Three Arrows Capital's Kyle Davies Declares Singaporean Residency to Avoid US Courts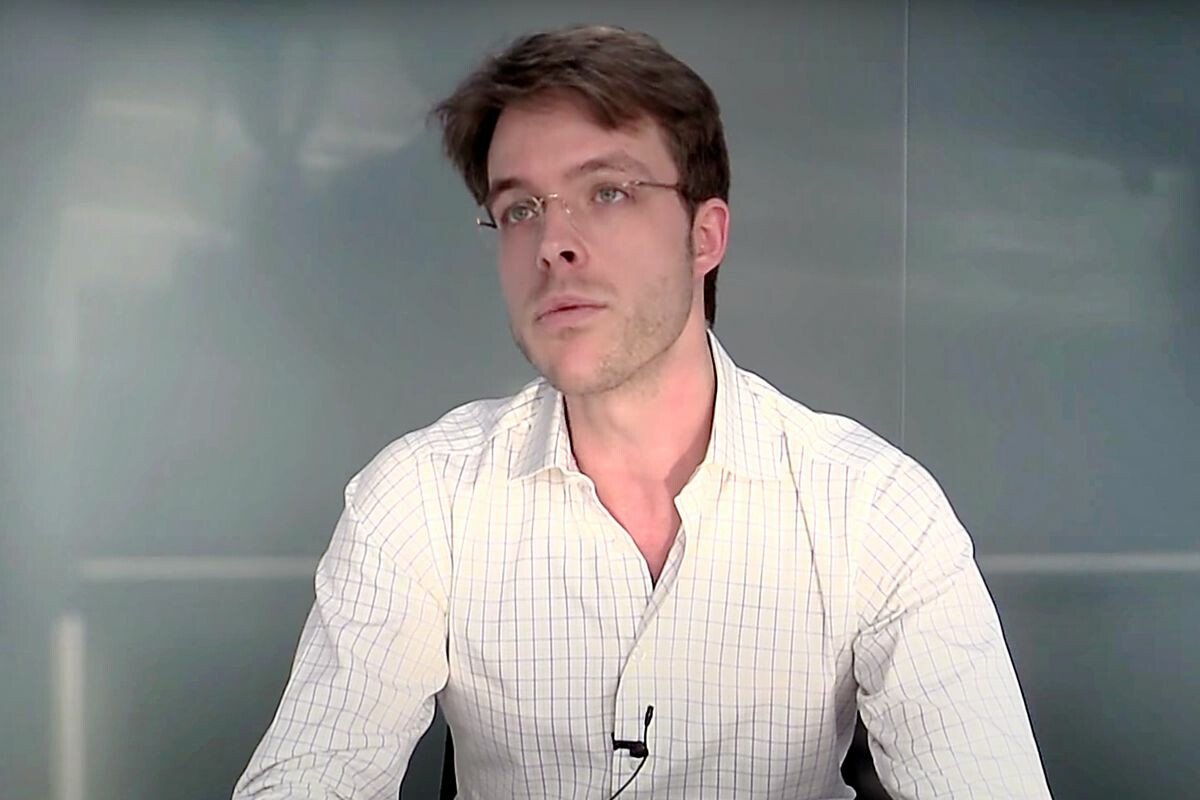 Kyle Davies, co-founder of now-defunct crypto hedge fund Three Arrows Capital, has claimed that US courts don't have jurisdiction over him as he has renounced his American citizenship.
According to court documents filed on Tuesday, Davies became a permanent resident of Singapore in 2017 and renounced his American citizenship when he got married due to Singapore's policy of not allowing dual citizenship.
"For the avoidance of doubt, I am not subjecting myself to, or accepting the jurisdiction of, the Courts in the United States," he said.
In an attempt to strengthen his case, Davies included a copy of his Singapore passport in the court filings, indicating that he had indeed renounced his American citizenship.
Three Arrows Capital went bankrupt last year following a court order in the British Virgin Islands to liquidate the firm.
The Singapore-based hedge fund had invested client money in new crypto ventures but suffered significant losses due to the collapse of the Terra ecosystem in May 2022.
Last month, 3AC's liquidators asked $1.3 billion from Davies and co-founder Su Zhu, alleging that the co-founders continued taking on leverage despite the firm being insolvent.
Meanwhile, the liquidators have managed to secure some assets, including $35.6 million cash from bank accounts, a $30 million yacht, and more than $10 million from certain non-fungible tokens (NFTs).
However, these assets only account for a fraction of the $3.5 billion deficit in the company's balance sheet at the time of bankruptcy.
Davies and Zhu Turn to Luxury Life in Bali
As reported, the Three Arrows Capital founers have been living the high life in Bali after their company's failure last year.
According to a recent report, the founders spent the summer in Bali, painting in cafes, reading Hemingway on the beach, and sightseeing around Thailand, Malaysia, Dubai, and Bahrain.
Davies spent his time "painting in cafes and reading Hemingway on the beach," according to the Times. He meditated, took shrooms on a rooftop, and flew to Bahrain for a Formula 1 event.
Zhu, on the other hand, took a different approach.
He initially started playing a lot of video games, as he mentioned in a December tweet. He then started hanging out with surfers and UFC fighters.
After returning home to his mansion in Singapore, he and his wife installed a permaculture farm in their backyard with ducks, chickens, and dragonflies, the report said.
It is worth noting that the Three Arrows founders have been working on OPNX, dubbed Open Exchange, an exchange for trading crypto-related bankruptcy claims.
However, the platform has faced regulatory scrutiny in Dubai, where regulators have sent a written reprimand to Davies and Zhu for promoting OPNX without the necessary local license.
---