Founders of Collapsed Crypto Fund, Three Arrows Capital, Turn to Bali and Shrooms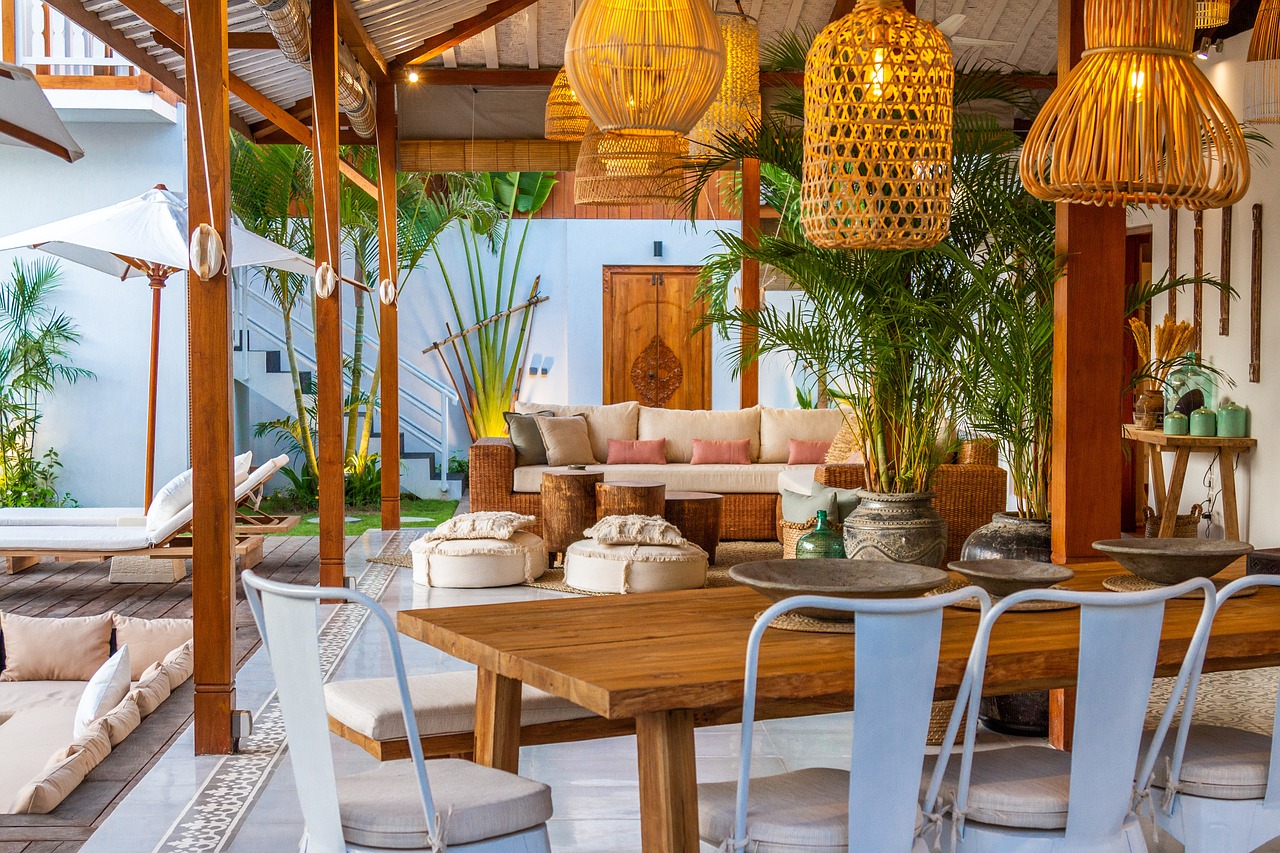 The founders of collapsed cryptocurrency hedge fund, Three Arrows Capital, have been living the high life in Bali after their company's failure last year.
Kyle Davies and Su Zhu, both 36, almost disappeared from public view following the collapse of their fund. However, a new New York Times report sheds light on what they have been doing since.
Per the report, the founders spent the summer in Bali, painting in cafes, reading Hemingway on the beach, and sightseeing around Thailand, Malaysia, Dubai, and Bahrain.
Davies spent his time "painting in cafes and reading Hemingway on the beach," according to the Times. He meditated, took shrooms on a rooftop, and flew to Bahrain for a Formula 1 event.
"You eat very fatty pork dishes, and you drink a lot of alcohol, and you go to the beach and you just meditate," he told the Times. "You have these magical experiences."
Zhu, on the other hand, took a different approach. He initially started playing a lot of video games, as he mentioned in a December tweet.
He then started hanging out with surfers and UFC fighters. "Things got a lot better mentally when I started going into the ocean, surfing, taking hard walks, getting back into a gym routine, reading books, learning new languages," he told the media.
After returning home to his mansion in Singapore, he and his wife installed a permaculture farm in their backyard with ducks, chickens, and dragonflies, the Times reported.
Davies and Zhu Managed to Avoid Serious Repercussions
Davies and Zhu were once known as crypto superstars, managing a fund that oversaw more than $4 billion at its peak.
They were known for their trading skills, bold market predictions, and influence, which allowed them to borrow hundreds of millions of dollars from leading firms to make big bets on the future of the industry.
However, last year, the implosion of Three Arrows Capital caused a massive market meltdown that devastated the crypto industry.
The liquidators of the company are trying to recover the more than $3 billion owed to creditors.
Meanwhile, the duo have largely managed to avoid serious repercussions from the collapse of their crypto fund.
While the founders of Three Arrows Capital are still being held to account in the British Virgin Islands, where their company was registered, none of the government inquiries into Three Arrows have led to charges so far, The Times reported.
According to the report, the Three Arrows founders are working on OPNX, dubbed Open Exchange, an exchange for trading crypto-related bankruptcy claims.
As reported, the platform has faced regulatory scrutiny in Dubai, where regulators have sent a written reprimand to Davies and Zhu for promoting OPNX without the necessary local license.
Three Arrows Capital was one of the most prominent hedge funds and trading firms in the crypto industry.
The company filed for bankruptcy in July last year, declaring its business had "collapsed in the wake of extreme fluctuations in cryptocurrency markets."
---