This Transparent Trader Among the Best on BitMEX, Handles USD 1B Daily
Disclosure: Crypto is a high-risk asset class. This article is provided for informational purposes and does not constitute investment advice. By using this website, you agree to our terms and conditions. We may utilise affiliate links within our content, and receive commission.
Alameda Research, a quantitative trading firm and parent company of cryptocurrency derivatives exchange FTX, finds that anonymity can be sacrificed for a marketing opportunity.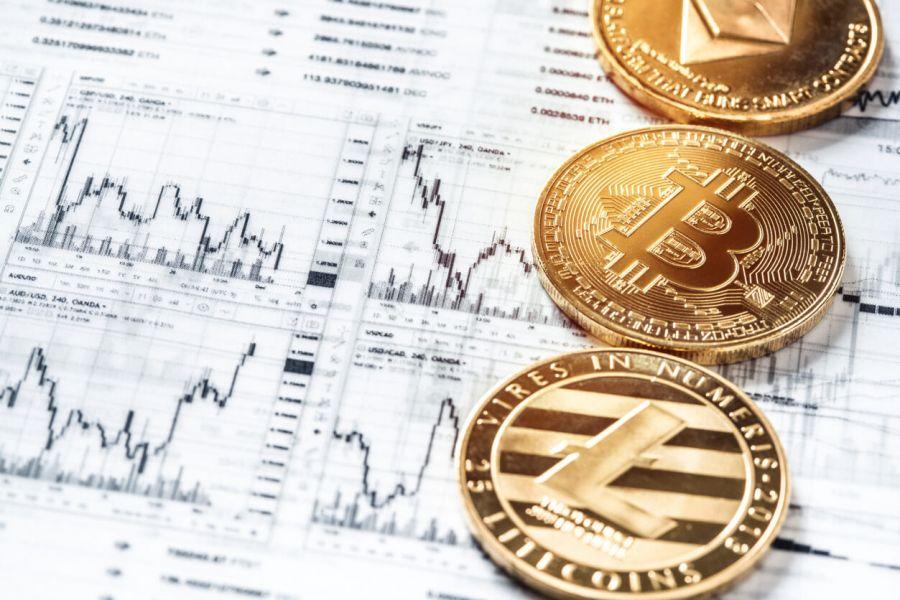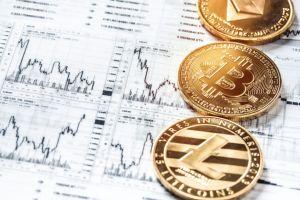 The firm decided to have its trading performance posted on BitMEX exchange's leader board under their real name back in early 2019. They wanted clients and other exchanges to better know the firm and its products, particularly the newly launched over-the-counter (OTC) trading desk, as well as FTX which was about to be launched, writes Bloomberg.
"Exchanges all knew who we were, they saw our volumes; but other people didn't," explained Sam Bankman-Fried, Alameda's co-founder and CEO. He also pointed out that getting listed on the leader board helped the company's OTC gain "more clients than expected" and reach trading "in low eight figures a day" and "a few hundred millions of dollars of derivatives a day." The CEO added that Alameda, founded in 2017, handles c. USD 1 billion in trades daily, which accounts for about 5% of volume worldwide, and they are on the fourth spot on the leader board, behind anonymous traders Heavy-Autumn-Wolf, Mercury-Wood-Sprite, and Quick-Grove-Mind. However, when combining their both accounts – Alameda Research and alamedaresearchltd[at]gmail.com – the company jumps to the second spot, with the total profit of BTC 6,941 (USD 60 million).
Leaderboard
The following shows some of the most profitable traders on BitMEX.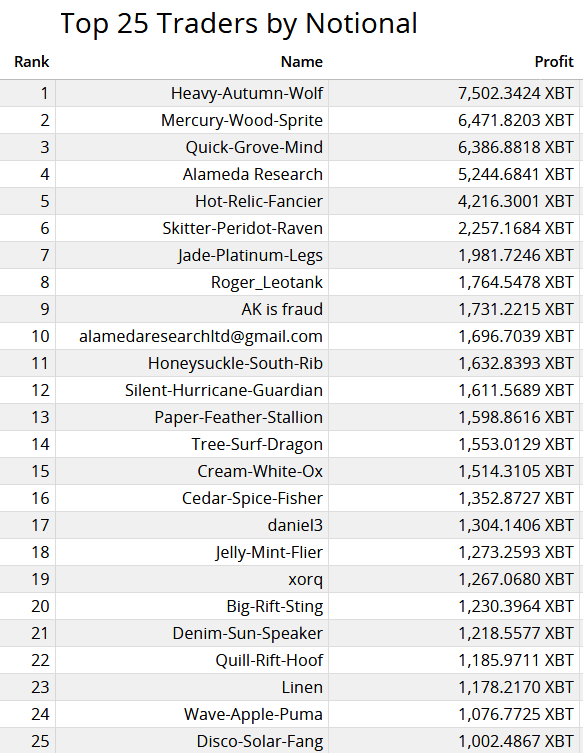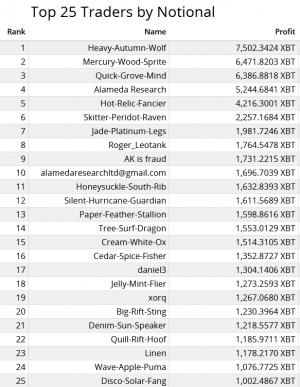 __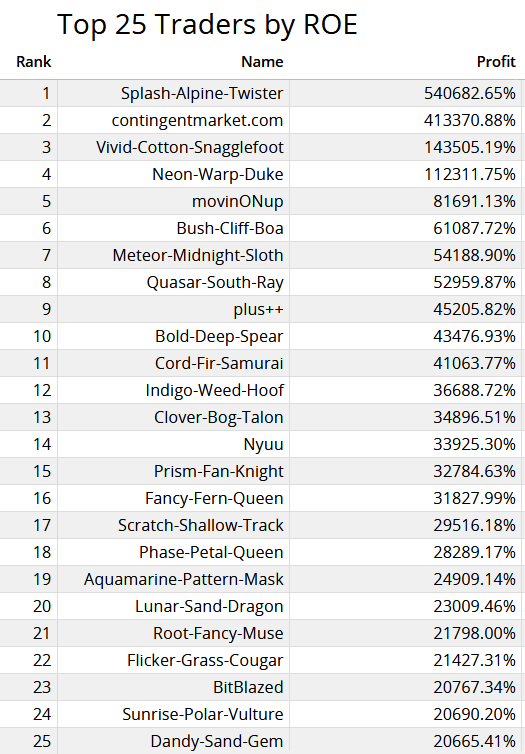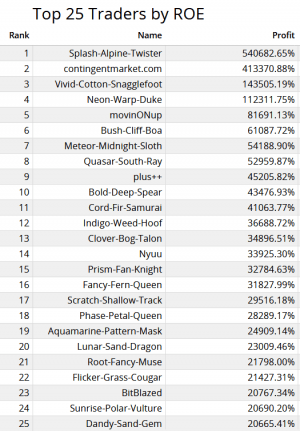 Speaking of safety, Bankman-Fried said that the firm had internal discussions whether there are countries he shouldn't visit, due to concerns about kidnapping and extortion.
Meanwhile, Lex Sokolin, global financial technology co-head at blockchain company ConsenSys is quoted as saying that "For those companies that manage money, the leader boards can act as a type of track record that could be used to market their own services," adding: "While not as rigorous as an audited track record, it is still better than nothing."
When Alameda just begun, one of its earliest trades, says the article, was taking advantage of the over 30% premium for which Litecoin (LTC) was selling on the major cryptocurrency exchange Coinbase, whereby the company would sell LTC bought elsewhere at the premium. There are two rules that the company still follows despite their fast development:
No outside capital – only the firm's own money and borrowed funds can be invested.
Never use more than 4 times margin, despite many exchanges allowing even 100 times leverage.
Meanwhile, as reported previously, FTX has been sued for market manipulation and selling unlicensed securities in the United States, with the parent company calling the lawsuit a "nuisance" and claiming that there was no wrongdoing on the exchange's part. The plaintiff is seeking USD 150 million in damages, claiming FTX launched an attack on Binance in September and used accounts to manipulate Binance's Bitcoin futures. "When we get targeted for things, it's a function of our increased brand size in crypto," Bankman-Fried is quoted as saying.
---