Texas Man Sues OpenSea Over Stolen NFT, Asks for Over USD 1M in Damages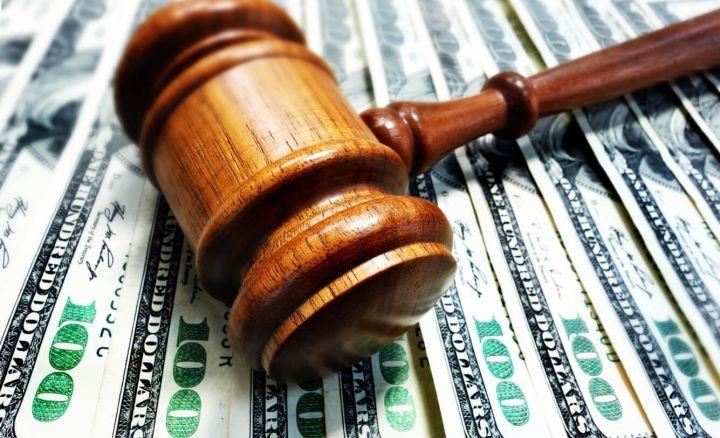 Timothy McKimmy, the US man who says he had lost his non-fungible token (NFT) due to an issue related to OpenSea's user interface (UI) design, has filed a lawsuit against the NFT marketplace, alleging that the platform was aware of the issue but did not "timely put adequate safety measures in place."
In a complaint filed in Texas federal court, the plaintiff claimed that his NFT, Bored Ape #3475, was sold for a fraction of its actual value without his consent. He said that the buyer managed to acquire the NFT for ETH 0.01 (USD 25) and promptly resold it for ETH 99 (USD 251,300).
"Instead of shutting down its platform to address and rectify these security issues, Defendant continued to operate. Defendant risked the security of its users' NFTs and digital vaults to continue collecting 2.5% of every transaction uninterrupted," the complaint says, accusing OpenSea of negligence and failure to ensure the safety of the platform.
The Bored Ape in question ranks among the top 1,400 of the 10,000-piece collection in terms of rarity, according to Rarity Tools. Per the same source, McKimmy's Ape NFT is significantly rarer than Bored Ape #3001, which was last sold for ETH 500 (USD 1.4m) to Canadian singer Justin Bieber.
Pointing this out, McKimmy said he is seeking "the return of the Bored Ape [..] and/or damages over [USD] 1 million."
Cryptonews.com has reached out to OpenSea for comment.
As reported, in January, some opportunists were able to purchase NFTs below their actual price due to an issue with OpenSea. In a statement to Cryptonews.com, the platform detailed that the issue arises when users create listings for their NFTs and then transfer the listed NFTs to a different wallet without canceling the listing.
"OpenSea cannot cancel listings on behalf of users. Instead, users must cancel their own listings," OpenSea said at the time.
Aside from McKimmy, a number of other users have also reported the sale of their blue-chip NFTs without their consent.
OpenSea did reimburse ETH 750 (USD 1.9m) to impacted users. However, the refund could only cover a very small portion of the losses.
Meanwhile, OpenSea has also fallen victim to a phishing attack over the weekend. The platform has managed to narrow down the list of impacted individuals but hasn't been able to determine the exact source of the issue.
They did say today that their contract migration tool has been ruled out as a vector for the attack, adding that it's "safe to migrate your listings."
Meanwhile, the list of impacted individuals has been narrowed down to 17.
____
Learn more:
- Crypto Security in 2022: Prepare for More DeFi Hacks, Exchange Outages, and Noob Mistakes
- OpenSea Boosts Valuation 9X as This NFT Giant Sets Four Strategic Goals

- NFT Market Cools Down Once Again as Crypto Prices Heat Up
- Removing LooksRare's USD 8.3B in Wash-Trades, OpenSea is Still the Dominant NFT Marketplace

- Gustav Klimt's 'The Kiss' Masterpiece is Selling as 10,000 NFTs
- ETHDenver Hackathon Finalists Aim at These Pain Points Across DeFi, NFTs, DAOs, and Metaverse
---