Tamadoge Now Available on BC.GAME Casino in Huge Boost for Arcade Adoption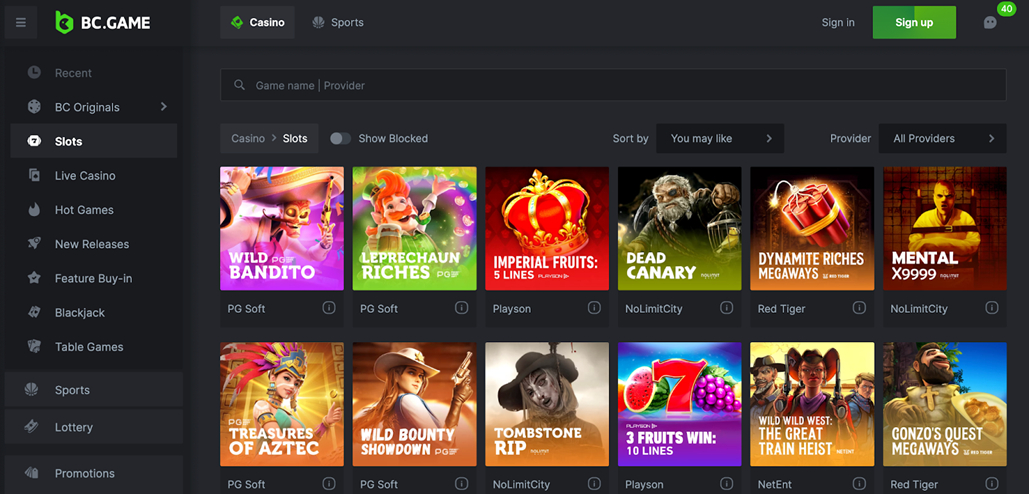 Tuesday, May 2nd 2023 – BC.GAME, a popular online casino that facilitates gaming with cryptocurrencies, has recently incorporated the $TAMA token of Tamadoge into its supported currencies.
By adding Tamadoge, BC.GAME is helping to increase the adoption and gameplay in the Tamadoge Games Arcade.
With this listing, Tamadoge holders can now use their coins to play a wide range of popular casino games, including slots, table games, and dice games on BC.GAME.
BC.GAME also offers various bonuses and promotions, as well as a VIP program for frequent players.
The casino is known for its reliability and trustworthiness, providing players with a secure and enjoyable gaming experience and provably fair results.
Tamadoge CEO Jon Bishop: "Thrilled to see it added on BC.GAME… it will bring Tamadoge games to more players"
"Tamadoge has been gaining popularity in recent months, and we're thrilled to see it added to the list of supported currencies on BC.GAME," said Tamadoge CEO, Jon Bishop.
"We're always looking for new ways to bring the Tamadoge Arcade to more players, and we believe that $TAMA will be a great addition."
To use Tamadoge on BC.GAME, players simply need to deposit $TAMA into their casino account, along with other popular cryptocurrencies like Bitcoin, Litecoin, and Ethereum.
Because the $TAMA token is now available for wagers on BC.GAME, winners will amass a holding of $TAMA tokens, the utility of which they may wish to explore.
BC.GAME customers with $TAMA funds in their casino account will be inclined to use a portion of their tokens to buy credits at the Tamadoge Games Arcade.
Credits are required to play one of the five play-to-earn games currently on offer in the arcade, as well as to purchase one of the three types of Tamadoge NFTs that are used to boost a player's in-game skills.
This listing marks an important milestone for Tamadoge, as it provides a new platform for the cryptocurrency to be used and adopted by a wider audience.
It also reflects the growing acceptance of cryptocurrencies in the gaming industry, as more and more online casinos are beginning to accept digital currencies.
Where to buy Tamadoge $TAMA
Tamadoge was recently listed on the No.3 crypto exchange by 24-hour trading volume, Bybit.
The $TAMA token can be bought on any one of 16 cryptocurrency exchanges.
Later this month the Tamadoge smartphone app will be available, enabling users to play the arcade games on mobile as well as desktop.
The Tamadoge Pet Store, where users can buy in-game assets and stake TAMA, is also nearing launch.
And later this year the augmented reality-powered app version will be released, featuring the flagship Tamadoge Pet that can be nurtured by owners around the clock in exchange for rewards.
---