Taiwan Police Bust $320 Million Crypto Money Laundering Racket
Disclosure: Crypto is a high-risk asset class. This article is provided for informational purposes and does not constitute investment advice. By using this website, you agree to our terms and conditions. We may utilise affiliate links within our content, and receive commission.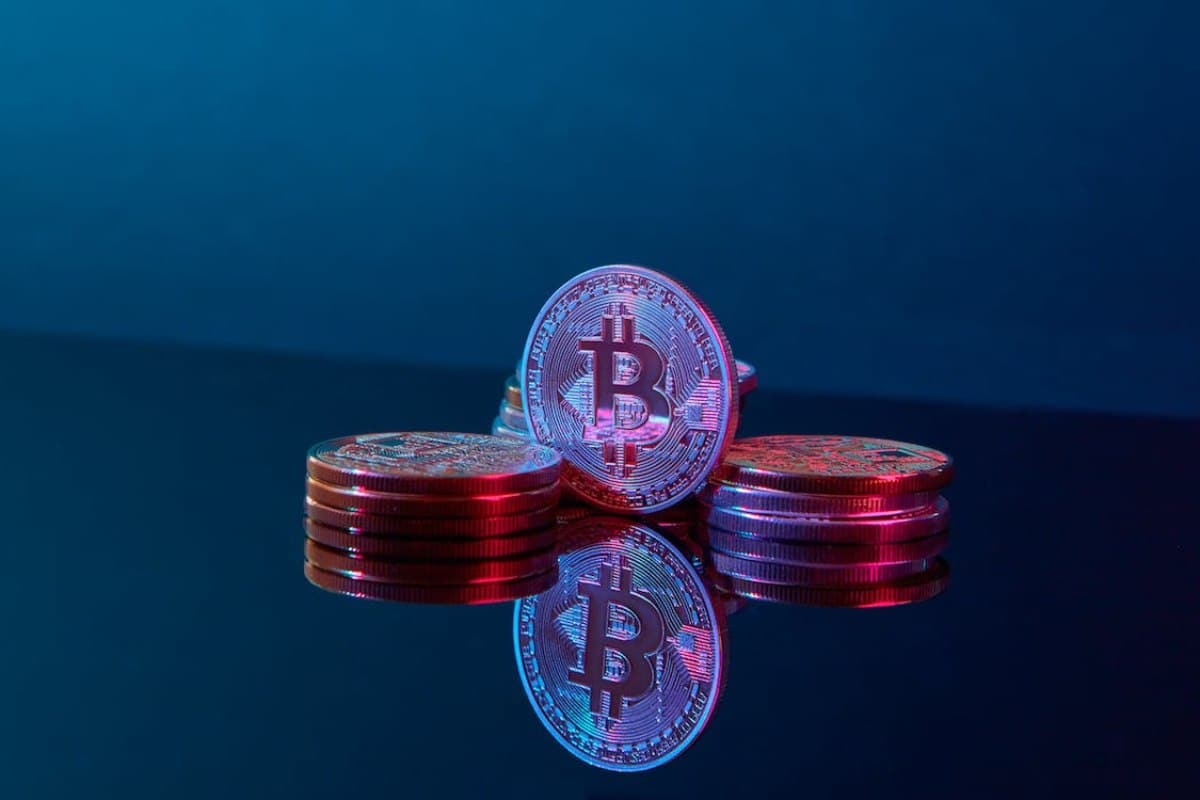 Taiwan's Criminal Bureau's Electronic Investigation Team busted a major crypto money laundering operation, involving $320 million worth of USDT.
The criminal network, led by a merchant named Qiu, spanned multiple countries in Southeast Asia, including Malaysia, Philippines, and Hong Kong.
The investigation began last year when the Electronic Investigation Team uncovered a case of fraudulent mobile software linked to Taishin Securities. After following the money trail, the authorities stumbled upon a web of deceit masterminded by Qiu, a 40-year-old individual believed to be the linchpin of this elaborate scheme, as per local media reports.
Taiwan is currently in the process of bringing definite crypto regulations.
Taiwan's Largest Money Laundering Case Involving Crypto

The modus operandi of this illicit operation was cunningly devised. Victims' money was funneled through multiple shell accounts before ultimately reaching Qiu. Once in his possession, the funds were converted into cryptocurrencies, effectively concealing their origins and facilitating the process of money laundering.
Qiu pocketed a 1% commission on each transaction. His frequent overseas travel, particularly to gambling and fraud groups, further raised suspicions about his involvement in other criminal activities.
As the evidence gathered, the prosecutor's office took swift action. On June 13, when Qiu was returning to Taiwan from Taoyuan Airport, authorities apprehended him.
During the investigation, the police seized Qiu's mobile phone, which contained crucial digital evidence.
The police also seized Qiu's luxury items, including a Lamborghini URUS, a Lexus LM, three Apple watches valued at a million yuan, a substantial sum of 210,000 yuan in cash, laptops, debit cards, passbooks, and drugs, such as coffee pods and K-tamine.
Qui's Crypto Wallet Processed 320 Million USDT

Qiu's cryptocurrency wallet had processed a staggering 320 million Tether (USDT) coins since mid-February of the previous year.
These tokens held a converted market value of more than 10.48 billion yuan.
Qiu was found to have handled 2,166,177 illegally obtained Tether coins, with an approximate market value of 70 million yuan. This money laundering operation set a new record for the amount of illicit funds detected and seized by the Electronic Investigation Team.
The case also involved three other individuals – a 25-year-old foreign affairs officer surnamed Liao, a 30-year-old operator named Chen, and a 31-year-old named Huang, who worked within the same network.
Following a thorough investigation by the police, these individuals were identified as accomplices in both fraud and money laundering activities.
---