Sun Sets on Venezuela's Petro – Is the State-backed Crypto Now 'Dead?'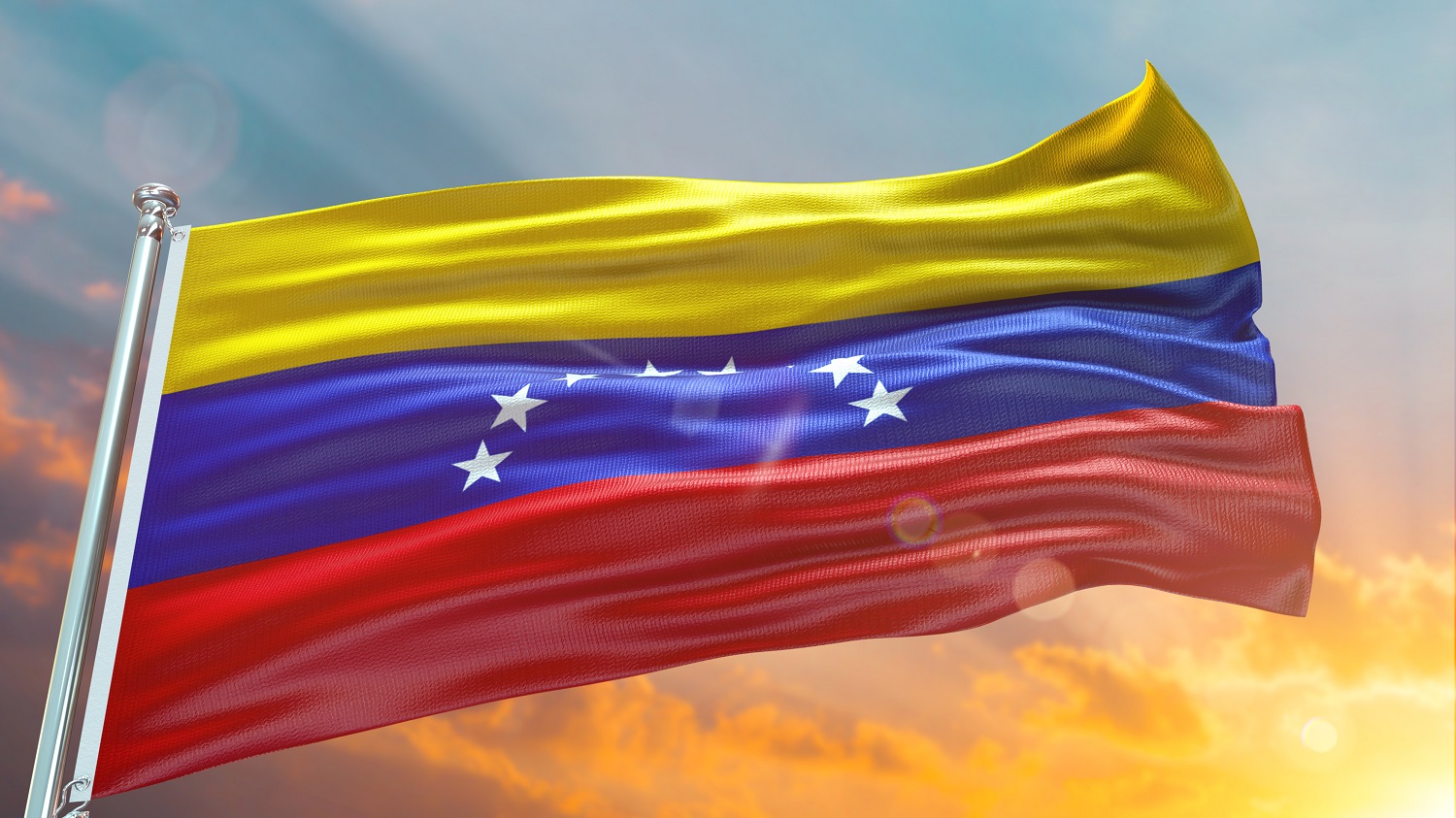 The sun may have set on Venezuela's crypto dream, experts say – with some claiming that the nation's oil-pegged Petro coin may be "dead."
The coin was launched in October 2018, and made headlines when its masterminds claimed it was the first state-backed cryptoasset.
The government said that the coin was backed by oil, albeit reserves that had yet to be drilled.
And the state-run agency that designed the coin also claimed the coin would become a major tool for remittances and trade.
But following a major crackdown on corruption in March that essentially saw the state crypto agency disbanded, the nation's once-grand crypto plans now appear to be in tatters.
El Pais reported that since May, users have complained of "irregular behavior patterns" on the Petro blockchain.
And the state-issued PetroApp platform is now reportedly ridden with "flaws."
This would suggest that little or no maintenance or development work is being done on both the app and the blockchain network.
A recent crypto mining crackdown has also hamstrung a sector that once included units of the nation's army.
The newspaper noted that the crackdown's highest-profile victim, Joselit Ramírez, the president of the National Superintendence of Cryptoassets (SUNACRIP), is now in jail.
And the crackdown, the media outlet continued, has also "swept away an important part of SUNACRIP's technical staff."
A new board has been placed in charge of crypto operations, but this body appears to have other priorities.
The End of the Petro: Has Venezuela Given Up Its Crypto Ambitions?
Henkel García, a financial analyst, was quoted as explaining:
"The Petro is not [like] Bitcoin, which [computers] have to mine to validate transactions. It is an algorithm with a ceiling."
The economist Omar Zambrano was more scathing still, explaining:
"Cryptocurrencies have ended up becoming the instruments of a group of corrupt […] politicians who wanted to embezzle the little money that was left in the Petróleos de Venezuela (PDVSA)."
The PDVSA is Venezuela's state-owned oil and natural gas company.
The media outlet said that international sanctions against the nation had forced the country to sell oil "irregularly," and carry out commercial operations "in the dark."
But Venezuelan "transactions with cryptocurrencies" reportedly "made it possible" for corrupt government officials to "divert resources into the pockets" of ministers – without the knowledge of President Nicolás Maduro.
As these ministers were the most crypto-keen of all Maduro's political allies, there are now precious few crypto advocates left in the government.
As such SUNACRIP and the Petro are now "nearing the end," El Pais wrote, with the agency even commenting on its "regrets" about the "progressive decline" of the Petro.
---