South Korean Blockchain-powered Local Stablecoins Set for Another Boost
Disclosure: Crypto is a high-risk asset class. This article is provided for informational purposes and does not constitute investment advice. By using this website, you agree to our terms and conditions. We may utilise affiliate links within our content, and receive commission.
Local stablecoins are making waves in South Korea again, with platforms that allow customers to spend tokens forecasting positive growth in 2021 – and leading candidates in the nation's two biggest mayoral elections pledging to expand the scope of local government-issued coins.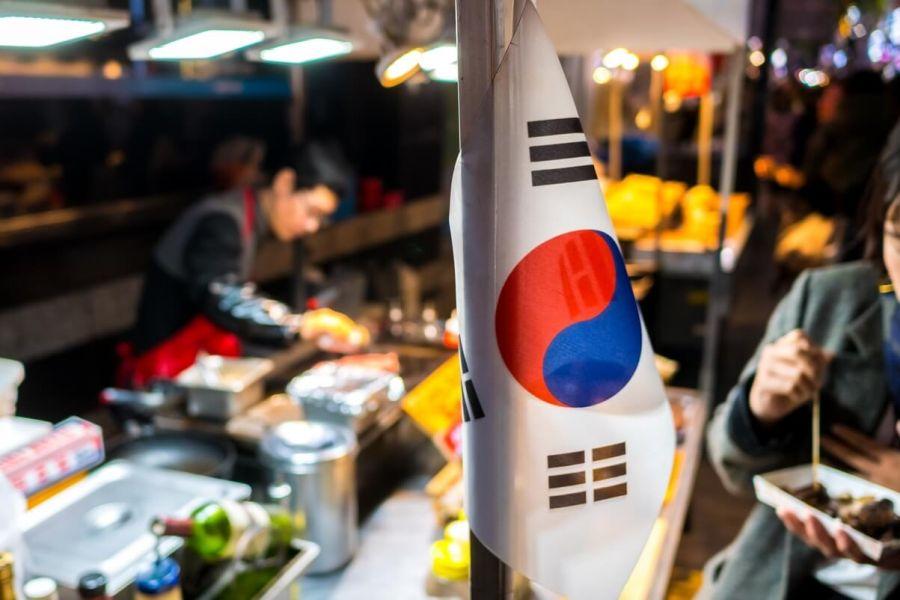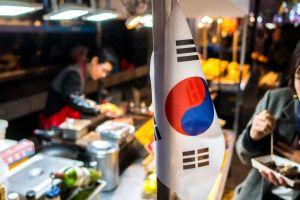 Much of South Korea will head to the polls in April this year, with mayors to be elected in the capital Seoul and second city Busan, also designated as a metropolitan city.
Leading the polls in Seoul is the blockchain-keen former small and medium-sized enterprises (SMEs) minister Park Young-sun, who recently quit her ministerial post to make a second bid at the Seoul mayor's job.
Per Yonhap News, a poll puts Park on 32.2% approval, almost nine percentage points ahead of the man thought to be her chief challenger for the post, the tech entrepreneur Ahn Chul-soo, head of the software giant AhnLabs.
Crucially, Park has a lead of around 25% over her nearest Democratic Party challenger, meaning she is almost certain to win the nomination from her party, barring a major turnaround. The Democratic Party has held the Seoul mayorship since 2011.
Park has spoken in detail about her plans to expand the scope of the capital's Zero Pay local e-pay platform, which currently makes limited use of blockchain technology. Park plans to change the token into a bona fide, blockchain-powered stablecoin for use in the capital. She has also spoken, while still in her ministerial post, about the need to nurture blockchain unicorns.
Furthermore, both she and leading candidates in Busan have spoken in favor of using local stablecoins to distribute relief funds to citizens as part of economic stimulus initiatives – as the nation attempts to kickstart its economy in the wake of the coronavirus pandemic.
Busan candidates have spoken about expanding the reach of the blockchain-based Dongbaekjeon token, which debuted in December 2019 in conjunction with the telecoms giant KT.
Per Asia Kyungjae, GalaxiaMoneytree, the only major payments platform in the nation that offers Zero Pay interoperability, is forecasting a profits hike of 33% as more users look to spend their local government-issued tokens – expecting that favorable results in April's election will drive yet more business its way.
The firm is an affiliate of the chemicals conglomerate Hyosung, and also operates its own cryptoasset.
GalaxiaMoneytree has also been capitalizing on the rising demand for online shopping, an industry that has seen growth of over 19% in the past year, per government statistics.
The platform allows owners of major e-commerce retailers' gift vouchers and points accrued from loyalty rewards operator OKCashbag, the banks KEB Hana and Kookmin, as well as other major Korean retailers into its cryptoasset.
____
Learn more:
– No, Mastercard Is Not Adding Crypto Just Yet, It's About Stablecoins
– Stablecoins May 'Penetrate Non-Crypto Markets' & Surpass USD 100B in 2021
– Stablecoins Might Be Better Than Bitcoin For Payments, But Maybe Not For Long
– Imagine Regulators Shutting Tether Down – What Happens to Bitcoin?
– Visa Makes Stablecoin Push With Circle's USDC
– Stablecoins May Threaten EU Market Integration And Interoperability – ECB
– Bitcoin Strongest In North America, Asia More Open to Stablecoins, Altcoins
---