Solana's Latest Tech Solution Aims to Dramatically Reduce On-Chain Storage Costs – Here's How it Works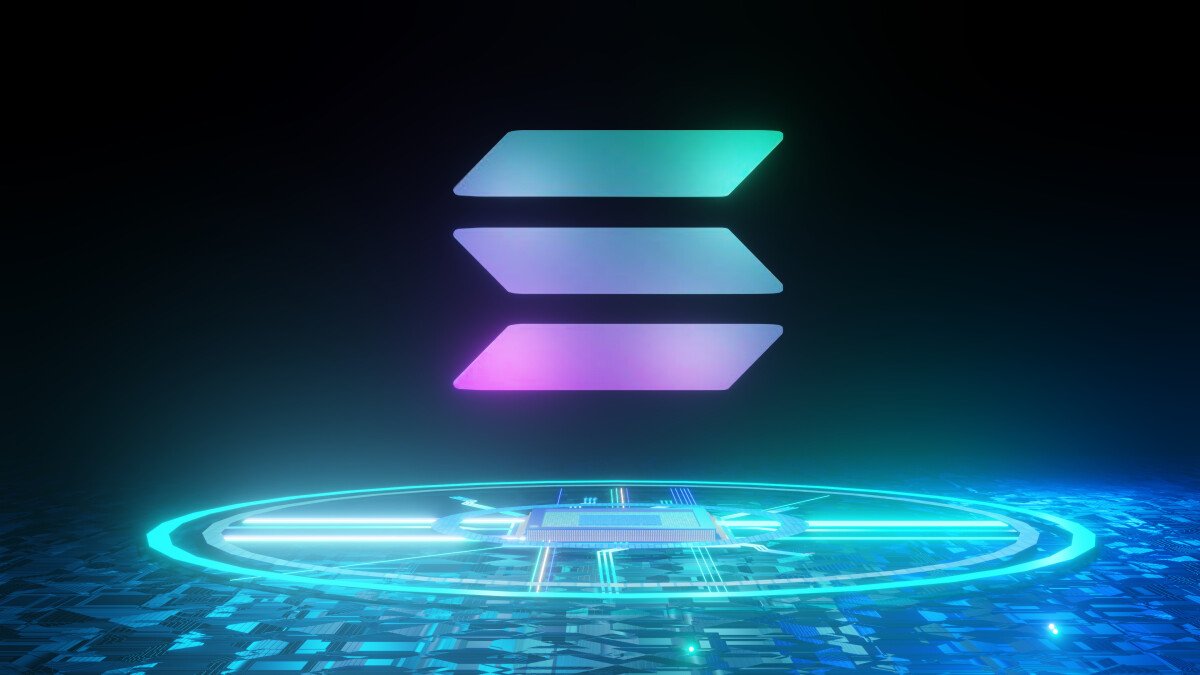 Popular layer-1 blockchain Solana has unveiled a new solution that will dramatically decrease the cost of storing data on-chain.
In a Thursday blog post, Solana Foundation tech lead Jon Wong said the "state compression" technology would bring down the cost of minting 1 million non-fungible tokens (NFTs) on the network to around 4 SOL, or $110.
In comparison, it currently costs roughly 1,200 SOL (more than $24,000) to store 1 million NFTs on the Solana blockchain.
"After numerous phases of development, adoption, and rollout, compressed NFTs are live on Solana's mainnet-beta and powering the next wave of novel on-chain product experiences," Wong said.
He called the state compression technology a "true cross-ecosystem effort," noting that it was built by developers at Solana Labs and Metaplex, with support from Phantom, Solflare, and the Solana Foundation.
State compression takes advantage of Merkle trees, a hash-based data structure that is a generalization of the hash list.
"This compression-friendly data structure allows developers to store a small bit of data on-chain and updates directly in the Solana ledger, cutting the data storage cost down dramatically while still using the security and decentralization of Solana's base layer."
Wong added that some projects built on the Solana ecosystem are already using state compression to cut costs, including blockchain-based messaging service Dialect and Crossmint, an NFT and API tooling company.
Furthermore, projects like user-owned wireless network Helium, NFT distributor DRiP, and on-chain publisher Wordcel are also using the new solution to offer scalable services to users of the blockchain.
Meanwhile, Solana's native token SOL is currently trading at $20, largely flat over the past day. However, the coin is down by more than 92% compared to its all-time high of $259 registered in November 2021.
Solana Faced a Tumultuous Year in the Wake of FTX Drama
Solana, which was designed as an efficient and speed-first platform and touted as an "Ethereum Killer," had a rough year in 2022, marked by outages and overloads.
However, among the blockchain's biggest problems last year was its significant exposure to Sam Bankman-Fried's FTX exchange, which failed miserably in November last year.
Reportedly, Bankman-Fried's companies held nearly $1.2 billion worth of SOL tokens in June. This led to many investors dumping the coin after the implosion of FTX, which crashed the price of the token.
In another blow to the blockchain, two of the biggest NFT projects built on Solana, DeGods and y00ts, left the network late last year.
At the time, DeGods announced on Twitter that it would be migrating to Ethereum, while its sister project y00ts said it was considering moving to Polygon, a popular Ethereum layer-2 solution.
"There's an argument to be made that [DeGods] has capped out on Solana," DeGods project leader and y00ts creator, Rohun Vora, known as Frank, said in a Twitter Spaces back then.
"It's hard to accept, but it's been tough to grow at the rate we want to grow. If Ethereum is where we have to go to keep growing, it's what we have to do."
Furthermore, in April, a class action lawsuit was filed against Solana Labs in a California federal court, accusing the company and people within the ecosystem of making illegal profits and promoting SOL as an unregistered security.
---