Terraform Labs Co-Founder Do Kwon Found Guilty of Using False Passports in Montenegro Court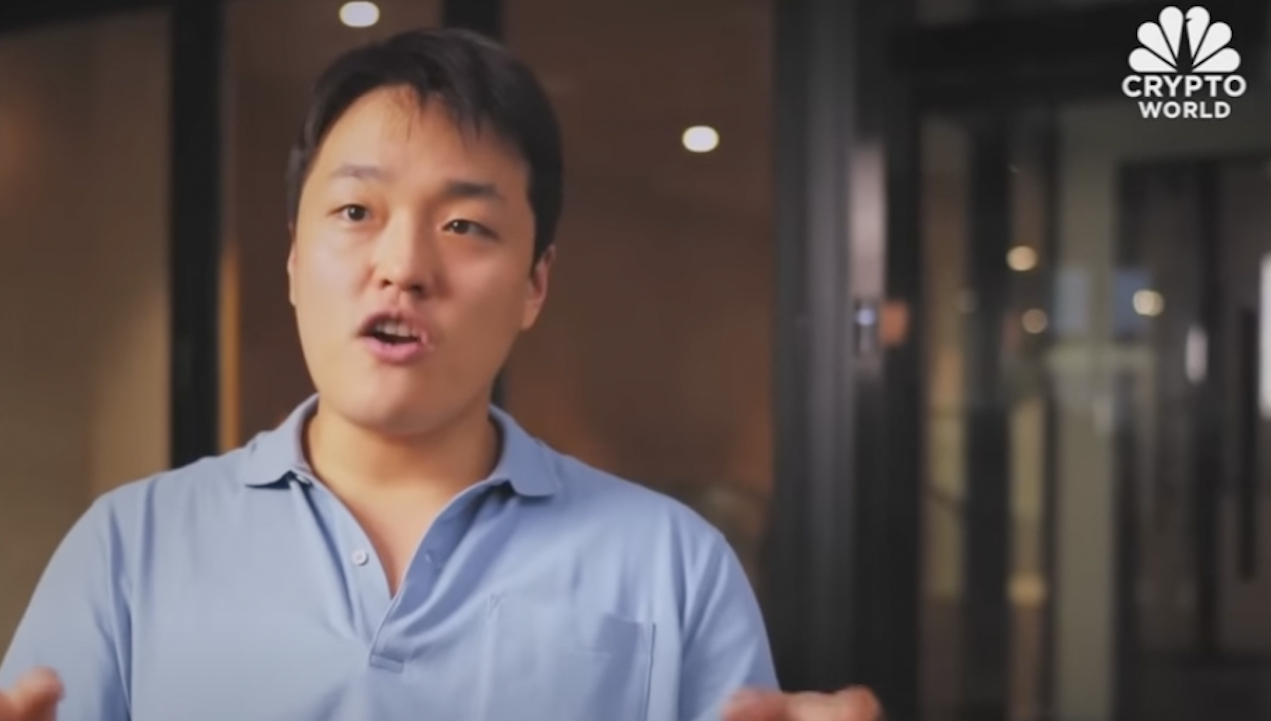 Terraform Labs co-founder Do Kwon was found guilty of using fake passports in a court in Montenegro on Monday.
Kwon along with Terraform Labs' former Chief Financial Officer Han Chong-joon will serve four months in prison each, according to a statement released by the Podgorica Basic Court.
Both were accused of forgery by Montenegro prosecutors for allegedly using false passports from Belgium and Costa Rica in April and were arrested as they were allegedly attempting to board a plane bound for the United Arab Emirates.
Both the US and South Korea have requested extradition of Kwon and Chong-joon, where they face fraud charges.
The US Securities and Exchange Commission charged Terraform Labs and Kwon in February for defrauding investors.
The agency said Kwon and Terraform promoted their crypto by repeatedly claiming that the tokens would increase in value.
The complaint also went into detail about other happenings at the firm, including that TerraUSD had fallen from its peg before in May 2021.
The collapse of Terra
TerraUSD had been the largest algorithmic stablecoin before losing its $1 peg, causing billions to be wiped out.
The fallout garnered attention from US lawmakers and Treasury Secretary Janet Yellen who reportedly calling for regulation of stablecoins.
"I think that simply illustrates that this is a rapidly growing product and that there are risks to financial stability," Yellen said at a Senate Banking Committee hearing last year.
US lawmakers too are working on a bill to regulate specifically payment stablecoins, and would allow state regulators to supervise stablecoin issuers, with federal regulators having a primary role by issuing capital and liquidity requirements.
House Financial Services committee Republicans said they reached some compromise with Democrats on the latest version of the bill.
The new version now includes other parts, after receiving feedback, such as the treatment of customer assets by firms providing custodial services and the study on endogenously collateralized stablecoins, according to a committee spokesperson.
---