SEC Rejects Coinbase's Move with Celsius; Ripple (XRP) and InQubeta (QUBE) Presale Significant Investment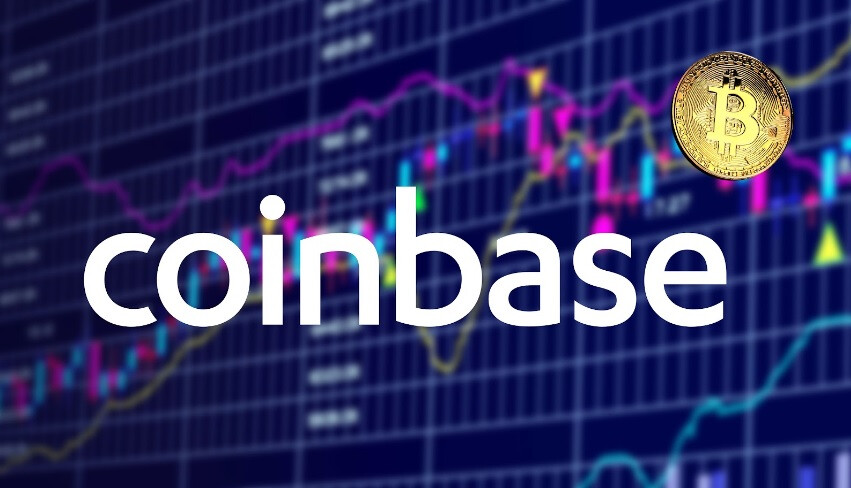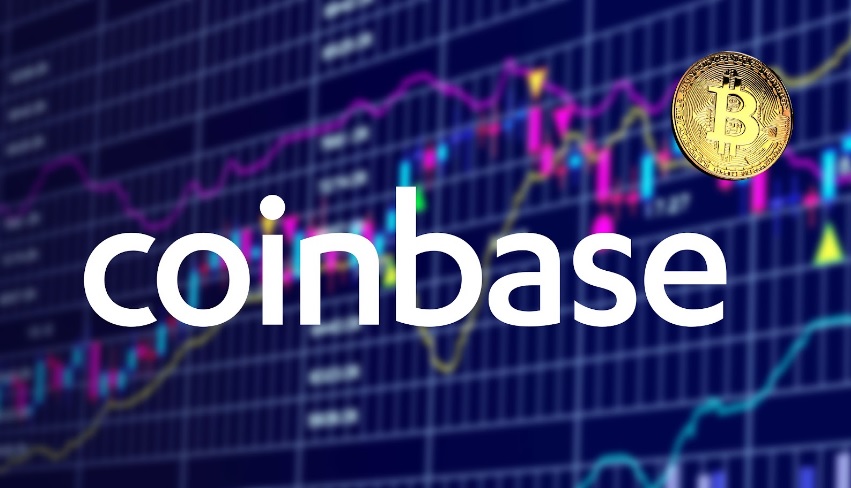 In a world where cryptocurrency has revolutionized the way we perceive investments, government regulations, and business partnerships play a decisive role in shaping the trajectory of top crypto coins.
The crypto community was recently set abuzz when the SEC expressed objections to a key strategic move by the renowned crypto firm, Celsius. Amidst this turbulence, Ripple (XRP) and the crowdfunding platform InQubeta ($QUBE) have shown resilience, with the latter emerging as a top ICO in 2023.
InQubeta ($QUBE) – A Strong Vision for AI Tech Investment
Before diving into the SEC's decision and the ripples it caused in the crypto waters, it's crucial to focus on a new ICO that's steadily emerging as a strong force within the crypto and AI industry – InQubeta.
The digital era has ushered in a revolution, particularly in AI technology. It's no exaggeration to assert that AI-focused start-ups are the vanguards of this technological renaissance, presenting groundbreaking applications spanning machine learning to next-gen robotics. Historically, investing in such ventures was limited to Silicon Valley elites. InQubeta is here to challenge this norm.
InQubeta stands at the crossroads of innovation and accessibility. By pioneering a platform that facilitates fractional investment in AI start-ups through the QUBE tokens, it has blurred the lines between institutional investors and common enthusiasts. This new investment paradigm ensures not just the prosperity of AI start-ups but actively contributes to the expansive growth potential of AI technologies, touching myriad facets of our daily lives.
The appeal of InQubeta lies in its unique model. The QUBE token, an ERC20 coin, offers a distinctive proposition. Beyond its core investment utility, QUBE's deflationary design ensures continuous value appreciation. With systematic burns and a dedicated reward pool, holding QUBE promises lucrative returns. Additionally, the remarkable $3.3 million raised during its ongoing presale is testimony to InQubeta's potential and the crypto community's faith in its vision.


SEC's Stance on Coinbase and Celsius
The crypto industry faced yet another regulatory jolt as the SEC registered its objection against a proposal by the now-bankrupt crypto firm, Celsius. The contention was Celsius's aspiration to onboard crypto giant Coinbase as a distribution agent to reimburse users affected by its unforeseen collapse. Celsius aimed for this agreement's sanction in a bankruptcy court.
However, the SEC's review indicated several inconsistencies. The outlined role for Coinbase, according to the SEC, extends beyond the conventional responsibilities of a distribution agent. Even though Celsius claimed no intention of availing Coinbase's brokerage services, the formal agreement hints otherwise. The SEC, in its detailed analysis, inferred the possibility of a concealed agreement between Celsius and Coinbase, asserting that any such agreement should be transparently shared with both the court and the regulator.
Conclusion
The relationship between crypto platforms and regulatory bodies has always been complex. As the SEC's recent objection underscores, there's a constant need for transparency and adherence to regulatory norms in the evolving crypto space. Amid these regulatory concerns, platforms like InQubeta emerge as beacons of innovation, offering a glimpse into a future where technological progress aligns seamlessly with robust investment opportunities. Those looking for the best crypto investments can consider XRP and QUBE as long-term options.
---