SEC Chair Gensler: Crypto Industry Plagued by Misconduct and Legal Challenges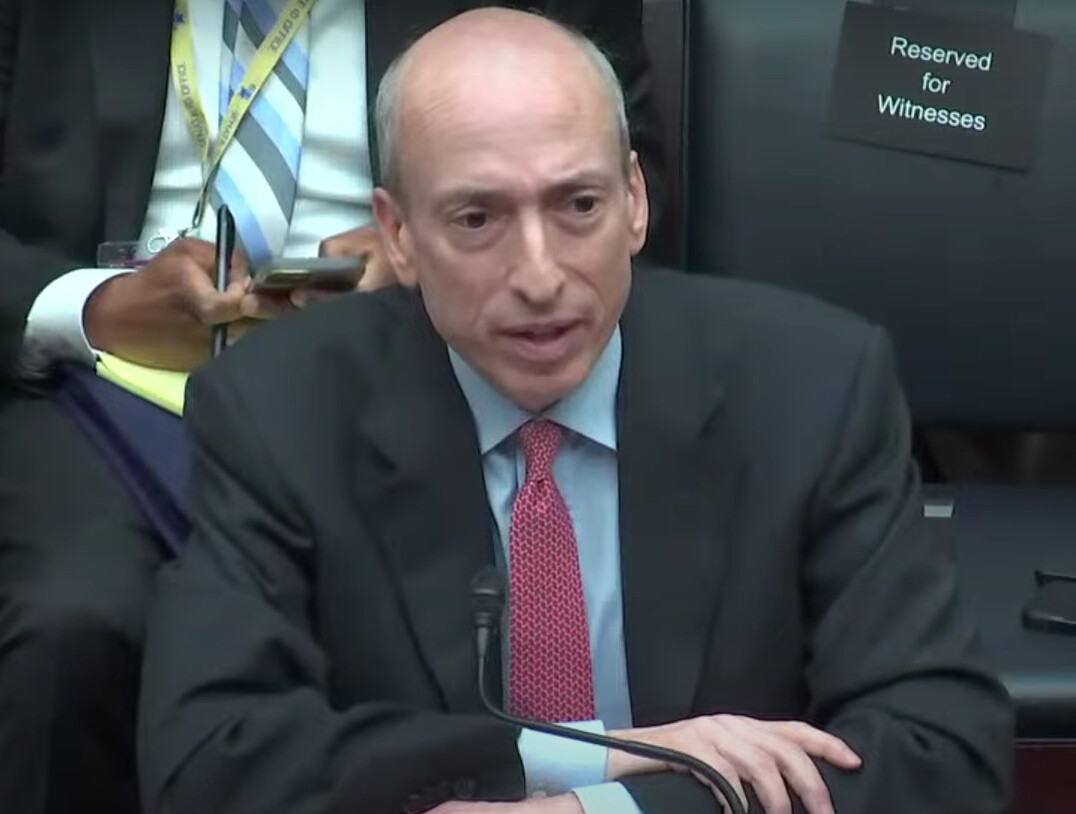 Gary Gensler, the Chair of the Securities and Exchange Commission (SEC), has once again expressed concerns about the prevalence of compliance issues and misconduct in the crypto space.
During a recent conference hosted by Better Markets, Gensler acknowledged that while not all tokens can be prejudged, a significant portion of the crypto industry falls under securities laws but remains non-compliant
"This crypto space that much of it, without prejudging any one token, much of it is under the securities laws, but unfortunately, much of it is also non-compliant," he said.
He claimed that crypto has had a destructive impact on millions of investors who have suffered losses, emphasizing that these problems could potentially extend beyond the crypto industry and affect the broader financial system.
"Millions of investors have been hurt in this field," he said.
"It's an area that can hurt investors, but it can also hurt the broader economy because it can hurt investor confidence, and finance is ultimately built on trust."
The SEC Chair stressed the importance of investor confidence, saying that finance relies on trust and any erosion of that trust can have far-reaching consequences.
Despite acknowledging that the overall crypto economy is relatively small compared to the multi-trillion-dollar capital market, Gensler emphasized the potential damage it can cause to investor confidence.
He pointed to direct connections between the failures of regional banks earlier this year and their involvement in the crypto field.
Gensler Says Crypto Misconduct is Massive
Gensler voiced concern regarding the high levels of misconduct within the crypto industry, stating that he had never witnessed such a pervasive disregard for the law.
"I've never seen a field so rife with misconduct, and people trying to run outside of the law."
He also criticized celebrity endorsements and attempts to exploit regulatory arbitrage across jurisdictions.
However, he once again reiterated that new rules and legislation are not necessary, as existing laws passed by Congress already address these issues.
He specifically mentioned laws related to anti-money laundering, sanctions, securities, and commodities exchange.
During the conference, Gensler did not respond directly to a statement from the moderator regarding "sympathetic judges" in recent court cases.
Last month, the US Court of Appeals for the District of Columbia Circuit ruled in favor of Grayscale, ordering the SEC to set aside its earlier rejection of Grayscale's application and reopen the review process.
The court ruled that there was no justification for the SEC to allow Bitcoin futures-based ETFs but deny spot Bitcoin ETFs.
In a separate case, a US court ruled in favor of Ripple in the ongoing lawsuit brought by the SEC, claiming that selling XRP on exchanges in itself does not constitute an investment contract.
Earlier this week, Gensler appeared before the Senate Banking Committee, reiterating his stance that many cryptocurrencies should fall under the agency's regulatory purview.
"We've seen this story before. It's reminiscent of what we had in the 1920s before the federal securities laws were put in place."
---