BTC Tipping App Gets Traction, Twitter Has No Plans to Add It, UPDATED
Disclosure: Crypto is a high-risk asset class. This article is provided for informational purposes and does not constitute investment advice. By using this website, you agree to our terms and conditions. We may utilise affiliate links within our content, and receive commission.
While the avant-garde of the cryptoverse is abuzz with a new app, Tippin, for Chrome and Firefox browsers that lets you tip a certain tweet with Bitcoin, social network giant Twitter has no plans to integrate it, a spokesperson confirmed to Cryptonews.com. (Reaction from the Twitter CEO has been added)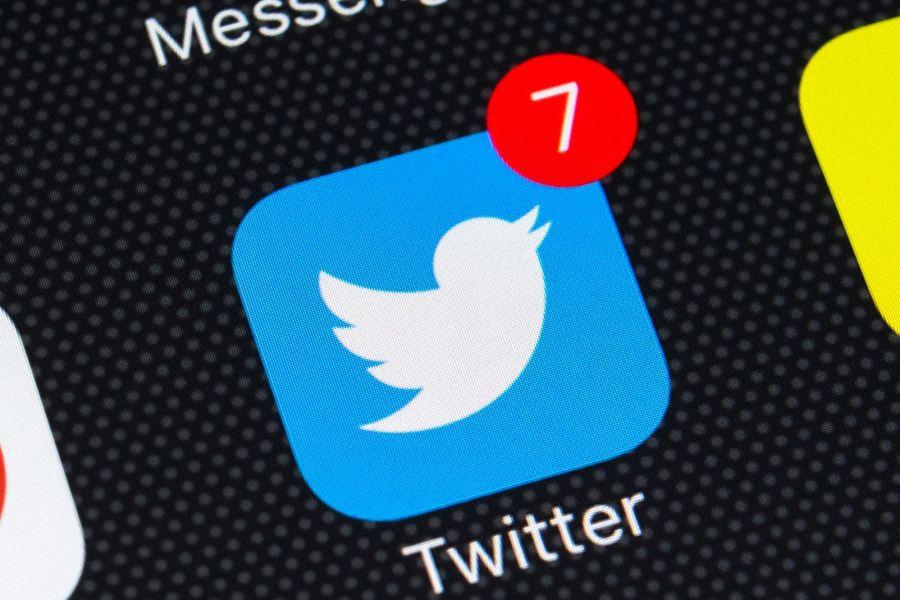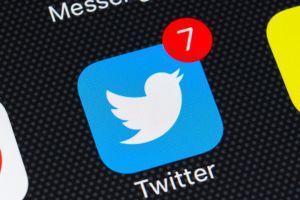 "Twitter does not control anything to do with third party browser extensions. This is entirely independent from Twitter.com and there are no plans to integrate it site wide that I am aware of," according to the spokesperson.
Developer of the app, Sergio Abril, did not respond to requests for comment.
However, after this article was published, Twitter CEO Jack Dorsey tweeted that he "already got tipped some satoshis" with Tippin. The CEO did not elaborate any further.
The beta app has released a new Chrome Extension as well as a Firefox extension available for users of these browsers. Over Twitter, app users can send Bitcoin payments via the Lightning Network, making for faster and more scalable transactions. With the extension enabled, a little lightning bolt symbol pops up inside every tweet next to the more familiar "like" and "retweet" buttons.
All a user needs is a Twitter account, a Lightning network wallet, Tippin and, of course, some bitcoin. The app hopes to foster adoption and growth in the crypto ecosystem through crypto enthusiasts that predominantly use Twitter. Some of them are already sharing their experience how to start tipping with Bitcoin on Twitter.
According to Firefox data, 27 of its users downloaded the app, while Chrome is a more popular option with 282 users.
The announcement made by Tippin comes just after Jack Dorsey shared his support for Bitcoin and the Lightning Network. He says that he loves the idea of having a world where it is possible to tip people with satoshis, the smallest unit of the bitcoin, for their tweets. He has also said that bitcoin tipping using the Lightning Network on Twitter is a "really compelling" idea.
"It's something that we want to spend a lot more time on," Dorsey said, adding that there is "a pretty active conversation within the company" and that they want to be "smart about it."
At the same time, the CEO participated in the Lightning Network torch initiative. Bitcoin users have been passing around a so-called Lightning Torch, which is a game wherein each participant adds a little bitcoin to a payment, then passes it onto someone on Twitter that they trust, in order to spread awareness of the second-layer Lightning Network technology.
Meanwhile, when bitcoin first started to gather more attention in online forums and on social media, one of the most talked about use cases for the digital currency was online micropayments. Not too long after, the first bitcoin tipping bot was launched, which enabled social media users to tip each other in small amounts of bitcoin. Read about crypto tipping bots here.
---