Sam Bankman-Fried's Legal Team Seeks Pre-Trial Release Due to Poor Prison Internet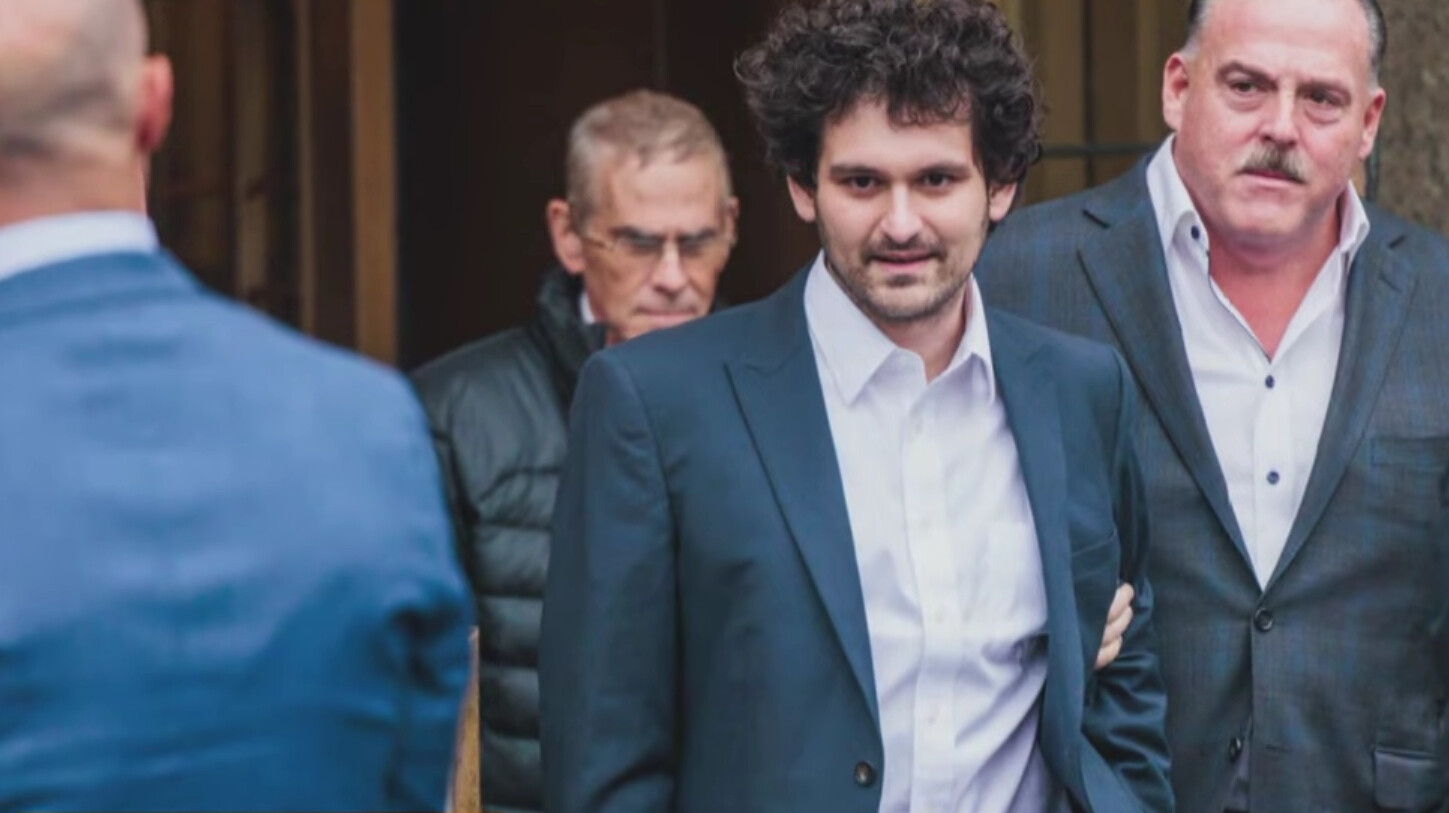 Sam Bankman-Fried's legal team has once again requested a pre-trial release for their client due to poor internet access in the federal jail.
In a filing submitted to a federal judge on Friday, Bankman-Fried's lawyers argued that their client does not have access to adequate internet access to review documents as part of his defense.
The lawyers claimed that they have "lost time to effectively prepare for trial" due to conditions at the jail that hamper the defense's preparations.
According to his lawyers, the government assured them that SBF would have access to a laptop on weekdays from 8 a.m. until 7 p.m., but those hours have not been granted in practice.
In one instance on September 1, Bankman-Fried was called back to his cell at 2:30 p.m. for a headcount, costing him four hours of preparation.
In another instance on September 6, the lawyers said SBF was not released from his cell until 11 a.m.
They also claimed that SBF could hardly access the internet and lost more time just trying to upload a single document to their database for discovery material.
"Despite the government's efforts, there does not appear to be a way to solve the internet access problem in the cellblock. The defendant cannot prepare for trial with these kinds of limitations," wrote SBF's lawyers.
Bankman-Fried's Defense Preparation Becomes Hard
The defense's preparation has proven to be a logistical nightmare due to the sheer volume of material in the FTX case.
On August 28, federal prosecutors shared approximately four million pages in documents, a load the defense lamented would be too much to review, even if they had "unlimited review time" ahead of the first expected trial on October 3.
Initially, Bankman-Fried was allowed to prepare for his defense from his parent's home in Palo Alto, California, albeit with some restrictions on his internet access.
However, he was taken into custody at the Metropolitan Detention Center in Manhattan on August 11 over concerns about possible witness tampering.
In late August, his lawyers asked for a temporary release from jail in order to work on his defense with his lawyers at the federal courthouse in Manhattan.
They cited poor internet connectivity and limited battery life as significant hindrances to their efforts, emphasizing the need for his release from jail for effective defense preparation.
However, Judge Lewis Kaplan of the Southern District of New York declined to grant the release during a hearing.
The lawyers once again filed a request for pre-trial release on September 5, citing various obstacles created by conditions in the correctional facility.
In response, the US Department of Justice (DOJ) claimed that the disgraced founder of FTX has sufficient access to a laptop computer for his defense.
The prosecutors claimed that the internet speed fluctuated between 7.5 megabits per second (Mbps) and 34 Mbps throughout the day, adding that it is sufficient for most internet-related review activities.
---