Sam Bankman-Fried's Lawyers Fail to Secure Jail Release Amid Trial Prep Woes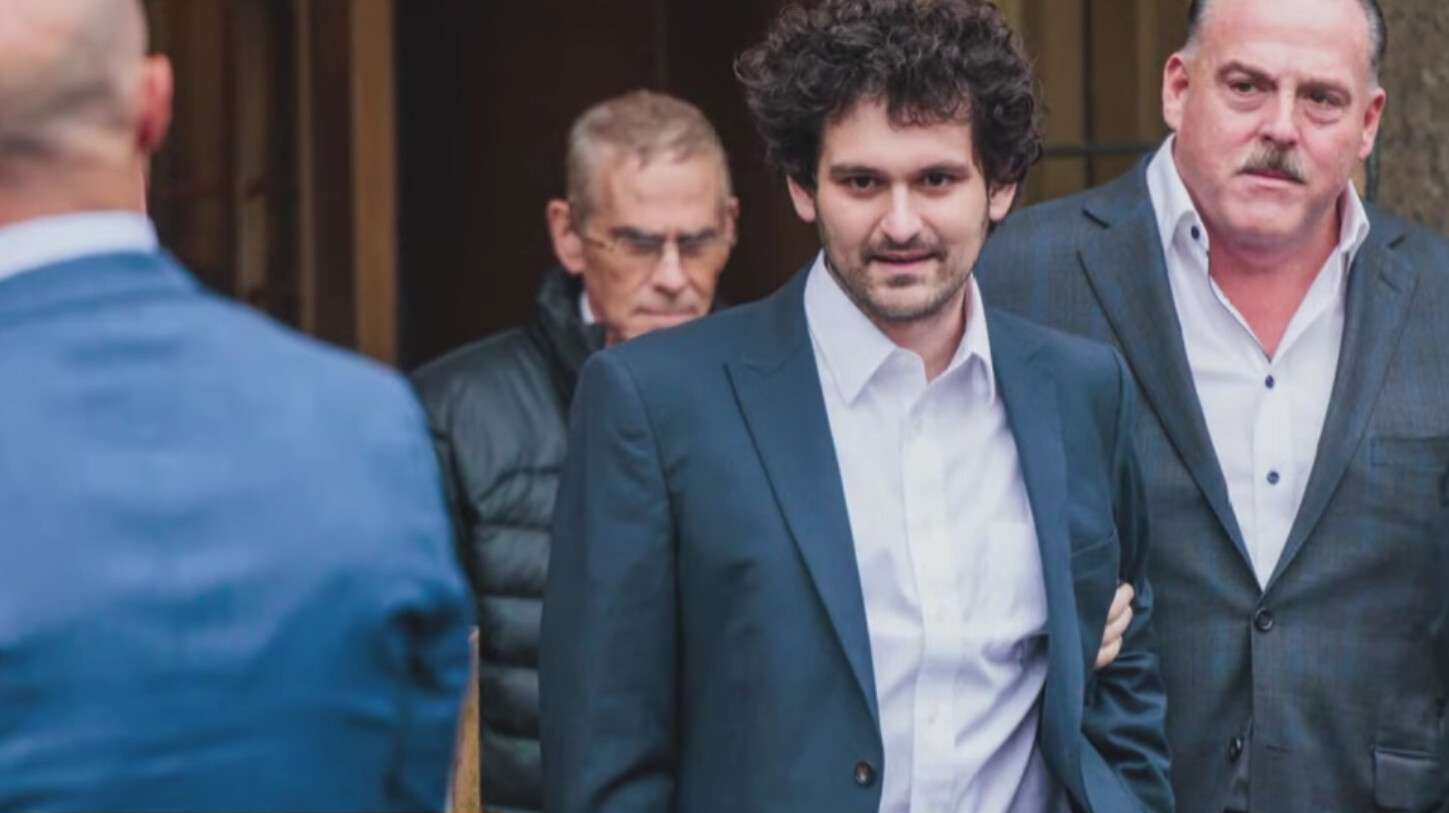 A judge has denied a request by defense lawyers to release disgraced former FTX CEO Sam Bankman-Fried from jail to help him prepare for the upcoming court case.
At a hearing on Wednesday, Bankman-Fried's lawyers urged for his release, emphasizing the need to utilize his time more efficiently in preparing his defense.
"It's just the fact of the reality that we haven't been able to make effective use of our client's time. We're at that point – we need" him to be released," Christian Everdell, a lawyer on Bankman-Fried's defense team, was quoted by CoinDesk as saying.
However, Judge Lewis Kaplan of the Southern District of New York declined to grant the release during the recent hearing.
Instead, he requested both parties to submit briefs by the following Tuesday regarding the conditions at the detention center, after which he would decide on a potential temporary release.
Bankman-Fried was sent to the Metropolitan Detention Center in New York City after his bail was revoked over charges of attempted witness tampering.
Before that, the former exchange boss had been staying at his parents' house in California on a $250 million bail.
'Millions' of documents from the government
The defense also raised concerns about the timing of receiving millions of discovery documents from the government, with Bankman-Fried unable to review the material properly due to his incarceration.
Judge Kaplan rejected their request to exclude documents produced after July 1, suggesting that they could ask for a trial postponement if more time for review is needed.
Hearing focused on jail conditions
During the hearing, discussions revolved around the conditions at the detention center, including Bankman-Fried's laptop battery life and internet access.
The prosecution claimed to be working on solutions to address these issues, but the defense argued that the proposed solutions were far from adequate.
On Friday last week, Bankman-Fried's attorneys filed a new motion seeking his "temporary release" or, alternatively, requesting that he be allowed to meet with his defense team five days a week based on his right to assist in preparing his defense.
According to the lawyers, the conditions their client is dealing with in the Brooklyn jail make it impossible for him to properly prepare for the upcoming trial.
---