FTX Co-Founder Sam Bankman-Fried Appeals for Temporary Jail Release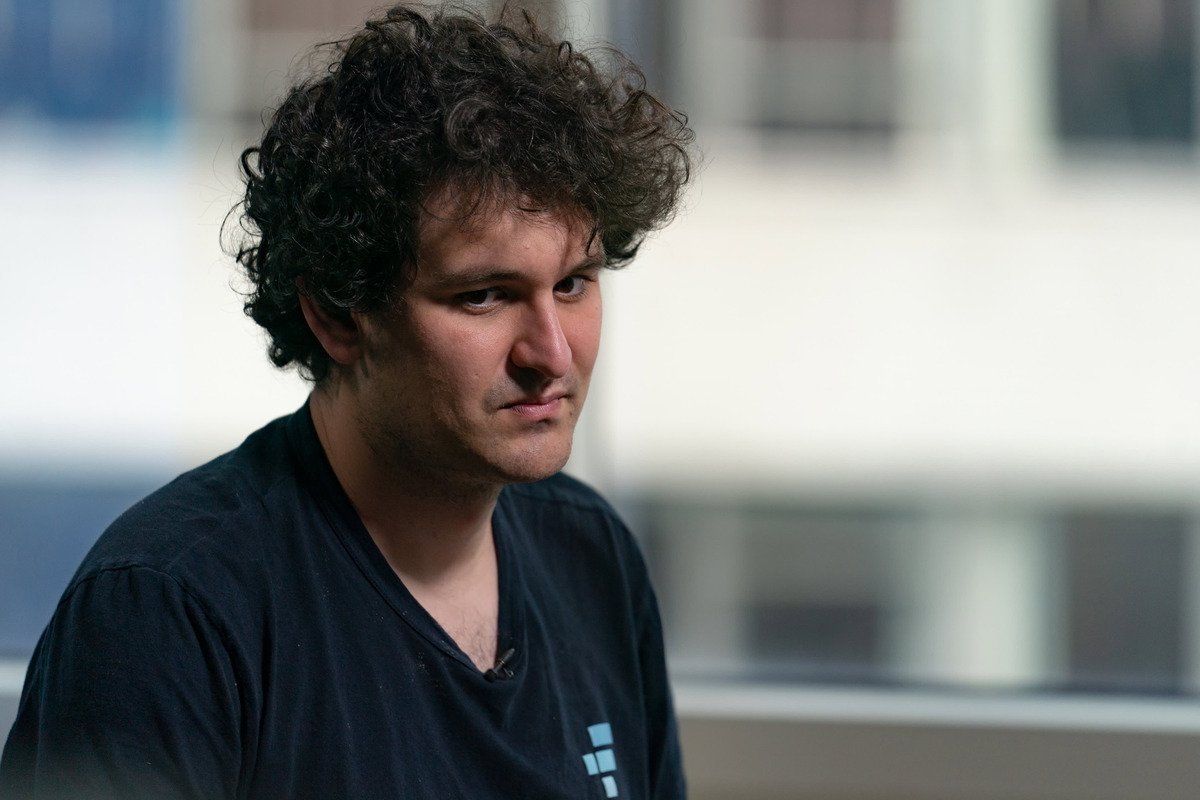 FTX co-founder Sam Bankman-Fried is seeking temporary release from jail in order to work on his defense with his lawyers at the federal courthouse in Manhattan.
On Friday, Bankman-Fried's lawyers sent a letter to US District Judge Lewis Kaplan, stating that their client was unable to adequately review the extensive documents related to his case while detained at the Metropolitan Detention Center (MDC) in Brooklyn.
According to Bankman-Fried's lawyer Christian Everdell, the government recently provided him with three-quarters of a million pages of Slack communications, which were due months ago.
"Just last week the government produced three quarters of a million pages of Slack communications, which were supposed to be produced months ago, that Mr. Bankman-Fried will have no hope of reviewing under this schedule," Everdell wrote.
He emphasized that it is crucial for Bankman-Fried to work closely with his legal team and use an internet-enabled laptop at the courthouse to expedite the review process, especially with his fraud trial scheduled for October.
In response to Bankman-Fried's appeal, prosecutors raised concerns about his compliance with requirements relating to his planned defense.
They said that Bankman-Fried has yet to provide all the necessary information regarding the advice he relied on for his actions.
Prosecutors warned that, unless Bankman-Fried promptly discloses details about the advice he received and its source, he should be prohibited from introducing such a defense at trial.
While prosecutors offered to load documents onto hard drives for Bankman-Fried's use at MDC, a laptop solution was unfeasible.
Initially, prosecutors considered transferring Bankman-Fried to a smaller, upstate facility where he could access an internet-enabled laptop, but prison officials opposed this idea.
Known for its challenging conditions, the Metropolitan Detention Center has a notorious reputation among inmates.
Bankman-Fried Jailed Due to Unauthorized Use of Internet
As reported, Judge Kaplan sent the disgraced crypto boss back to jail last week over alleged witness tampering.
At the time, the judge said that there is probable cause to believe that the defendant attempted to tamper with witnesses on at least two occasions.
The decision was also partly influenced by his unauthorized use of the Internet while under bail at his parent's residence in California.
Judge Kaplan found that Bankman-Fried had engaged in excessive contact with individuals via text and even used a virtual private network.
Meanwhile, the disgraced founder of FTX is also facing new allegations from the Department of Justice (DOJ), including the embezzlement of customer funds.
According to an indictment filed on Monday, Bankman-Fried is accused of misappropriating and embezzling customer deposits from FTX, using the stolen funds to make over $100 million in political campaign contributions ahead of the 2022 US midterm elections.
The indictment says that while Bankman-Fried was well aware of FTX's financial shortfall, he continued to use the embezzled money for his personal investments, acquisitions, and campaign contributions.
---