Sam Bankman-Fried's Father Faces Scrutiny Over Alleged Role in Democratic Dark Money Network
Disclosure: Crypto is a high-risk asset class. This article is provided for informational purposes and does not constitute investment advice. By using this website, you agree to our terms and conditions. We may utilise affiliate links within our content, and receive commission.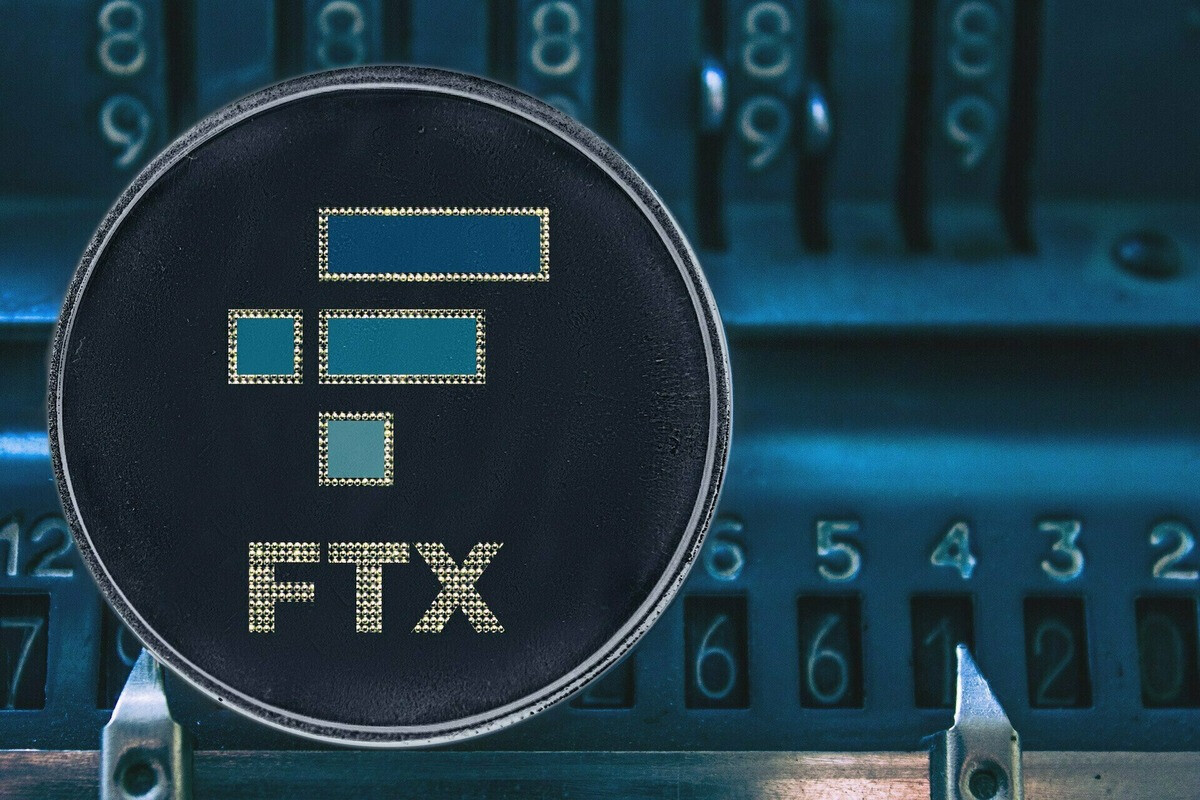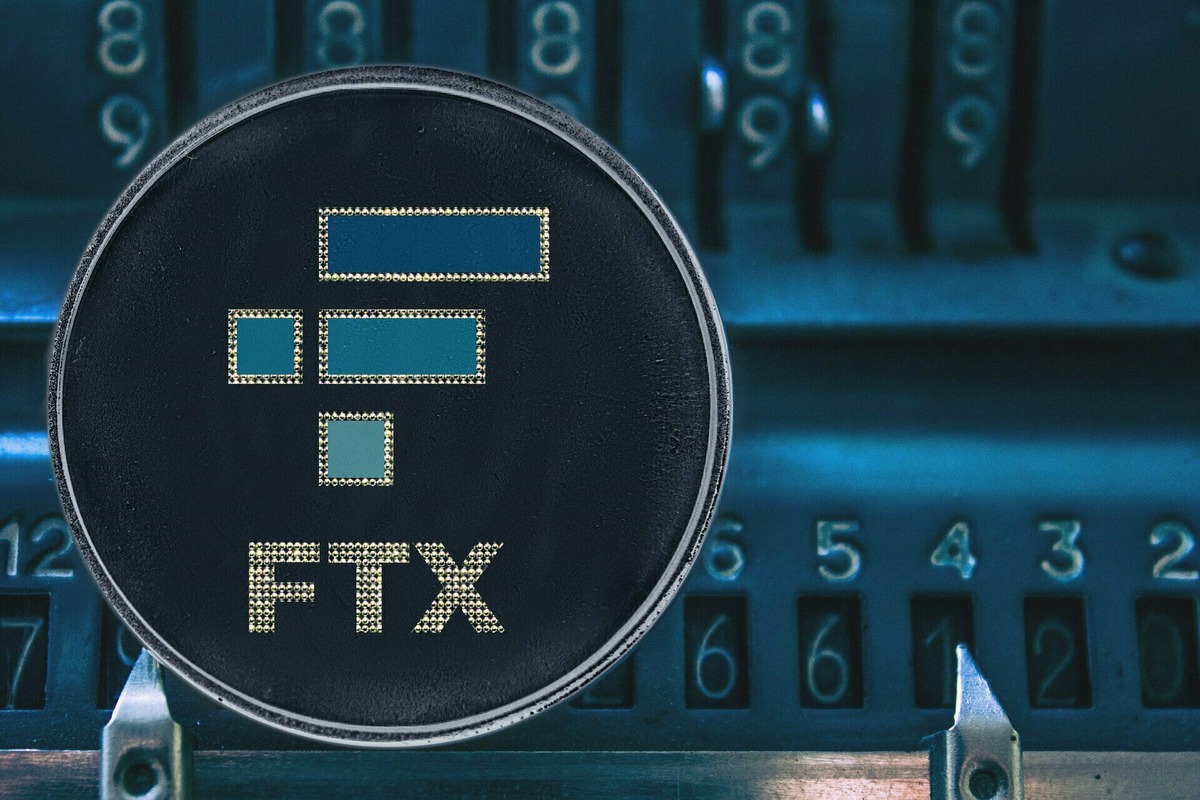 Joseph Bankman, the father of the embattled former crypto entrepreneur Sam Bankman-Fried, has reportedly been implicated in holding an advisory position within a prominent Democratic dark money network. Watchdogs suggest that this arrangement warrants a thorough investigation.
This allegation surfaced after a lawsuit filed by FTX, Bankman-Fried's former company, against his parents.
The suit, filed in federal court in Delaware, accuses Joe Bankman and Barbara Fried, both longstanding law professors at Stanford, of leveraging their connections within FTX to benefit financially, to the tune of millions of dollars.
According to FTX's legal team, Mr. Bankman and Ms. Fried received a $10 million cash gift from their son, along with a $16.4 million home in the Bahamas, where FTX was headquartered and was purchased by the exchange.
The lawsuit also contends that Mr. Bankman played a role in concealing complaints from a former lawyer of his son's business and that Ms. Fried provided guidance to Mr. Bankman-Fried and another FTX executive on evading disclosure requirements for political donations.
The lawsuit asserts that the couple "either knew — or ignored bright red flags revealing — that their son, Bankman-Fried, and other FTX insiders were orchestrating a vast fraudulent scheme."
Alleged Ties Between Bankman-Fried's Father and Arabella Advisors Raise Concerns
Recent allegations have surfaced regarding Joseph Bankman,that claimed that he held an advisory role at Arabella Advisors, a consulting firm in Washington, D.C., overseeing a nonprofit network that supports left-leaning groups.
This network manages significant funds, including the New Venture Fund, Sixteen Thirty Fund, Windward Fund, and Hopewell Fund, collectively handling over a billion dollars in anonymous donations each year, which are then distributed to liberal causes and initiatives nationwide.
Caitlin Sutherland, the executive director of Americans for Public Trust, stressed the importance of thoroughly examining this arrangement, especially in understanding the extent to which Sam Bankman-Fried may have used his political influence through this influential liberal dark money network.
"This arrangement deserves serious scrutiny, especially the extent to which SBF tried to leverage his political influence through the most powerful liberal dark money network in America."
However, Arabella Advisors spokesperson Steve Sampson vehemently denied any involvement by Bankman in the firm.
He noted that FTX had previously wired $8 million to the Arabella-managed New Venture Fund, and it appears that the FTX attorneys handling the lawsuit against Joseph Bankman and Barbara Fried, his wife, mistakenly suggested that he held an advisory position at Arabella Advisors.
A spokesperson for the New Venture Fund clarified that they had collaborated with the FTX Foundation to provide administrative services for certain grantmaking activities.
Joseph Bankman's role was linked to a project affiliated with the company but operating independently.
The fund's spokesperson said:
"In early 2022, NVF issued grants from a project advised by Mr. Bankman and affiliated with the FTX Foundation, all of which went to vet charitable organizations addressing environmental challenges and hunger carefully."
Given the allegations in the lawsuit against Sam Bankman-Fried's parents, which suggest they profited significantly from their son's financially troubled cryptocurrency venture and potentially channeled undisclosed funds to liberal causes via Arabella, some argue that both of them, being law professors at Stanford University, could face charges related to conspiracy, banking, and election law violations.
However, it remains to be seen whether these claims hold substantial evidence or are merely unsupported accusations at this point.
---