Sam Bankman-Fried Pleads Not Guilty to Latest Fraud and Conspiracy Charges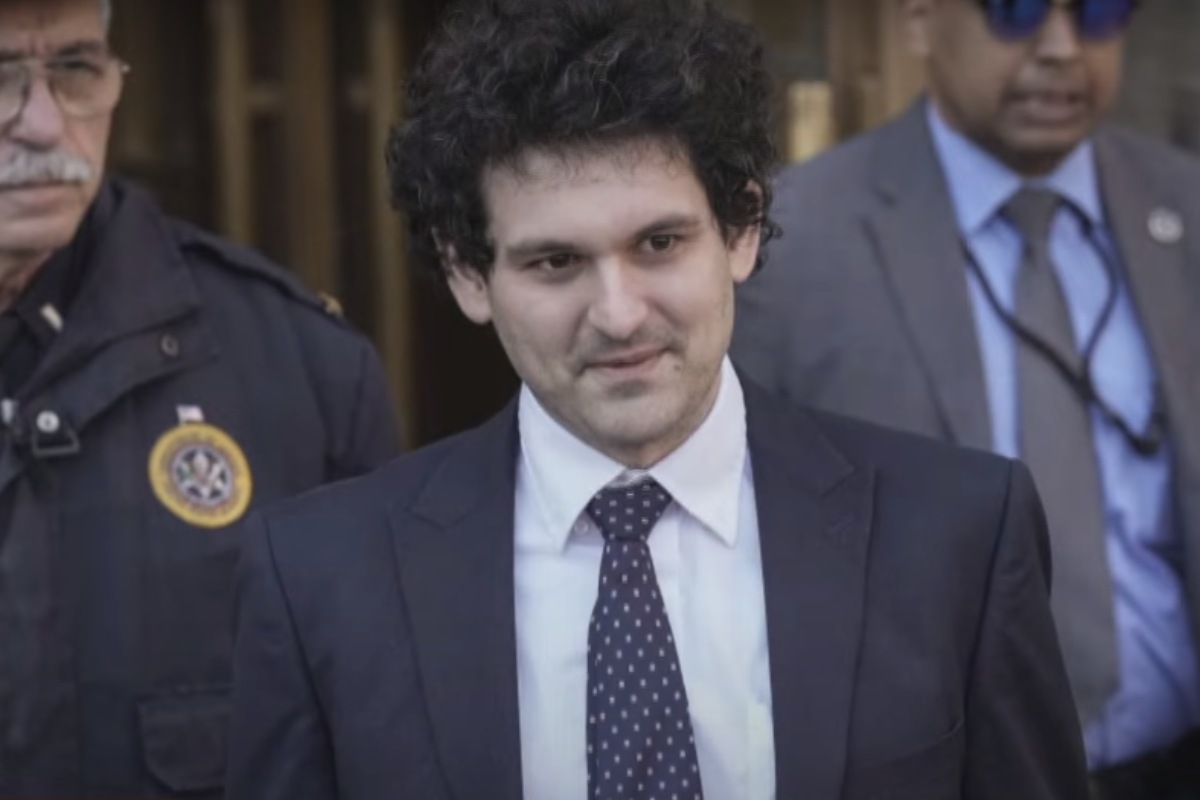 FTX founder Sam Bankman-Fried has entered a not guilty plea at the US District Court for the Southern District in Lower Manhattan in response to a new indictment on charges of fraud and conspiracy.
This marks Bankman-Fried's first appearance in court since he was sent to jail following his bail revocation by U.S. District Judge Lewis Kaplan on August 11.
SBF entered his plea before the U.S. Magistrate Judge Sarah Netburn, with his mother Barbara Fried, a Stanford Law School professor, observing from the courtroom, Reuters reported.
Bankman-Fried's legal struggles have intensified as he faces accusations of tampering with witnesses and misusing customer funds.
He has been confined at Brooklyn's Metropolitan Detention Center, known for controversial conditions that public defenders have criticized as "inhumane."
While Bankman-Fried's defense team pushes for leniency in terms of access to evidence and legal preparation, Judge Kaplan has permitted the defendant to meet his lawyers at the Manhattan courthouse, affording him approximately 6.5 hours on Tuesdays with an internet-enabled laptop.
FTX founder had earlier this year pleaded not guilty to criminal charges in the FTX debacle.
SBF Allegedly Used Customers' Funds to Make Political Contributions
The latest indictment against Bankman-Fried filed on August 14 centers on allegations that he diverted billions of dollars from FTX customers to cover losses at his hedge fund, Alameda Research, as well as to finance opulent real estate acquisitions and political contributions exceeding $100 million.
The prosecution claims that SBF's financial actions were an attempt to influence legislation in favor of cryptocurrency.
While acknowledging risk management shortcomings at FTX, SBF has denied any wrongdoing or embezzlement of funds.
A potential legal strategy mentioned by his lawyers includes asserting an "advice-of-counsel" defense, suggesting that advice from legal experts led him to believe his actions were within the boundaries of the law.
This notion is bolstered by guidance provided by Silicon Valley law firm Fenwick & West, particularly in regards to practices such as the use of disappearing messages within FTX.
SBF to Face Trial in October
The trial date in the SBF case is currently slated for early October. As the legal proceedings unfold, both the defense and prosecution teams are meticulously crafting their arguments, evidenced by the recently filed proposed jury instructions detailing how the judge should clarify the charges and allegations to jurors.
As the trial approaches, legal experts and industry observers remain watchful for the outcome that might set a precedent for high profile crypto scams.
---