Sam Altman's Worldcoin ID Flourishes in Spain, Sets Record as Fastest Growing Market in the EU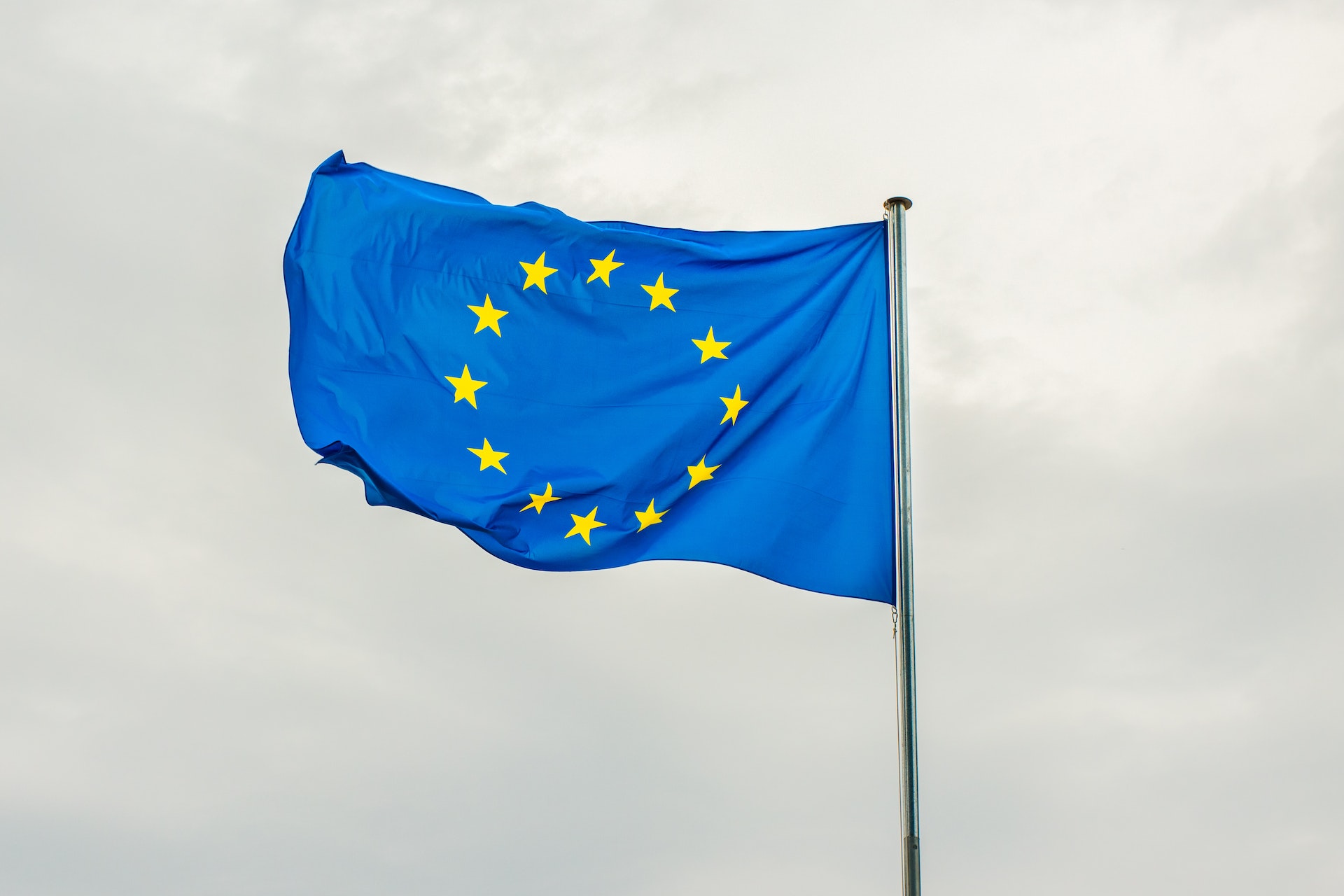 Spain just marked the largest operational market in Europe for Sam Altman's Worldcoin, following the project's expansion in the country.
Worldcoin decided that Spain should be the next market to gain access to its World ID — a privacy-preserving Proof of Personhood protocol.
In addition, the team at Tools For Humanity (TFH) teamed up with two of the largest and most notable tech associations — Tech Barcelona and Adigital.
Worldcoin allows users to prove their humanness and uniqueness
Spain became one of the biggest and most important markets for Worldcoin.
The country has shown a massive interest in the AI sector, and ever since 2020, it has marked impressive progression in developing it.
The country is well on its way to becoming the heart of the AI industry in the European Union.
However, with the advances in AI also came the need to easily verify what online activity comes from humans, and what is the result of the AI traffic.
This is where Worldcoin and its World ID enter the picture.
World ID is a global identity protocol that relies on Proof of Personhood credentials to allow humans to prove their uniqueness online.
It is a tool that lets humans stand out from the AI traffic, and it launched in Madrid a little over a year ago.
Since then, over 150,000 Spanish citizens have signed up for it, and the project's user base is growing by additional 20,000 users per month.
As a result, Spain has become the fastest-growing market for Worldcoin in Europe.
Thanks to the project's expansion to the rest of the country, Worldcoin now also has operations in Barcelona, where it launched multiple Operator locations.
This was necessary to support a growing interest in the project in the city, as well as the rest of the country.
The new locations will feature the Orb — a crucial aspect of the Worldcoin ecosystem.
The orb is the first custom biometric imaging device, which was originally developed for Worldcoin by TFH.
It has the ability to verify uniqueness and humanness in a secure and safe way, that also allows users to preserve their privacy.
Worldcoin continues to grow
However, Worldcoin doesn't intend to stop there. As mentioned, the TFH team also joined Tech Barcelona and Adigital, which will allow the project to take the next step toward its expansion in the country.
Both Adigital and Tech Barcelona are dedicated to sustainable digitization, catalyzing the tech ecosystem, and economic development.
The project has noted that there have been numerous World ID sign-ups in Portugal, as well. The number actually surpassed 1% of the nation's population earlier in 2023.
Related Articles:
---