Ryder Reveals Hardware Wallet That 'Replaces' Seed Phrases With Novel Recovery System and 'No Central Entity', Raises $1.2 Million
Disclosure: Crypto is a high-risk asset class. This article is provided for informational purposes and does not constitute investment advice. By using this website, you agree to our terms and conditions. We may utilise affiliate links within our content, and receive commission.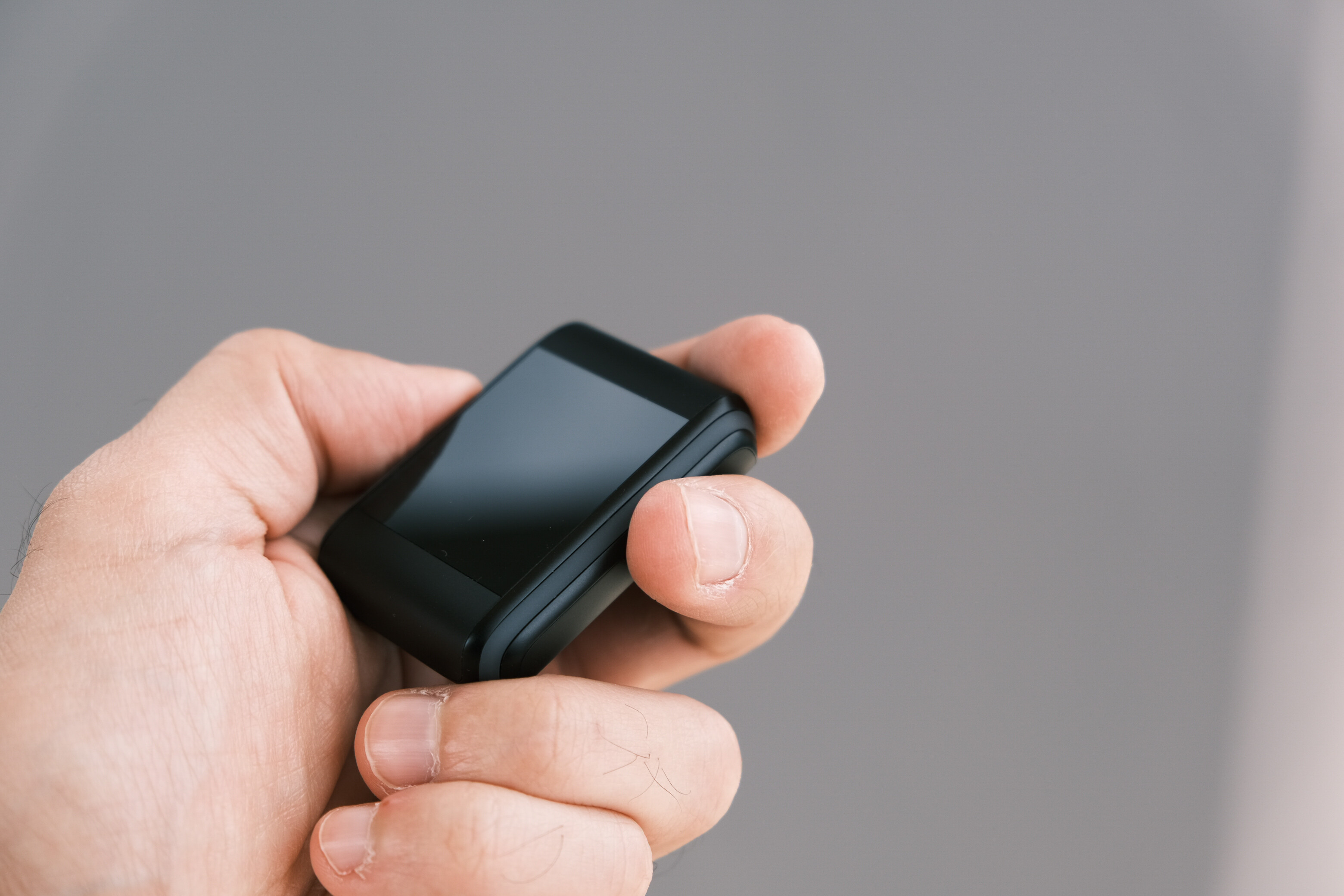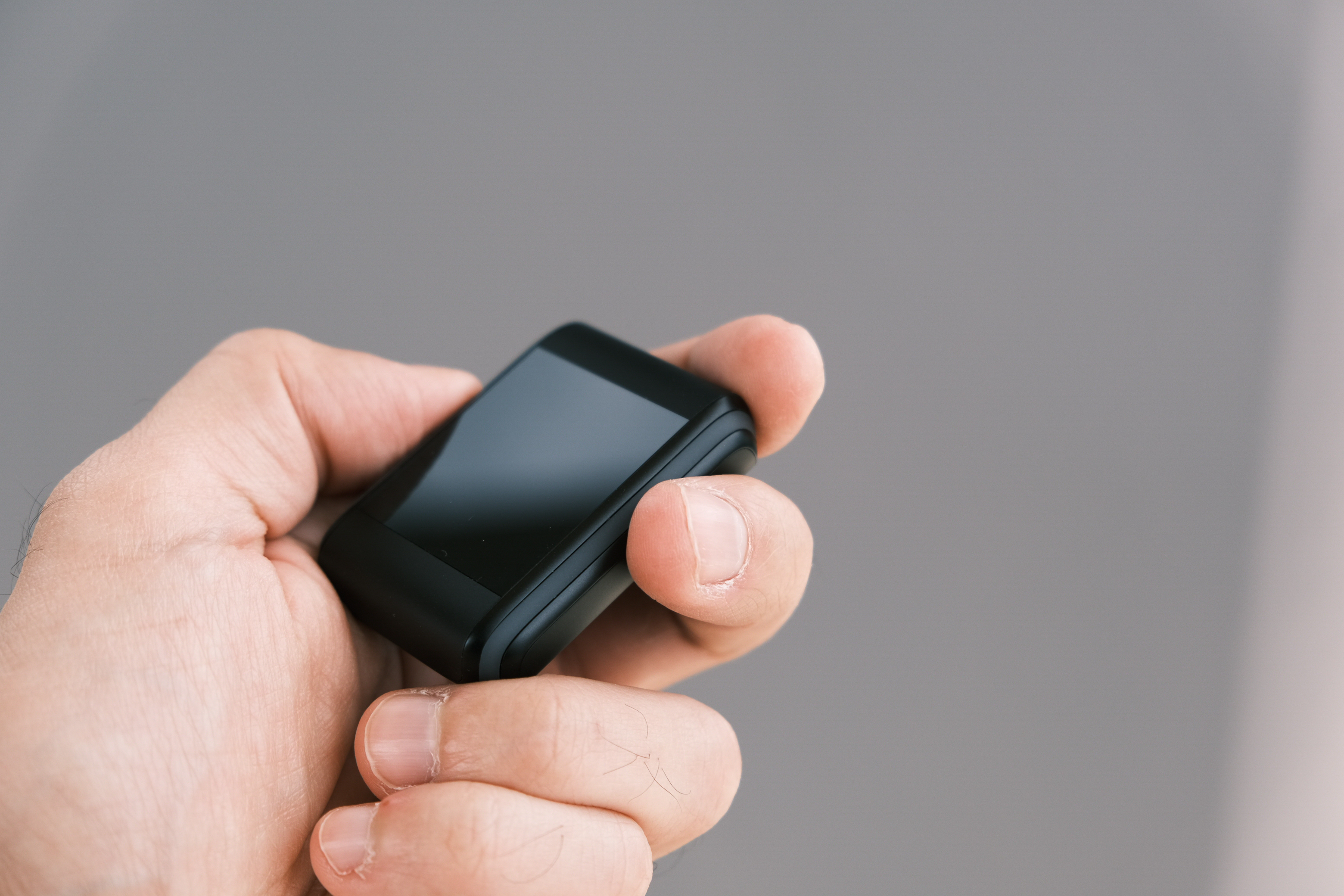 Hardware wallet developer Ryder has announced the close of a $1.2 million raise and revealed the Ryder One hardware wallet featuring a recovery system designed to replace the typical seed-phrase process.
In a press release shared with Cryptonews, Ryder said it raised $1.2 million from "industry heavyweights," including Oak Grove Ventures, co-founder of Trust Machines Muneeb Ali, SBX Capital, and Bitcoin Frontier Fund.
Commenting on the freshly revealed wallet, Louise Ivan, co-founder and CEO of Ryder, argued that,
"Self-custody is a right, it shouldn't be a choice as it is the foundation of Web3."
The company claims that its Ryder One hardware wallet introduces "a new standard for Web3 self-custody that eliminates the complicated seed phrase process with novel TapSafe recovery."
In the video shared with Cryptonews, CTO Marvin Janssen explains that getting a backup for one's wallet typically includes creating a 12- or 24-word seed phrase during a setup that can take 10-30 minutes. But these phrases can get misplaced, stolen, destroyed, or simply forgotten.
Ryder TapSafe Recovery is a multilayer recovery method meant to solve this issue: the backup is created through a recovery tag and the mobile app. It is set up via simple device contact, Janssen said, adding:
"It only takes 60 seconds to create and back up your wallet."
Alternatively, one user can have multiple recovery tags stored in different places. Two, at minimum, are needed for a wallet to be recovered.
'There is No Central Entity'
CEO Ivan told Cryptonews that the wallet uses the Shamir Secret Sharing Algorithm, which allows private information, aka 'secrets', to be distributed securely amongst an untrusted network.
Instead of offering a typical seed phrase, Ivan said, the wallet is cryptographically split into multiple pieces, which are then spread across recovery tags, a mobile device, and, optionally, the user's social circle.
Users can create additional pieces and give them to their friends or family.
Collecting enough pieces allows users to recover their wallet, Ivan said, adding:
"You need two pieces from yourself or four from your friends to recover [your wallet]."
One of the Cryptoverse's key rules is 'not your keys, not your coins'. Therefore, wallets often face centralization-related criticism.
Ryder CEO claims that users are "in full control" of their keys. A seed phrase backup is "a single point of failure," he argues, which is why the company offers TapSafe – for users themselves to decide where to store the wallet pieces.
Ivan said that,
"Your private keys never leave your device. […] There is no central entity, and Ryder the company never receives or stores any of your wallet pieces."
An introductory video shared with Cryptonews shows the wallet as an elegant, sleek, sturdy, water-proof, simple-to-use, and secure device.
It states that in case the wallet is lost, the access can be restored with just the mobile app and two people.
This ensures that even if all recovery tags are lost, the wallet can still be recovered, Janssen said.
Shipping in April
Launched in 2021, Ryder's team includes individuals from OpenSea, Stacks, Twitter, DGI, NASA, Aston Martin, etc.
Their wallet has seen two years of extensive development, and Ryder is gearing up for its Q4 debut, the press release said.
The Ryder One wallet will be demo-ed to a global audience for the first time during Solana Breakpoint on November 1 in Amsterdam.
The device will be available exclusively on Kickstarter, shipping in April 2024 for all who pledge.
Per Ivan,
"We're launching a more premium version and an entry version by the end of 2024."
Ryder's launch partners include Alchemy Pay as its on-ramp and off-ramp partner, the Solana Foundation, BNB Chain (Ryder will integrate its Layer 2 opBNB), and Polygon Labs.
Collaboration with Polygon will open up "a world of possibilities for digital collectibles in real-world applications," the press release said.
Ivan explained that Ryder has NFC capabilities – combining it with digital assets can unlock numerous real-world use cases, he argued, adding that:
"In the future newer Ryder models can enable POAP, IRL Asset swaps, and more."
A design that will redefine how the world perceives hardware wallets.
Are you ready for what's coming? #Ryder pic.twitter.com/6UWa9FFKWz

— Ryder (@Ryder_ID) August 31, 2023
Trust Machines' Muneeb Ali, also a launch partner, stated that "user experience doesn't have to suffer in exchange for best-in-class security."
____
Learn more:
– Trezor's New Products Aim to Streamline Crypto for Beginners, Limited Edition Trezor Safe 3 Sold Out in a Day
– Trezor Launches New Wallet, Seed Phrase Store & Limited-edition Trezor Safe 3

– Crypto Custodian Ledger Lets Users Buy Digital Assets In New PayPal Integration
– Ledger's CEO Claims New Key Recovery Service Streamlines Crypto Self-Custody Amid Ongoing Controversy
---