Russian Who Sent Crypto to Ukrainian Army to Face Treason Charges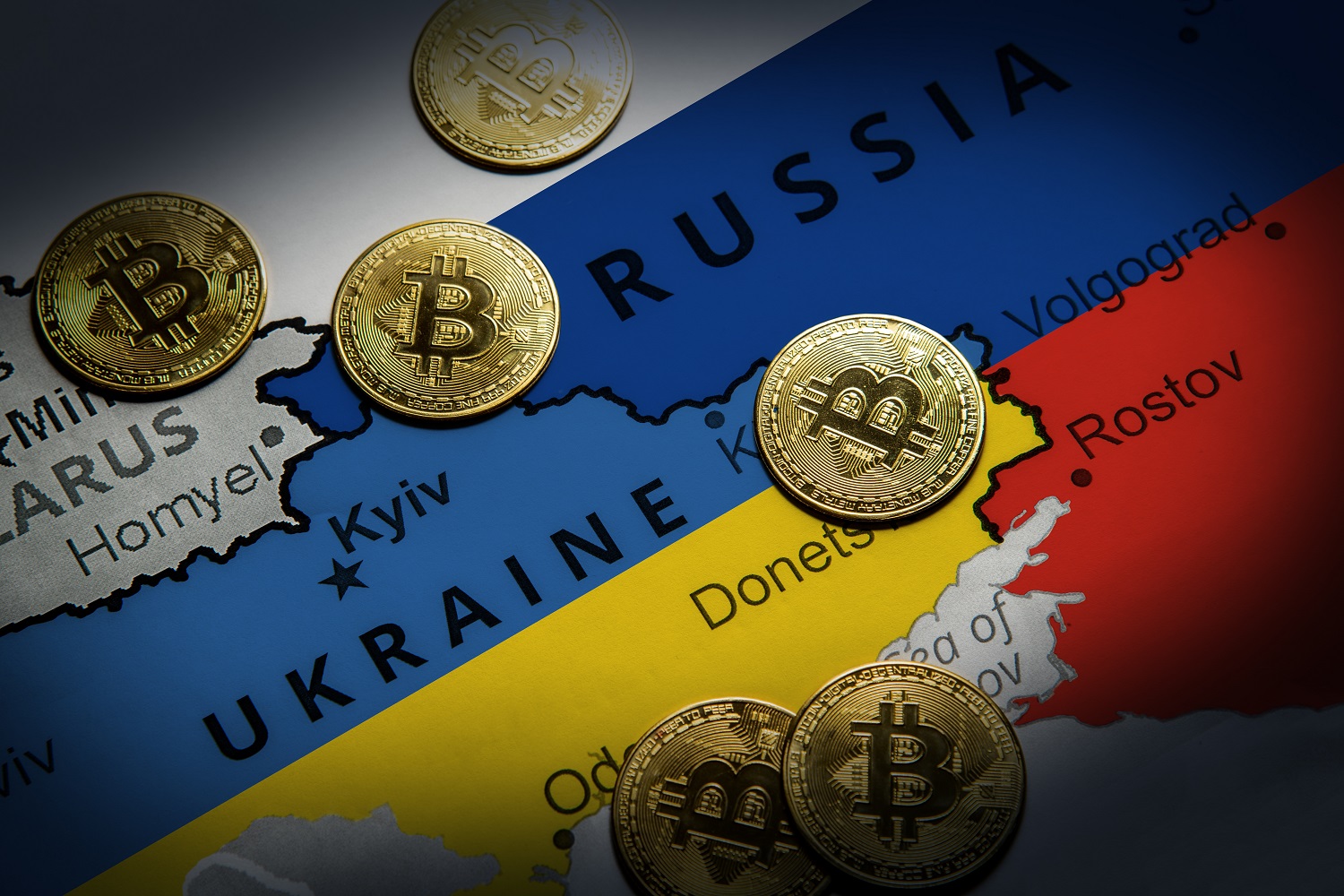 A Russian citizen has been arrested for allegedly sending crypto to Ukraine's armed forces – and will be tried on treason charges.
The Russian news agency Tass reported that the (unnamed) citizen is a resident of the Far Eastern territory of Khabarovsk Krai, across the sea from Japan.
The citizen was detained by the FSB, Russia's secret service, and was charged with sending tokens to the Armed Forces of Ukraine.
A spokesperson from the FSB's Center for Public Relations said:
"A resident of the Sovetsko-Gavansky District of Khabarovsk Krai was intercepted committing illegal actions. The individual was involved in committing treason in the form of financial assistance to the Armed Forces of Ukraine, in its actions directed against the security of the Russian Federation."
The FSB said that the individual had been "stopped" while "using cryptocurrency tools" to "transfer personal funds."
The spokesperson said:
"[The citizen was making donations] via third parties who live in the territory of Ukraine, through a foreign charitable foundation."
Russian Citizen Sent Ukraine Army Crypto 'to Buy Aircraft & Ammo'
The FSB said that the organization was trying to raise money for "the acquisition of unmanned thermal imaging sights, aircraft, ammunition, and medical uniforms by the Armed Forces of Ukraine."
The Russian authorities introduced a slew of new punishments for those convicted of supporting Ukraine's war efforts in April this year.
Ordinarily, those convicted of treason can be jailed for a period of between 12 and 20 years.
But the recent updates to the Criminal Code mean that those found guilty of treason can be handed life terms.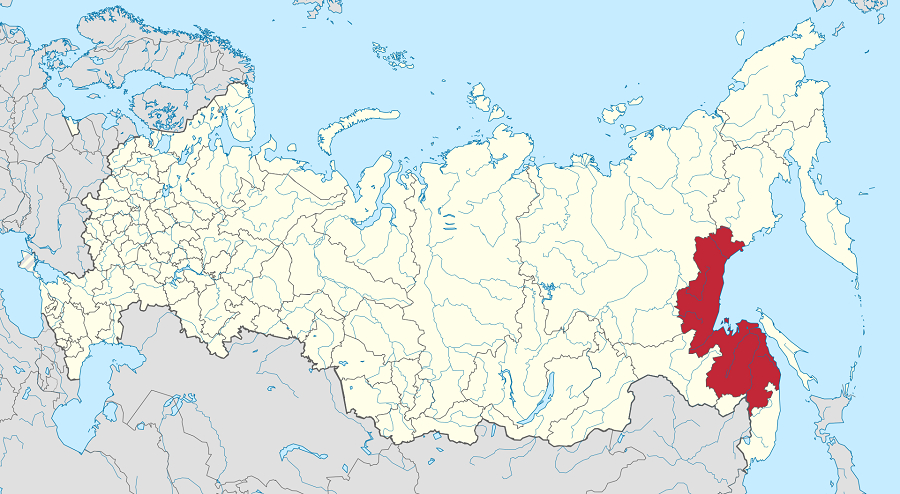 The FSB's Investigation Department said it had "initiated a criminal case" against the individual.
Other investigative procedures into the matter are ongoing, the FSB added.
Ukraine's government has been calling for international crypto holders to contribute to its war effort by setting up initiatives such as the Crypto Fund.
A number of major crypto players have also launched Ukraine-supporting crypto donation platforms.
Russia, meanwhile, has been attempting to build up infrastructure that will allow its trading companies to buy and sell goods for crypto, in a bid to evade sanctions and de-dollarize its economy.
Police and prosecutors in the nation are also set to be granted new crypto confiscation powers.
---