Russian P2P Crypto Market Is 'Worth $296m a Day' – Are Banks in Danger?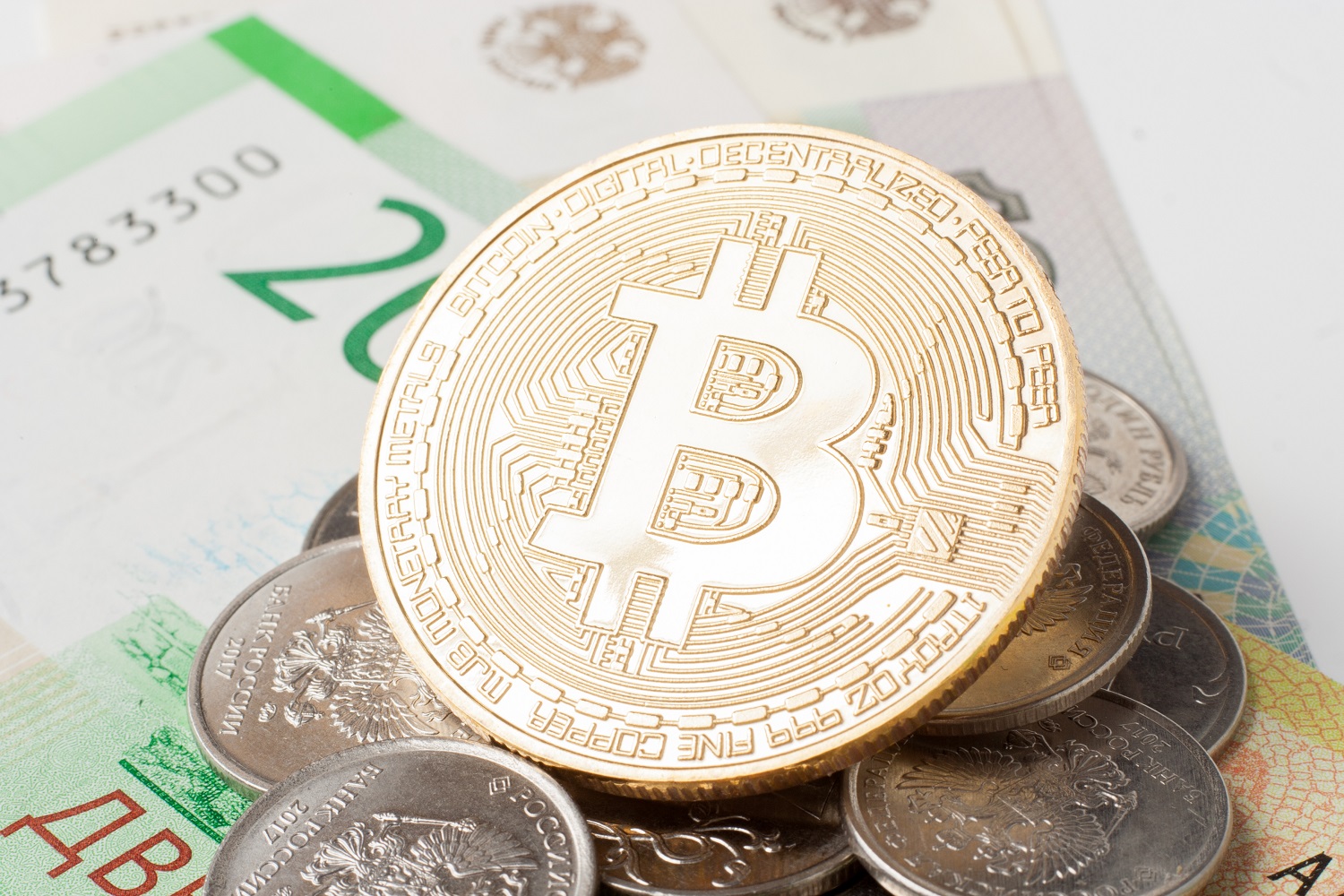 The Russian P2P (peer-to-peer) crypto market is growing at a rapid pace, with a report claiming vendors can access "$296 million" worth of trades per day.
Per RB, the claim was made by Schard, a cryptoasset security platform, at a blockchain conference operated by the Russian banking giant Sber.
Crypto is still almost completely unregulated in Russia, after years of political wrangling.
Many other nations operate a licensing system for crypto exchanges.
And this has led many of Russia's biggest crypto trading platforms to relocate overseas in search of regulated environments.
But that has apparently opened up a space in the market for smaller exchanges and over-the-counter deals.
Schard claimed that an average daily figure of "$296 million" was available to Russians who "want to sell cryptocurrency" and for fiat.
Vendors typically send their fiat to "accounts held at large banks."
And buyers typically use debit or credit cards issued by major commercial banks to pay for tokens.
The firm confirmed that most buyers and vendors are "unregulated online exchanges."
Why Is Russia's Crypto P2P Market Growing?
Schard added that transactions like these "create risks for both users and the banks themselves."
The security platform warned that "unregistered exchanges" were making use of bank accounts for these transactions, and that this could ultimately damage banks' standings.
Fedor Ivanov, the firm's Director, said:
"The [P2P market] creates risks for both users and the banks themselves."
The company added that "most crypto exchange services" operate entirely "without registration."
They also lack "organizational and legal form," the firm said.
And Ivanov claimed that this was driving up the need for greater security in the Russian crypto transactions sector.
Both individual crypto traders and Russian crypto firms would stand to benefit from a new regulatory system, he concluded.
Russian parliamentarians have claimed that they are hopeful of legalizing both industrial crypto mining and the use of tokens in international trade before the year is out.
But previous pledges of this sort have run into obstacles.
This has mainly been caused by a long-standing impasse involving the pro-industry Ministry of Finance and the staunchly crypto-skeptic Central Bank.
---