Central Bank: Crypto May 'Infect' Russian Economy – Is a Crackdown Incoming?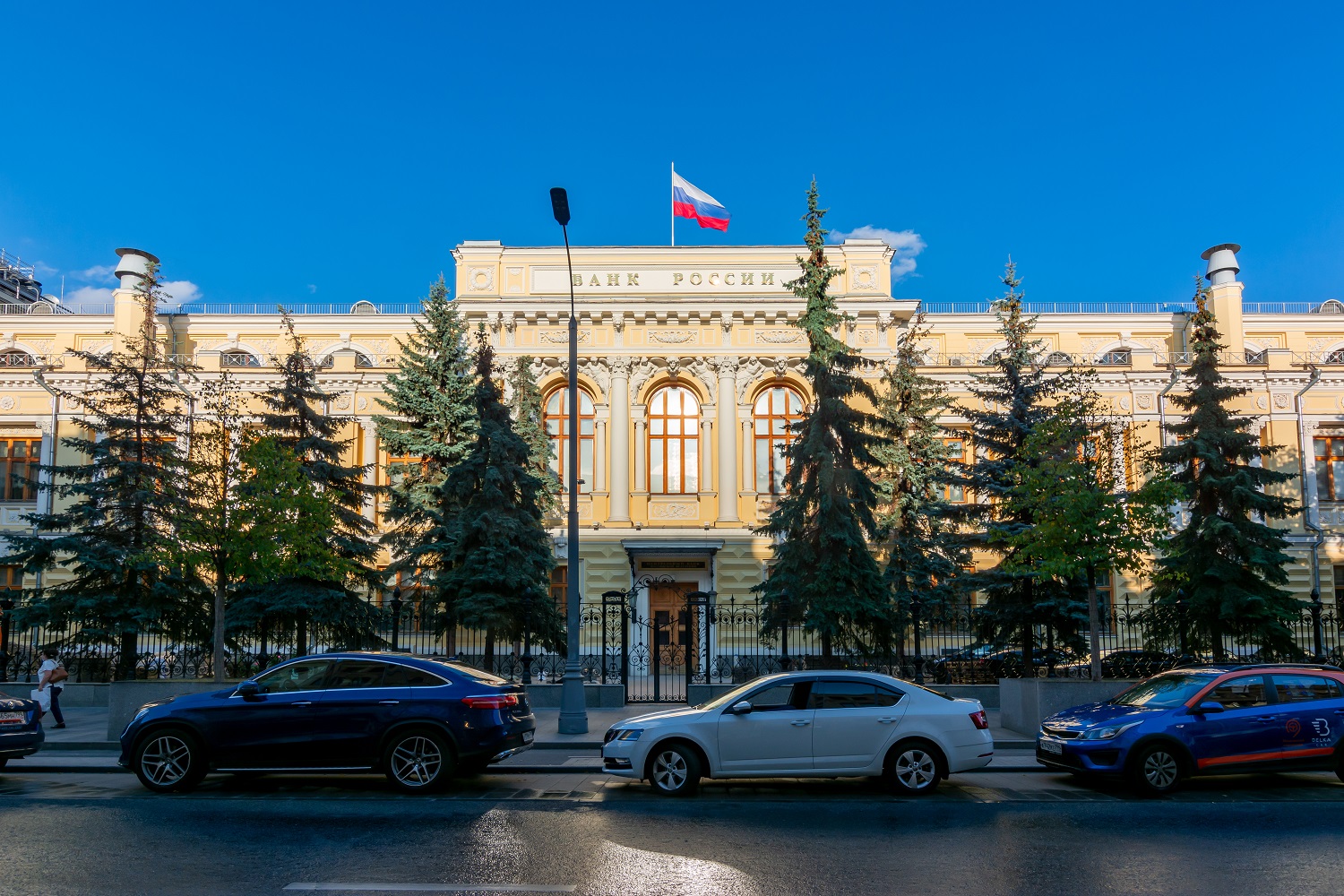 Cryptoassets have the power to "infect" the Russian economy, the nation's crypto-skeptic Central Bank has warned.
Per the domestic news agency Interfax, the bank's First Deputy Chairwoman Ksenia Yudaeva made the comments at a recent economic forum.
She claimed that the government and regulators needed to ensure that cryptoassets were restricted to the fringes of economic activity.
But Yudaeva conceded that it was "necessary" for Russian firms to "use cryptocurrencies in cross-border settlements."
However, she insisted that this be done in a manner that "does not lead to the spread [of crypto] throughout the Russian financial system."
The First Deputy Chairwoman said:
"The main [concern] of the Central Bank is that the creation of such [trading networks] does not lead to the infection of our financial system with cryptocurrencies."
Yudaeva added:
"We have always been, are, and remain against encouraging and generally allowing the use of cryptocurrencies within Russia. But we believe that cryptocurrencies and digital assets can be used in international trade."
Yudaeva's co-First Deputy Chair, Vladimir Chistyukhin, conceded that crypto already "occupies a certain niche" in the international trade sphere.
But Chistyukhin opined that cryptoassets were "unlikely" to become a "panacea" for Russian traders trying to evade Western-led sanctions.
Russian Central Bank Thinks Crypto Could 'Infect' Economy – Is It Too Late For It To Act?
Anatoly Aksakov, the head of the State Duma's Committee on the Financial Markets, has stated that big Russian firms are already using crypto in trade deals.
He claimed that firms believed they were operating "in the spirit of the law."
And these firms do not think they need to wait for formal legal permission to buy and sell using crypto.
Moscow appears to be aware that firms are doing business in this manner and has either given them its blessing behind closed doors or is turning a blind eye.
Another leading Central Bank official, meanwhile, noted at the same event that it was important that "Russian businesses do not lose money when making cryptocurrency payments."
The bank favors a system whereby trading firms use crypto under its supervision, as part of a pilot.
But it appears that many companies do not want to wait for this pilot to be officially launched.
Instead, they appear to be trading with international partners with relative impunity.
---