Russian Beauty Salon Becomes First to Process a CBDC Payment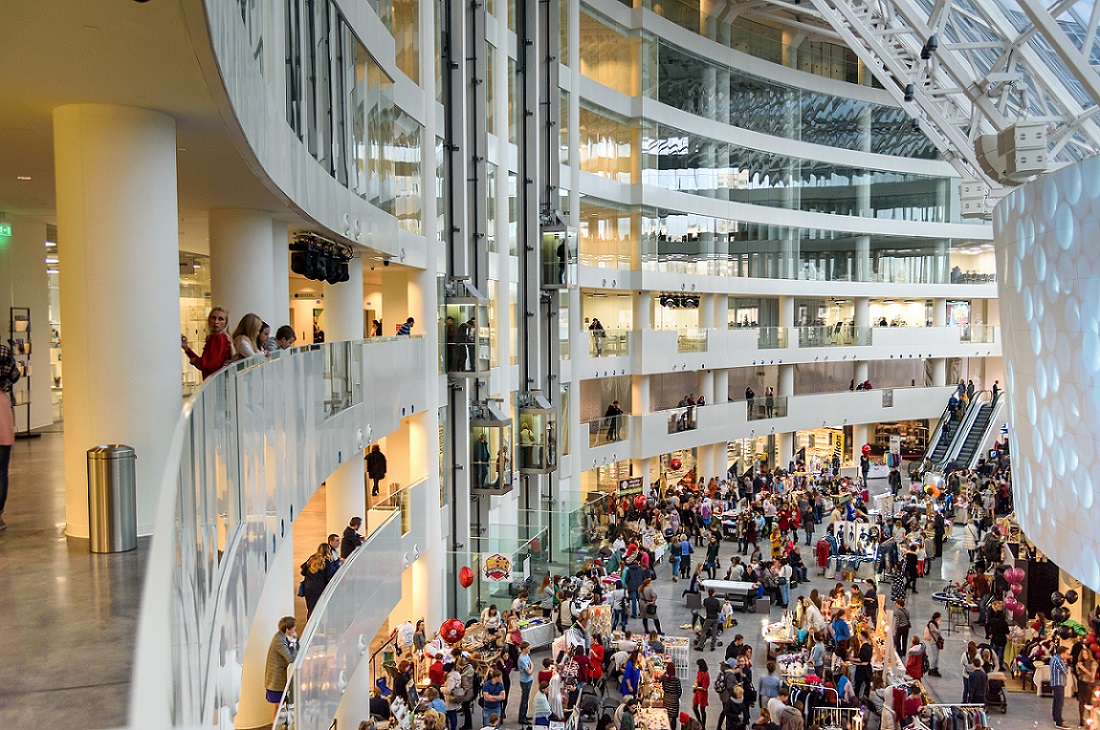 A Russian beauty salon in Yekaterinburg has become one of the first businesses in the nation to accept a digital ruble payment – breaking new ground for the nation's CBDC.
Per an official release from DeloBank, part of the Sinara financial and industrial group, one of the bank's customers paid for treatment at the unnamed salon in the past few days.
The bank stated that the client "paid for a service in digital rubles" via the Sinara app, and that the salon owner "immediately received payment" in her Delobank-provided digital RUB wallet.
The salon's operator, identified only by her first name (Olga), said:
"It's cool to have become the first beauty salon in Russia to test the digital ruble!"
Olga said that she found the new payment method "intuitive, and most importantly, instant."
Sinara pointed out that it was "among the first" Russian banking groups to "join the digital ruble pilot project."
Sinara and Delobank said they were "testing the digital ruble using mobile apps for individuals and legal entities [companies]."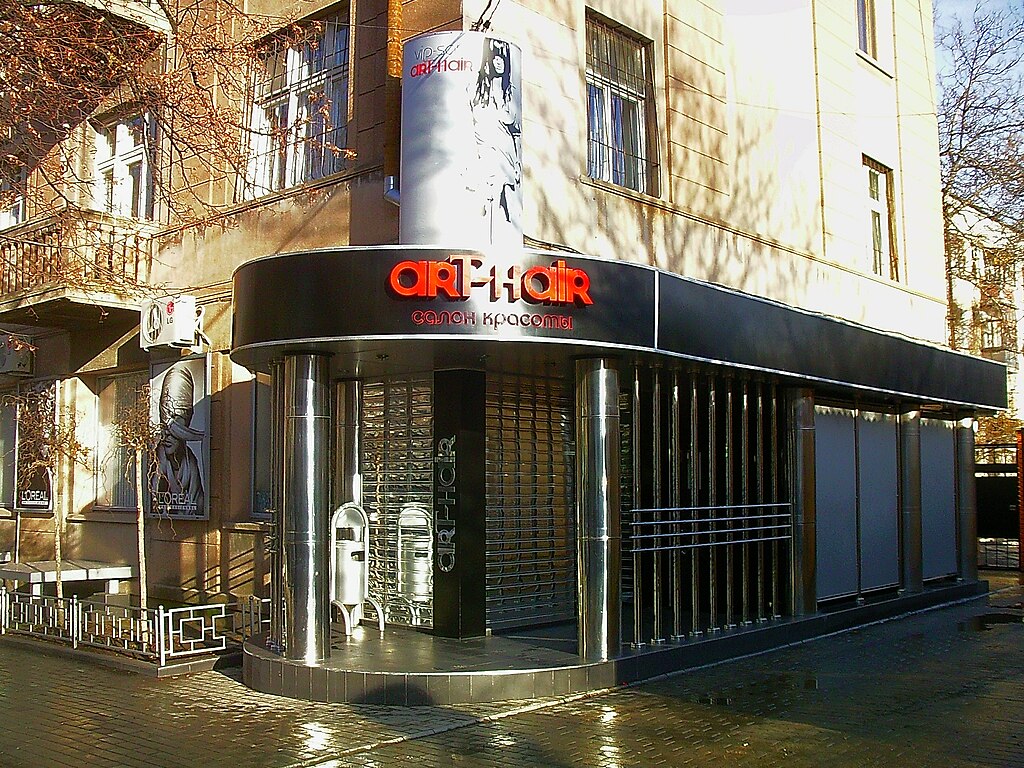 Digital Ruble: A Boost for Russian Businesses?
Irina Kuzmina, the Director of Delobank, stated that the digital ruble would allow businesses to enjoy "unique new opportunities to offer payment for goods and services," even "without constant access to the internet."
Kuzmina noted that offline access to mobile, digital payments was "very important for our large country."
Some estimate that around 20% of Russians living in rural areas have limited or no internet access.
Like China, another nation that suffers from connectivity issues in rural areas, Russia has stated that its CBDC must include offline options in the form of "hard" wallets.
But while Chinese banks have already rolled out mobile, smartcard, and wearable CBDC "hard" wallets, Russian banks are still working on their first offline wallets.
Kuzmina also claimed that the CBDC would allow customers to find new "ways to interact with companies."
And she concluded that this would help ensure that "the digital ruble, along with cash," became "a common means of making fast and easy payments."
The Yekaterinburg development comes hot on the heels of an announcement last month from the DeloBank rival PSB.
PSB claimed that it had helped one of its clients "open a digital wallet" and use an app-generated QR code to "successfully make a payment for services."
The bank said the client in question was an "entrepreneur" who "works in the field of online education."
---