Russia & China vs. USD, Fed's Chair on Bitcoin, FATF Aims at DeFi + More News
Disclosure: Crypto is a high-risk asset class. This article is provided for informational purposes and does not constitute investment advice. By using this website, you agree to our terms and conditions. We may utilise affiliate links within our content, and receive commission.
Get your daily, bite-sized digest of cryptoasset and blockchain-related news – investigating the stories flying under the radar of today's crypto news.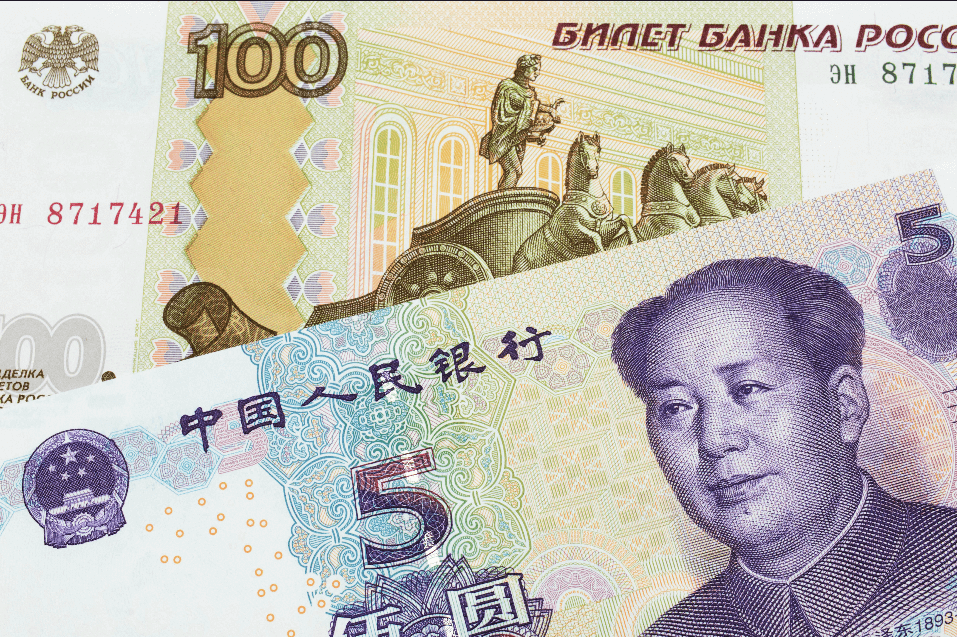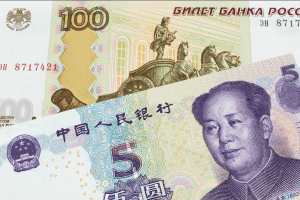 Fiat news
During his visit to China, Russian Foreign Minister Sergei Lavrov called for Moscow and Beijing to reduce their dependence on the US dollar and Western payment systems to push back against what he called the West's ideological agenda, Reuters reported. "We need to reduce sanctions risks by bolstering our technological independence, by switching to payments in our national currencies and global currencies that serve as an alternative to the dollar," Lavrov said, adding: "We need to move away from using international payment systems controlled by the West."
CBDC news
Speaking at a Bank for International Settlements event, the US Federal Reserve (Fed) Chairman Jerome Powell said that the Fed is not in a rush to adopt a digital currency, but the central bank is currently exploring and discussing the technology behind it. Powell said that it needs to be "on the cutting edge of understanding the technological challenges as well as the potential costs and benefits of issuing a CBDC" (central bank digital currency). He added that bitcoin (BTC) is too volatile to be money, and that it's "backed by nothing." Crypto assets are "more of an asset for speculation, so they're not particularly in use as a means of payment. It's more a speculative asset. It's essentially a substitute for gold rather than for the dollar." This is similar to what Powel said back in 2019, comparing BTC to gold then as well.
The head of the central People's Bank of China (PBoC)-run Digital Currency Research Institute has conceded that guaranteeing complete anonymity will "not be feasible" when the digital yuan rolls out, adding that cash-like anonymity in transactions would pose unacceptable money laundering and terrorist financing risks – and could allow the token to be used in tax evasion schemes. However, per the Securities Times, the Institute's lead Ma Changchun stated that "anonymization" technology built into digital yuan wallets would allow some protection against third-party access to spending data.
Russia's Finance Minister said the nation is a world blockchain leader and has confirmed the Central Bank's digital ruble plans. Per Vesti, the long-serving finance chief Anton Siluanov stated that a digital ruble release and blockchain development were part of a new Development Strategy plan that would see the country through until 2030. Siluanov was quoted as stating, "We are planning to launch our own digital currency. Costs will be reduced, the possibility of using smart contract technology will be simplified. In this field, we are at the very heart of the [global] trend."
Regulation news
A new public consultation paper published by the Financial Action Task Force (FATF) has come good on previous promises to focus on the decentralized finance (DeFi) sector, and contains mention of decentralized exchanges and non-fungible tokens (NFTs) as possible money laundering risks. In an analysis piece from Ciphertrace, the blockchain analytics firm stated that one of the FATF's findings included the conclusion that "some NFTs that may not initially appear to constitute virtual assets (VAs) may in fact be VAs due to secondary markets that enable the transfer or exchange of value or facilitate money laundering, terrorist financing and proliferation financing."
India's government is reportedly thinking of a block on internet protocol (IP) addresses of exchanges and companies that trade cryptoassets. Per Business Today, India has attempted to block IP addresses of adult sites and certain Chinese apps, but it had limited success due to the use of VPNs. This follows multiple rumors that the government will be bringing the Cryptocurrency and Regulation of Official Digital Currency Bill 2021 to the Parliament soon.
Economics news
President Biden's economic advisers are preparing to recommend spending as much as USD 3trn on a sweeping set of efforts aimed at boosting the economy, reducing carbon emissions and narrowing economic inequality, beginning with a giant infrastructure plan that may be financed in part through tax increases on corporations and the rich, The New York Times reported, citing a person familiar with the situation.
Exchanges news
Coinbase is now aiming to go public in April after its plans for a direct listing this month have slipped, reported Bloomberg, citing "people familiar with the matter." The US Securities and Exchange Commission (SEC) has been reviewing the company's plans for a direct listing, an alternative to a traditional initial public offering, while Coinbase's backers registered this week for as many as 114.9m shares to trade when the stock lists, it said.
Speaking of Coinbase, the US Commodity Futures Trading Commission (CFTC) announced that it has issued an order filing and settling charges against the exchange for "reckless false, misleading, or inaccurate reporting as well as wash trading by a former employee on Coinbase's GDAX" (now – Coinbase Pro) platform. According to the CFTC, the GDAX Trading Rules specifically disclosed that Coinbase was trading on GDAX, it didn't disclose that it was operating more than one trading program and trading through multiple accounts. The order requires Coinbase to pay a civil monetary penalty of USD 6.5m and to cease and desist from any further violations of the Commodity Exchange Act or CFTC regulations, the press release said.
Mining news
Major computer processor developer AMD has confirmed it would not be blocking mining operations on its graphics cards, reported PC Gamer. Nish Neelalojanan, a product manager at AMD, is quoted as saying that "we will not be blocking any workload, not just mining for that matter. […] However, mining specifically enjoys, or scales with, higher bandwidth and bus width [than gaming] so there are going to be limitations from an architectural level for mining itself." This follows the news of an Ethereum (ETH) mining limiter implemented on Nvidia's GPUs.
---