Ron DeSantis' Crypto Campaign Donations Delayed by Hurricane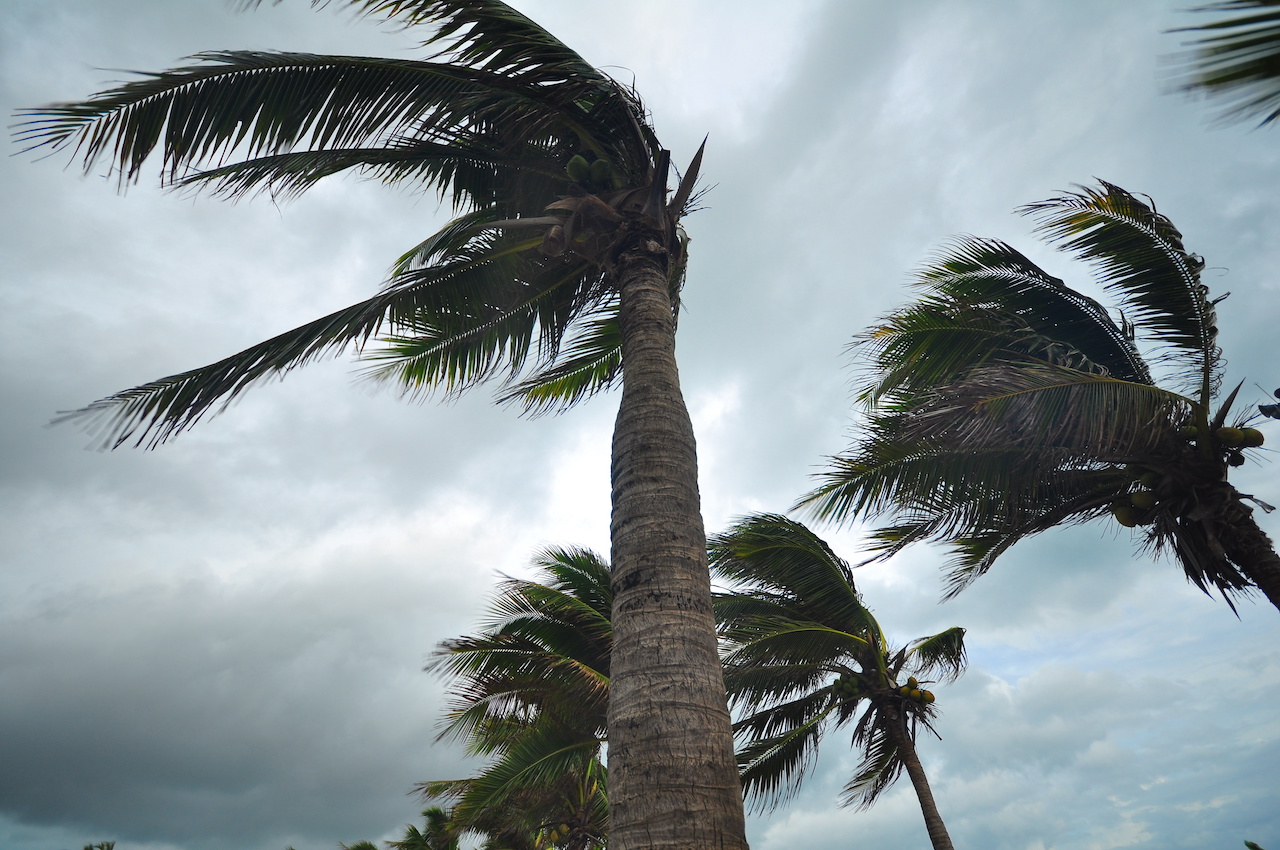 Florida Governor Ron DeSantis, who had been planning to announce the acceptance of crypto contributions for his 2024 presidential campaign, was forced to delay the initiative due to the approach of Hurricane Idalia.
The hurricane made landfall in Florida on August 30, prompting DeSantis to focus on emergency preparations and responses rather than campaign events.
Among other things, the Governor has spent his time visiting victims and overseeing emergency responses, pictures posted on social media showed.
The announcement that crypto donations would be accepted was expected to come at a fundraiser, but the event was cancelled due to the threat of the hurricane, the Miami Herald reported.
DeSantis, who is vying for the Republican Party's nomination for the presidency, have in the past been vocal on several crypto-related issues. Among them was an announcement from March to ban any form of central bank digital currency (CBDCs) in Florida.
The Republican candidate also said in July that he would ban CBDCs throughout the nation if he becomes President, and promised the crypto community that he would put an end to "Biden's war on Bitcoin and cryptocurrency."
Despite DeSantis's interest in digital assets, his campaign website currently indicates that the candidate is accepting only fiat donations made via credit card.
There has been no official statement from the campaign regarding when or if cryptocurrency contributions will be accepted.
Few candidates accept crypto donations
The move to accept cryptocurrency contributions for political campaigns remains relatively rare in the United States.
Among those who are still in the race, up-and-coming Republican candidate Vivek Ramaswamy and Democratic candidate Robert F. Kennedy Jr. have both said they plan to accept Bitcoin (BTC) donations for their campaigns.
Additionally, Miami mayor and Republican candidate Francis Suarez accepted Bitcoin for donations, but he dropped out of the race earlier this week after failing to qualify for the first Republican presidential debate.
---