Rise in Chinese Citizens, Firms Using Digital Yuan to Pay Taxes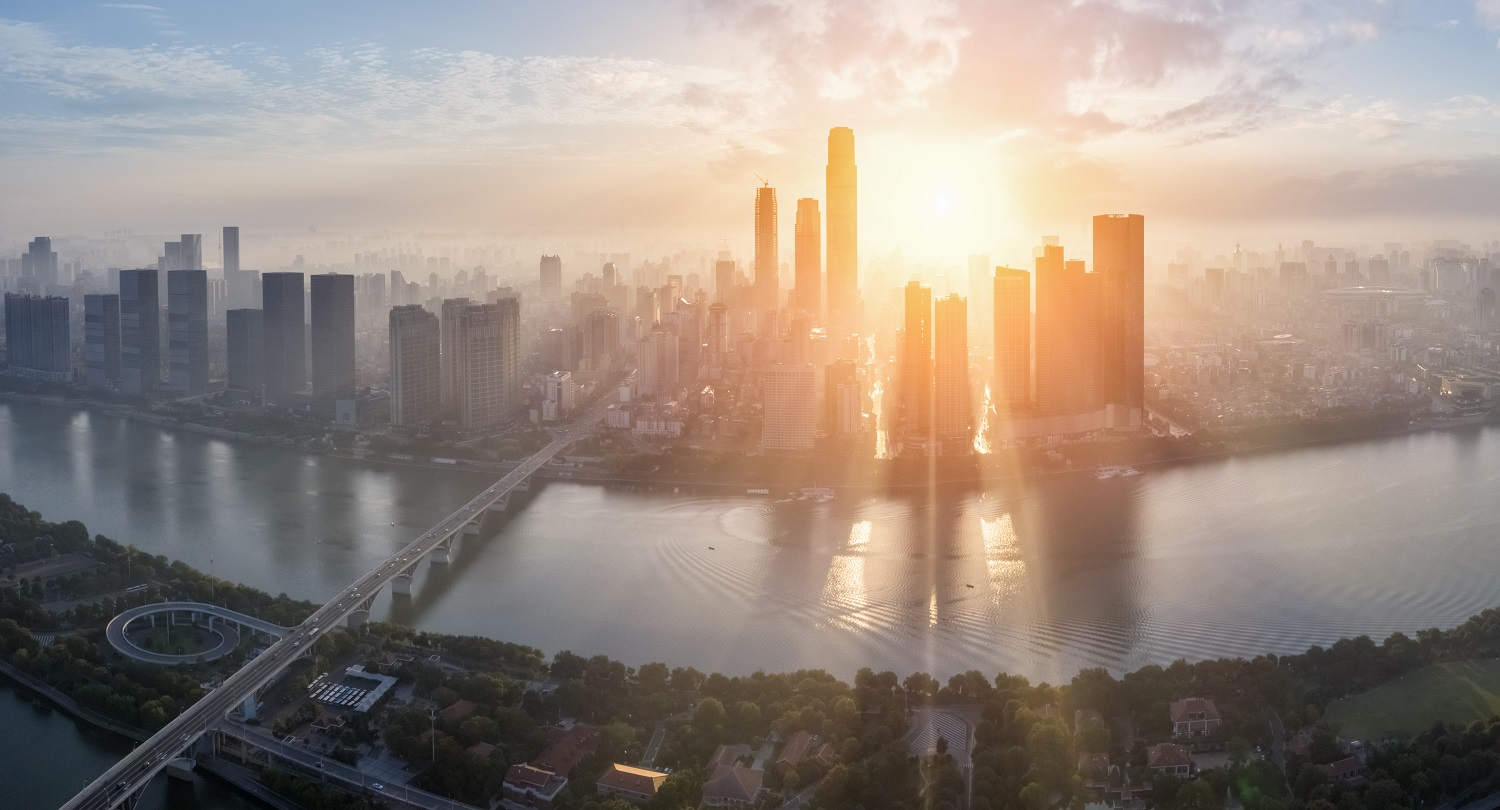 More Chinese citizens and firms are using the digital yuan, China's central bank digital currency (CBDC), to pay their taxes, state organs, and government-owned banks have claimed.
Per Xinhuanet, the claims were made by Hunan Province's Tax Bureau, as well as the Changsha Central branch of the People's Bank of China (PBoC).
The bodies claimed that in the period January to June 2023, individuals and companies based in Hunan Province "successfully" used the digital yuan to pay a cumulative total of $51.3 million worth of taxes.
This figure represents 794 transactions.
The lion's share (754) of the transactions were carried out using a CBDC tax payment platform operated by the Postal Savings Bank's Hunan Branch.
The same bank was responsible for processing 99.58% of the total amount of taxes paid in digital yuan in the province.
The Postal Savings Bank is majority (69%) owned by the state-run postal service, China Post.
A consortium of domestic and international public and private firms owns a 17% stake in the bank.
The bank has been one of the PBoC's closest allies in e-CNY adoption efforts, and was one of the first banks to develop a "hard" offline digital yuan wallet solution.
The bank's Hunan branch was the first bank in the province to launch CBDC-powered tax solutions, and allows companies and individuals to pay a "full" range of state levies using the token.
The bank also offers digital yuan tax refund services, which allows local and national tax offices to use the CBDC to make tax reimbursements.
The Postal Savings Bank's Hunan Branch said it would "continue to optimize the digital yuan payment experience" for its clients.
And, it added, it intends to "actively promote the work" of the ongoing "digital yuan pilot."
Chinese Citizens Making CBDC Tax Payments – Adoption Rising?
The city, one of the biggest in Hunan Province, was added to the pilot zone in April 2021.
The development comes just months after Changsha authorities claimed that over 420,000 merchants in the city now accept payments in the CBDC.
This announcement was proceeded in February this year, by a claim that 300,000 merchants in the city were processing payments made in the digital yuan.
Elsewhere, Caixin reported, the uptake for digital yuan promotional giveaways is high.
The media outlet noted that the usage rate for e-CNY promotional discount coupons "exceeds 90%," with uptake in "some regions as high as 99%."
---