Ripple Seeks New Hire to Bolster XRP and CBDC Ties
Disclosure: Crypto is a high-risk asset class. This article is provided for informational purposes and does not constitute investment advice. By using this website, you agree to our terms and conditions. We may utilise affiliate links within our content, and receive commission.
XRP-affiliated American blockchain giant Ripple has posted a job advertisement as it looks to recruit a Senior Director for Central Bank Engagements – the clearest indication yet that the company is planning to increase its focus on central bank digital currency (CBDC)-related initiatives on the XRP Ledger (XRPL) in the near future.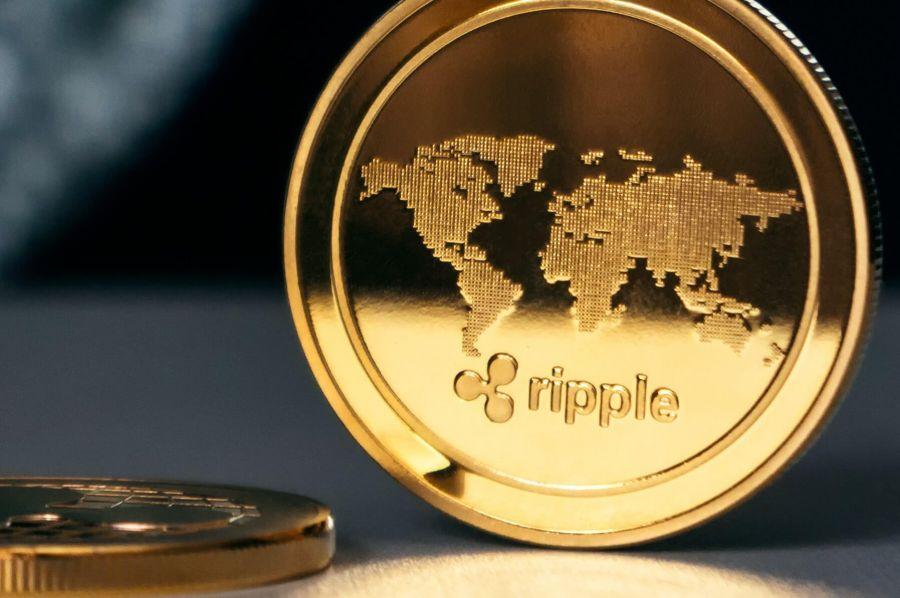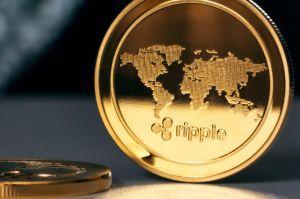 In the ad, the firm wrote that the ideal candidate would "define and lead Ripple's strategy with central banks, build relationships with and educate central bankers around the world."
The new hire will also "be responsible for securing and managing partnerships with central banks to build and deploy projects," Ripple wrote, adding,
"You will serve as Ripple's industry thought leader on the intersection of digital assets and blockchain technology and central banks, including the future of CBDCs."
The California-based company said it wants to hire an individual with over 10 years of professional experience in enterprise technology sales or account management, and a track record of selling to major financial institutions or central banks.
The firm also added that global sales experience would be a plus, as would a strong network of central bank executives and influencers.
The new hire is set to act "as a spokesperson and thought leader on CBDCs" by "regularly speaking at conferences, with media, bylining blog posts, posting on social media" and engaging with other key stakeholders. The director will also lead "Ripple's participation in prominent and influential industry groups on CBDCs," the firm wrote.
It has been developing a keen interest in the ongoing development of CBDCs, and the role Ripple hopes to secure in their distribution. At least two fully fledged CBDCs have already been launched, one in the Bahamas and another in Cambodia, with larger economies such as China set to follow.
David Schwartz, Chief Technology Officer (CTO) of Ripple, recently shared the notes he had prepared for a talk on the subject given at an event in Berkeley, California.
In the notes, he wrote that while CBDCs can make domestic settlement faster, more reliable, and less costly, "you can't have good international payments without good domestic settlement."
And the CTO also noted that CBDC distribution will almost certainly have to happen through intermediaries (banks, wallets and fintech firms).
"And if there's one network at the hub, that network has to be built for that role with interoperability taking priority over "everyone do things our way". It has to be based on bridges, not on walls. XRP and the XRP Ledger were built specifically for this kind of role," he said.
According to him, XRPL was purpose built for transacting both in a native, neutral asset, XRP and also in "issued assets" to bridge to CBDCs, stablecoins, other payment networks, and other kinds of assets.
However, as many CBDC issuance models are still "lacking" when it comes to providing connectivity to consumers, he claimed, "CBDCs won't solve the 'last mile' problem that has made modernizing international payments so difficult."
"The XRP Ledger can't handle all the world's payments, and I'm not proposing a "one network" solution. That's totally unrealistic. People want different things and have different problems. But XRP can be the hub or backbone that provides the fast international settlement piece," the CTO said.
At the time of writing (12:15 PM UTC), XRP trades at USD 0.62 and is up by 28% in a day and 108% in a week.
___
Learn more: ECB Suggests that Losing CBDC Race Could Have 'Spillover' Consequences
---