Ripple Requests Crypto License in UK After SEC Partial Win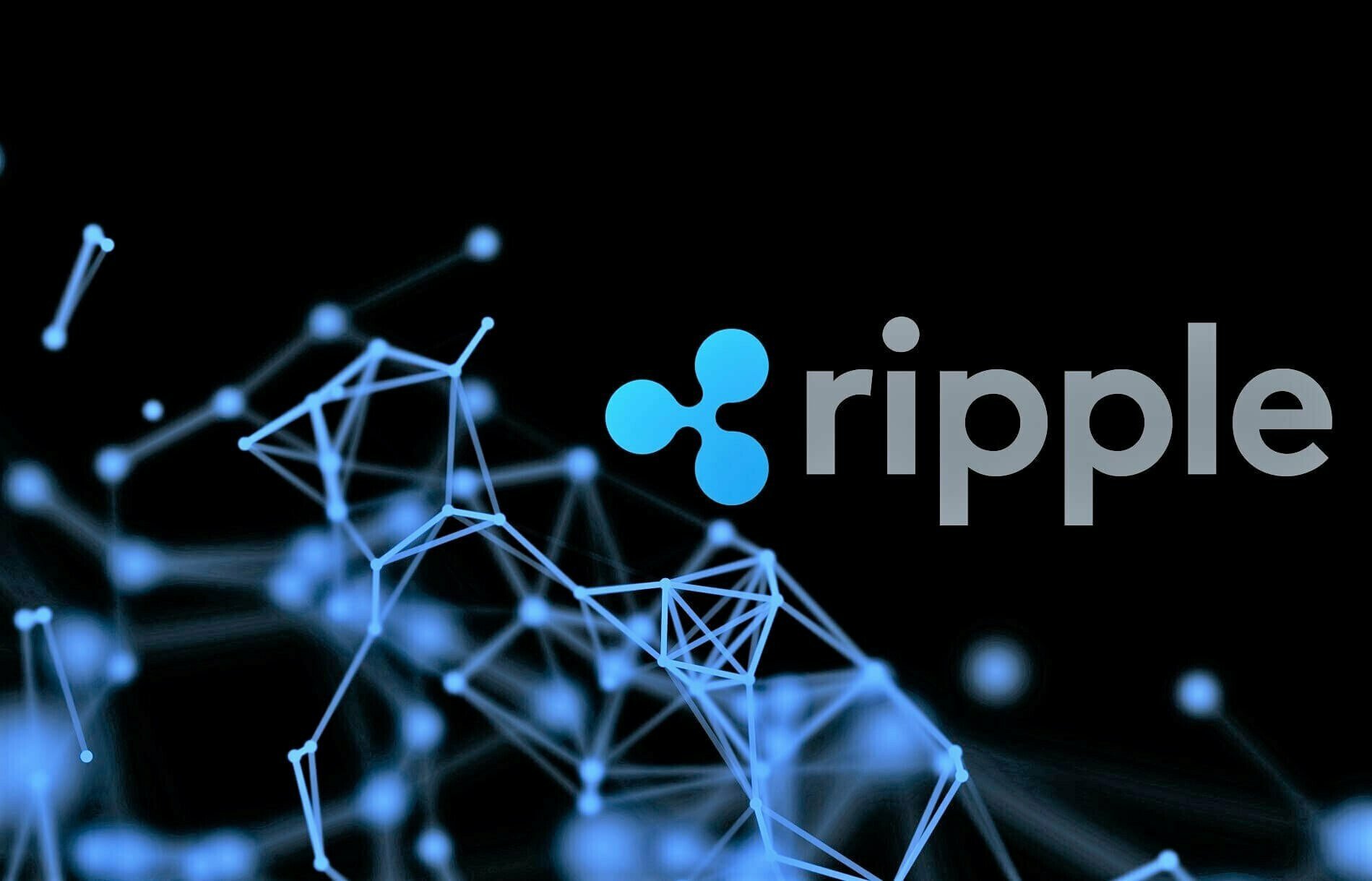 Blockchain-based digital payment network Ripple has applied for a crypto license in the UK and Ireland after its partial win against the US Securities and Exchange Commission.
Sendi Young, Ripple's managing director for the UK & Europe, has revealed that the company "very recently" applied for crypto asset firm registration with the UK's FCA, along with a payment institution license in Ireland.
The move came after a US court ruled in favor of Ripple in the ongoing lawsuit brought by the SEC, claiming that selling XRP on exchanges in itself does not constitute an investment contract.
The ruling, issued by the District Court for the Southern District of New York, stated that the "offer and sale of XRP on digital asset exchanges did not amount to offers and sales of investment contracts."
However, the federal judge also ruled that XRP is a security when sold to institutional investors, as it met the conditions set in the Howey Test.
Young claimed the decision was a "huge win" and "positive for [the company's] growth in the US."
"We haven't turned around and said, 'Let's stop hiring in the UK.' Our strategy and growth plans are intact and in place," she said, adding:
"We are in the process of applying for our crypto asset registration in the UK and our payments licence in Ireland. These are all massive investments with a view that we are going to continue growing exponentially in this region."
It is worth noting that Ripple has already significantly boosted its presence in the UK and Europe.
Over the last 18 months, the company has increased its UK and European employees by about 75% and now has more than 100 of about 900 global employees based in its offices in London, Dublin, and Reykjavik, Iceland.
Did Ripple Really Won Against SEC?
While many crypto pundits have rejoiced about Ripple's recent partial win, others noted that the industry's fight for regulatory clarity is likely far from over.
Preston Byrne, partner at Brown Rudnick and a crypto entrepreneur, said the SEC is currently reviewing the decision, claiming that the agency might challenge the ruling.
"The Ripple summary judgment is obviously not the last word on the issue," Byrne said in a recent tweet, noting that even if Ripple accepts the win, the firm still "got multi-billions of dollars in institutional sales that they're on the hook for."
Others also claimed that the summary judgment may not have a strong foundation and may not result in the desired change in the way the crypto industry is treated by the SEC.
Joe Castelluccio, leader of law firm Mayer Brown's Fintech group, said that the SEC will likely highlight the parts of the court decision that support their views on coins and tokens as securities.
---