Ripple is Like Amazon In Its Early Days, Says Brad Garlinghouse
Disclosure: Crypto is a high-risk asset class. This article is provided for informational purposes and does not constitute investment advice. By using this website, you agree to our terms and conditions. We may utilise affiliate links within our content, and receive commission.
Ripple CEO Brad Garlinghouse says his company wants people to think of it as a blockchain infrastructure builder – adding that Ripple would work with the U.S. Federal Reserve on digital fiat plans and harbors initial public offering (IPO) ambitions.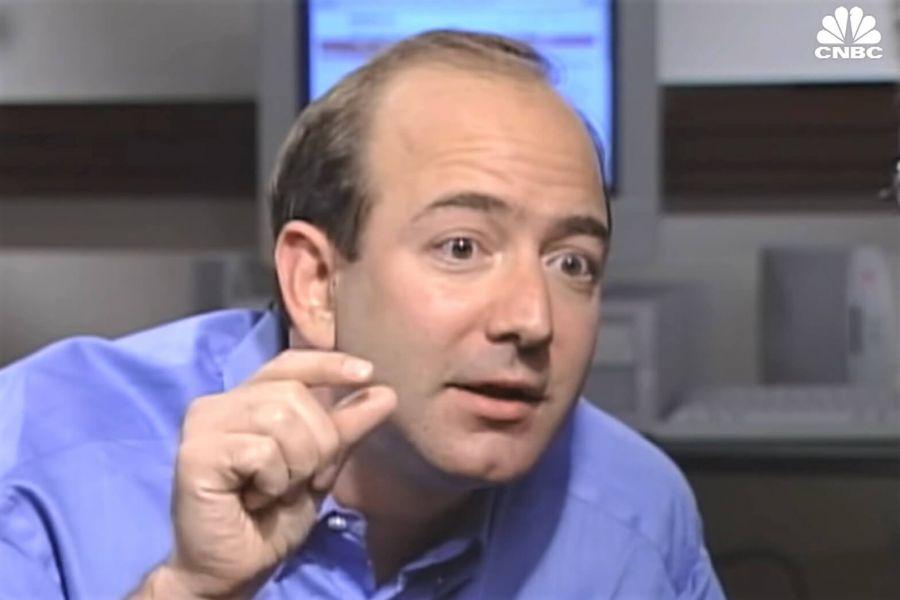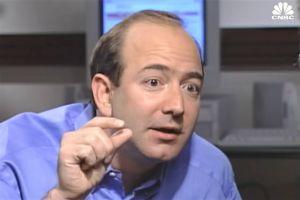 Garlinghouse said, in an interview with CNN,
"The balance sheet flexibility we have had has given us the ability to invest over USD 500 million across the blockchain ecosystem."
The CEO made mention of Ripple's latest investment in Moneygram, reminding that his company had invested USD 50 million in the major money transfer firm.
Garlinghouse added that Ripple now sees itself as a "blockchain infrastructure company."
He stated,
"The first vertical we've done is cross-border payments. We want to make sure we're winning in cross-border payments before we do another vertical, but we will certainly do other verticals leveraging [blockchain] technologies."
The CEO said that Ripple can draw many parallels to the early days of retail giant Amazon, which started out life as an online book retail platform.
Asked whether Ripple, which is associated with the XRP token, ranked 3rd largerst by market capitalization, would welcome a central Federal Reserve-issued coin, Garlinghouse confirmed that he would be "very open" to the idea of using a Fed token on the Ripple platform.
He explained, "If you have central banks around the world using digital assets, I don't think that changes the need for a cross-border neutral segment."
On the matter of Ripple's much-vaunted IPO, Garlinghouse stopped short of providing details, but claimed the company would eventually go public.
He said,
"2020 will likely have blockchain IPOs. I don't think Ripple will be the first, but we're certainly not going to be the last."
Garlinghouse even had a positive message for advocates of Bitcoin (BTC), commenting, "Do I think there's an opportunity for bitcoin to appreciate as more people see it as a useful store of value? Yes, I think so."
Garlinghouse said that, in his view, the intrinsic value of cryptoassets came from how useful customers find them.
He said,
"There's not going to be one winner in the cryptospace, I believe that to my core. There's going to be a lot of different participants, solving different segments of problems. I want to see all the boats rise. And if all the boats rise, the market cap of all digital assets grows – that's good for everybody."
Meanwhile, in November 2019, Garlinghouse claimed that there are too many cryptoassets and "that 99% of crypto probably goes to zero, but there is that 1% that is focused on solving a real problem for real customers and is able to do that at scale."
---