Responding to ICO Market Changes: The Case of Hiway
Disclosure: Crypto is a high-risk asset class. This article is provided for informational purposes and does not constitute investment advice. By using this website, you agree to our terms and conditions. We may utilise affiliate links within our content, and receive commission.
As the cryptoverse and the initial coin offering (ICO) landscape are changing, startups need to adapt in order to find the best way to move forward.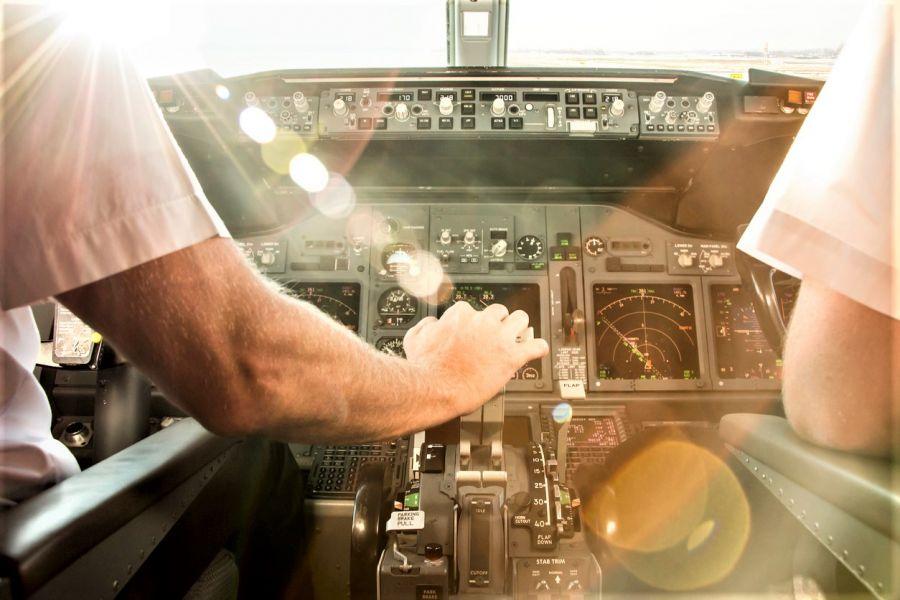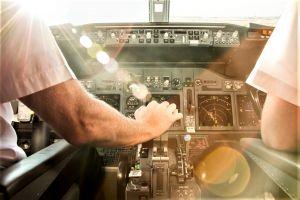 One of the examples is Hiway, a developer of a marketplace for work focused on the blockchain industry. Even after two years of development, they had to change their prototype launch plans and review their crowdsale process. At the same time, their private sale is currently happening. The softcap is still undetermined, while their hardcap is USD 8 million.
Cryptonews.com talked to Simon Rikmenspoel, the founder and CFO of Hiway, about how they have adapted. In either case, he said that the startup is "almost ready to share a working platform."
How does the current downturn in the crowdsale market and the rise of venture capital funding affect your plans and how do you respond to this?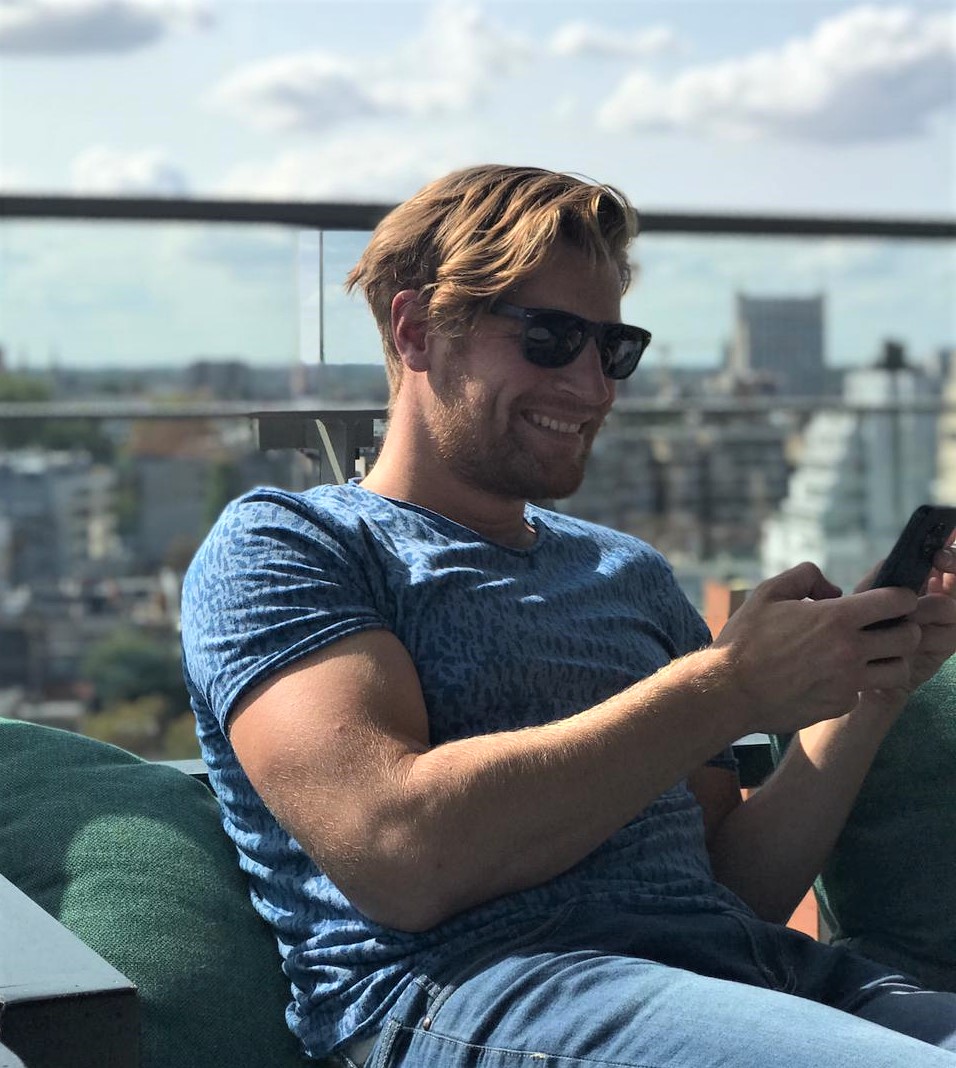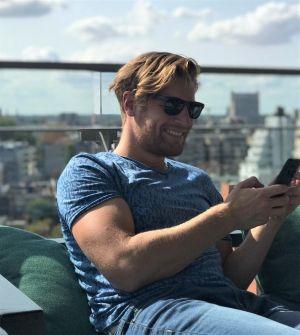 It affected our plans completely. Instead of doing a 'normal' funding round, we chose to focus more on the development of the platform, because there might be less people who will show their interest in the platform by way of the crowdsale (because of the market). So instead of spending a lot of funds on arranging a crowdsale, we prefer more marketing with obtaining freelancers and just getting the platform up and running as the main goal.
The private sale is currently happening, but your website has no other details about the timeline of your token (WAY) sale.
Currently, we are focusing on launching the prototype. Since we are launching a utility token, the most important thing is that someone buying the token is able to use it on the platform. Otherwise it's not a utility token. Besides, currently we are in the phase that we are looking for investors willing to invest long term, with belief in our ideas and those who are able to help us scale the platform.
How is the landscape of blockchain-related startups changing and how does it affect Hiway?
I think that we are slowly moving towards a landscape in which the companies that promised to change a lot are almost ready to launch. It will be interesting to see those projects trying to deliver their promises and if not, I could imagine quite a negative energy surrounding the industry. But as always that's something that is not in our reach to change, so it would be a waste of time to focus on it. Crypto is a very flexible market. All new, so I think it's needed to keep watching all innovations and adapt when the market needs us to adapt.
According to your roadmap, the Hiway prototype had to be delivered in Q3 2018. Why has it not happened yet?
While we were building the prototype we ended up building already more than we thought we would. So we changed the plan from prototype 'look and feel', into a prototype were we could on-board freelancers and clients so that we can start building a user-base. Being who we are, we wanted to do this with the quality standard we ask ourselves and therefore needing a bit more time. Quality over quantity, so to say.
You are working towards removing the need to trust third parties, but you keep data in a central database that you control. How does that fit in with each other?
Although all data is centralized (because of the need for a fast platform), the hashes of the data will be stored on the blockchain. So only the parties working together will be in control for as long as they made the contract.
_____
New concepts
Two of the new concepts Hiway is offering are: quality jury and job value reserve. Quality jury is there to ensure no substandard work is being done, and serve as mediators to resolve any disagreements. Job value reserve, meanwhile, represents an automated system that will increase the amount of WAY tokens paid to a freelancer when the token price declines and will decrease the amount of tokens paid when prices inflate. Instead of a worker losing out due to price movements, they should always receive fair compensation for the work they do. Initially, the platform will accept dollars and euros.
The founder explained that "it's quite difficult to find a way to make sure people keep the same amount of fiat reward when a token would fluctuate" while their system of the reserve is "the most interesting solution."
However, he stressed that before this will be live, there will be a lot of testing and running different scenarios to know how it will all work out, "but we feel that we are on the right track."
Talking about the jury system, Rikmenspoel said that it "will always be 'pooled' from people/users from the same industry, with a specific rating in different aspects of their profile. Helping the system will grant them a bonus, both in rating online as well as a financial reward."
---