Render Token is Going to Zero as RNDR Price Drops 10% in a Week and New Crypto XRP20 Just Raised $1.6 Million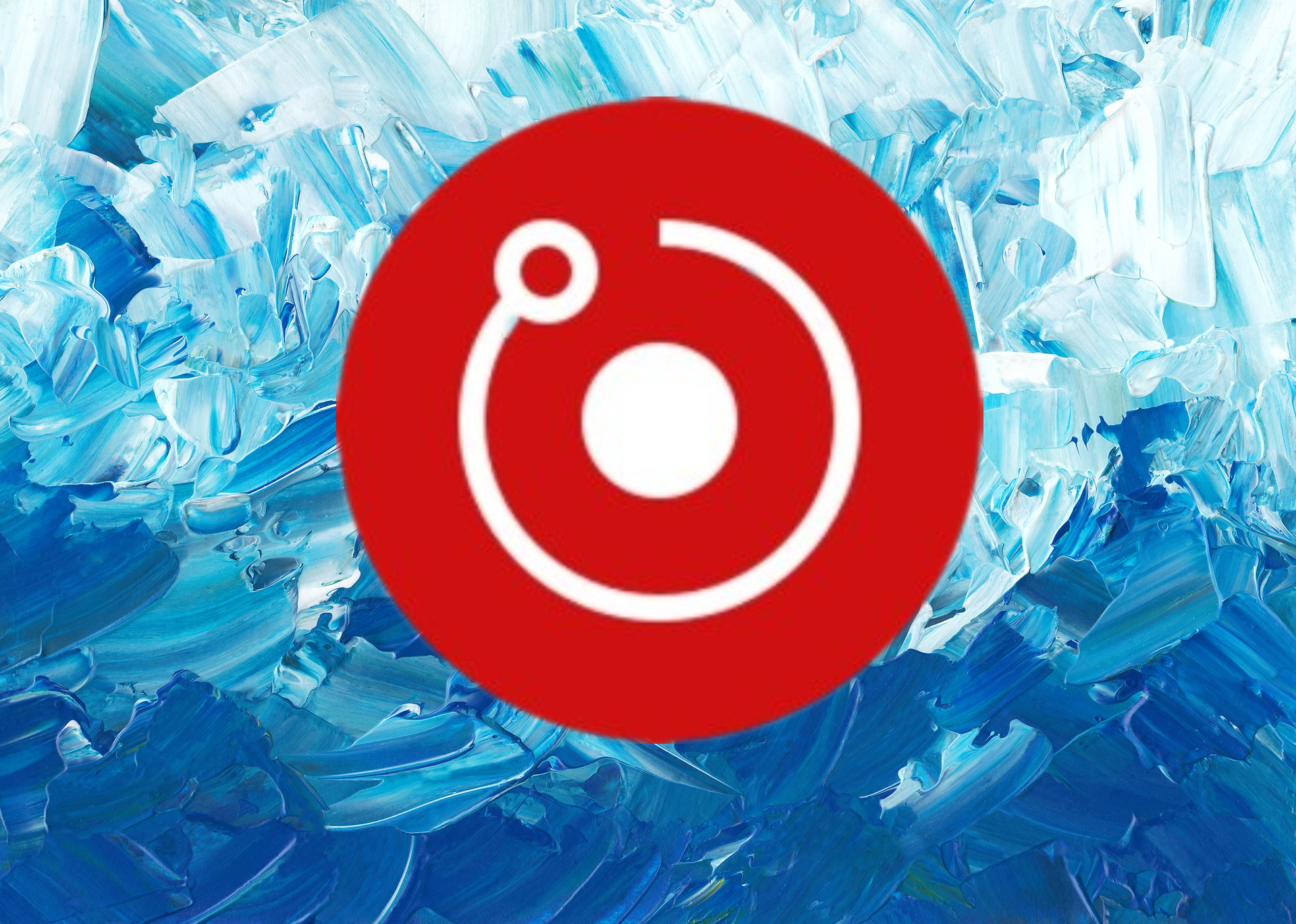 Render is bouncing back after a tumultuous two months saw holders endure a 40% bleed-out since May, but with resistance from moving averages approaching - is RNDR going to zero?
Downside price moves have dominated Render's performance in recent weeks, after rejection from the $3 level triggered a major retracement.
Here's the latest.
RNDR Price Analysis: Is Render Token Going to Zero?
In a return back to May price levels, Render is now trading low at a current price of $1.70 (a 24-hour change of +2.75%), leading some to ask whether the leading Web3 GPU project can survive.
This comes amid a major -40% retracement move, from local high at $3.00 on May 21, which has seen price action plummet through multiple price levels.
Worse still, the downside action has seen RNDR lose support from both the 20DMA and 200DMA, which have now formed a dreaded 'death cross' pattern on the chart - signaling a bleak and uncertain future.
Trapped below a tough ceiling of resistance from the 20DMA for more than 50 days, an incoming retest of 20DMA resistance could prove pivotal in ascertaining future RNDR price trajectories.
However, there are some reasons to be cheerful, RNDR has displayed strength with an impressive bounce from lower trendline support around $1.50.
And Render's indicators have also flipped to bullish stature, with the RSI showing an oversold signal at 43.44 and the MACD on the fence at a rare 0.00.
This leaves everything to play for as RNDR pushes up to retest moving average levels, if Render is able to flip moving averages to support it could end nearly two months of downside price action - setting RNDR up to target a return to $2.15 (+25.5%).
However, if the ceiling of resistance forces a price rejection, downside price action could be aggressive here, with a move down to the lower support level at $1.25 almost certainly on the cards (-27%).
Overall, Render's risk: reward ratio stands at 0.95 - a bad entry, dominated by an oversized risk profile.
Yet, as Render holders are glue to the charts, smart money have moved onto more reassuring investment propositions - one such investment gaining substantial traction is the XRP20 presale.
XRP20: A Defining Moment in Crypto, Beyond Ripple's Shadow
XRP20, a ground-breaking Ethereum-compliant ERC20 token, is capturing the crypto world's attention with its philosophy and tokenomics inspired by Ripple (XRP) but innovatively tailored for the retail markets.
With an impressive surge of over $1.79m raised, it's time to dive into the unique features of XRP20.
XRP20 is not just another '2.0 version' trend, it's an avant-garde project that offers new utility in the XRP space, including staking designed to reward token holders generously.
It's also garnering interest in the wider crypto community due to its promise of passive income from staking and capital appreciation potential that could rival the original XRP.
How Will XRP20 Outperform Ripple's XRP?
Price Comparison and Potential Gains: XRP20's current price is $0.000092, 30 times less than XRP's all-time low, with XRP's historical price increase of 137,000%, XRP20 could offer astronomical gains of up to 6,629x if it climbs to match the current XRP price.
Strong Case in a Shifting Legal Landscape: XRP's partial victory over the US Securities and Exchange Commission and predictions of a possible price fall for XRP further underscore the appeal of XRP20.
Deflationary and Decentralized: Unlike XRP, XRP20 introduces a 0.1% burn mechanism on transactions and a plan to remove 10% of the total token supply over time. This scarcity model adds to XRP20's allure.
XRP20 and the XRP Army: While XRP20 is not affiliated with Ripple Labs or XRP, it's aimed at the massive and loyal XRP Army and those looking for fresh opportunities in crypto. Its decentralized nature and the benefits of the Ethereum blockchain set it apart from Ripple's centralized control, and with the addition of staking the case is clear.
Trending Higher Than XRP: Search term 'XRP20' is trending on Google, even outperforming 'XRP' in the finance category in the United States and leveling with XRP in South Korea.
Join the XRP20 presale and partake in what could be a gigantic price uplift, with more than $1.79m already raised and a hard cap of $3.68m, the presale is likely to accelerate further.
To buy XRP20, head to XRP20, connect your wallet, and complete your purchase with Ethereum or USDT.
Stay connected on Twitter and Telegram for the latest updates.
Disclaimer: Crypto is a high-risk asset class. This article is provided for informational purposes and does not constitute investment advice. You could lose all of your capital.
---