Reddit Moderators Accused of Moon Token Dump Ahead of Blockchain Program Shutdown
Disclosure: Crypto is a high-risk asset class. This article is provided for informational purposes and does not constitute investment advice. By using this website, you agree to our terms and conditions. We may utilise affiliate links within our content, and receive commission.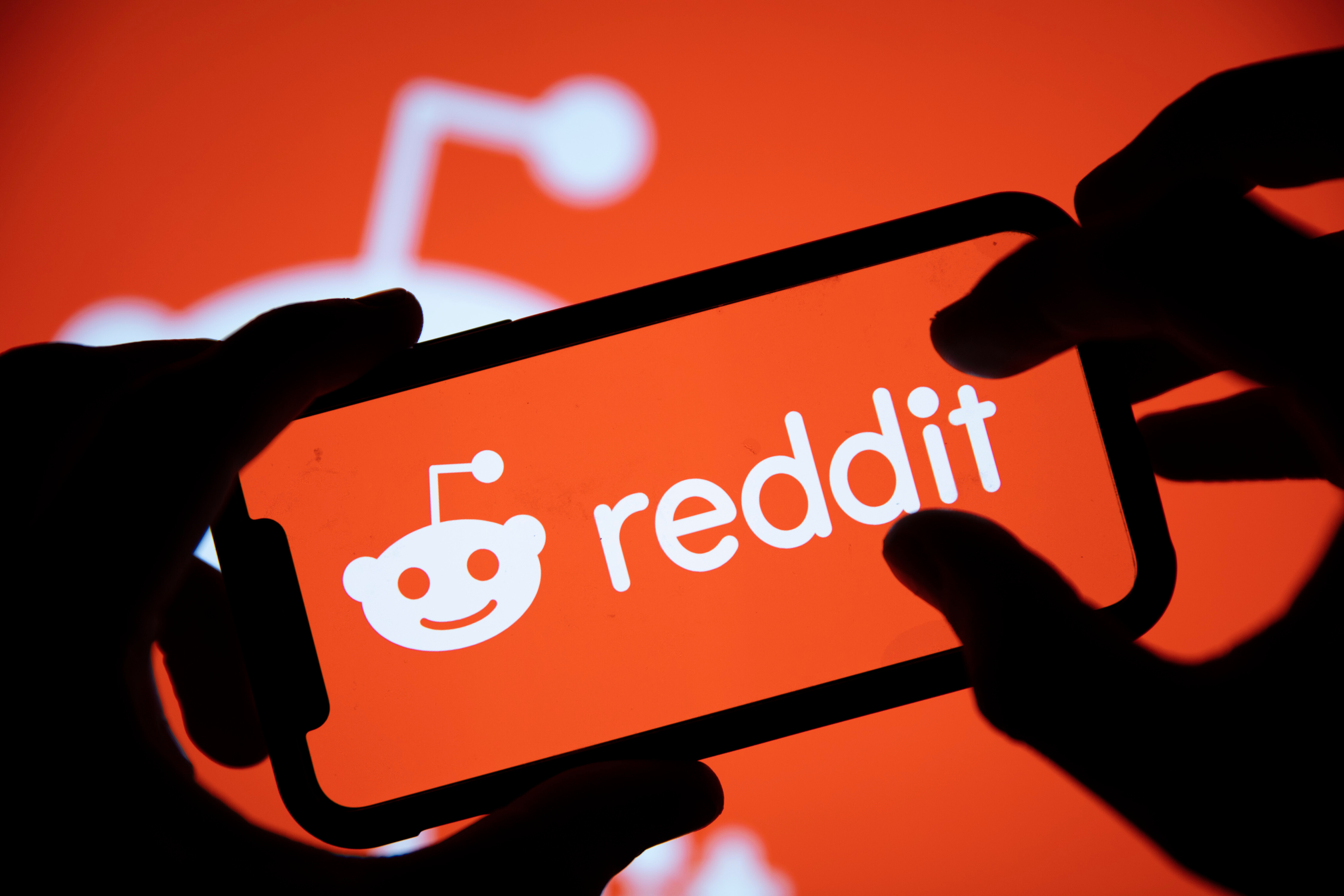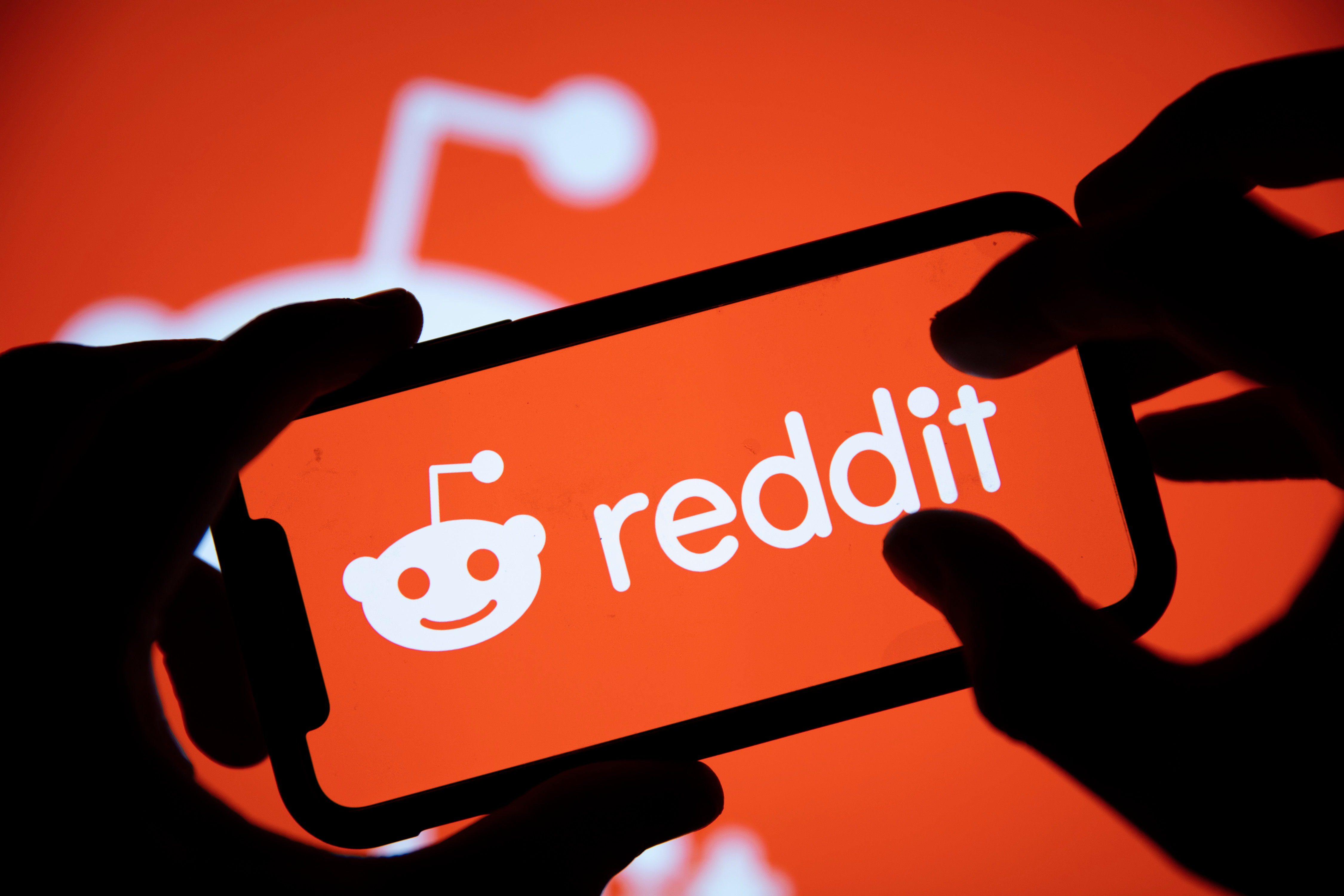 Allegations surfaced on Wednesday concerning Reddit moderators who are accused of dumping Moon tokens just minutes before the social media platform announced the termination of its blockchain-based community points program on October 17.
The evidence comes from multiple on-chain data analytics and has caused controversy within the cryptocurrency community.
New Data Calls Subreddit Moderators' Ethics into Question
On-chain analyst @Pledditor indicated that at least three Reddit moderators may have unloaded thousands of dollars worth of Moon tokens immediately, causing $MOON to drop by -22% before Reddit publicly declared its decision to end the blockchain program.
.@Reddit admins told /r/CryptoCurrency moderators beforehand, and 3 moderators sold $MOON tokens on insider information$MOON price dropped -22% minutes before the announcement was posted

Here is a list of Reddit moderators acting on inside information BEFORE the announcement: pic.twitter.com/xAh75hOVEa

— Pledditor (@Pledditor) October 18, 2023
The program initially allowed users to earn and spend community points in the form of native tokens like Moons for the r/CryptoCurrency board and Bricks for the r/FortNiteBR subreddit. These points could be used for buying badges and exclusive items for user avatars.
Moderators originally claimed ignorance of Reddit's decision to terminate the program. New data has cast doubt on these assertions, however.
Specifically, on-chain transactions appear to show that a moderator known by the pseudonym Mcgillby transferred more than 100,000 Moons over two transactions on the Arbitrum Nova blockchain, converting them into over $23,000 in ETH.
Tracing the Blockchain Footprints
Another moderator, who goes by "rider_of_the_storm," purportedly moved 345,422 Moons—worth more than $69,000 at the time—to an exchange address just 17 minutes before Reddit's announcement.
2/

0x27bD sold 109,931 $MOON for 15 $ETH($23K) 23 mins before the Announcement. https://t.co/RxCVoWcnNK

0x6886 deposited 346,422 $MOON to exchange 17 mins before the Announcement. https://t.co/ODgwTzNfky pic.twitter.com/qeKpm1f6fA

— Lookonchain (@lookonchain) October 19, 2023
On-chain data analytics firm Lookonchain confirmed that at least three moderators executed transactions 20 to 30 minutes before Reddit broke the news.
Following these transactions, both moderators appear to have taken steps to erase their digital footprints; Mcgillby deleted all earlier Reddit posts, while "rider_of_the_storm" deactivated their Reddit account.
Community Reactions and the Bigger Picture
These actions have led to heated furnishing discussions within the Reddit and broader blockchain communities, with many describing the situation as a "rugpull."
In a cumulative statement, Reddit moderators acknowledged receiving an hour's notice before the announcement of the program's termination, proving that moderators had time to act upon this information. It is still unclear whether legal repercussions will follow for those involved in the Moon token dump.
The timing and circumstances surrounding the Moon token dump not only question the integrity of certain Reddit moderators but also fuel ongoing discussions about transparency and ethics in the blockchain and cryptocurrency sectors.
Reddit has yet to issue an official statement in response to the allegations, leaving many to speculate on what actions, if any, the platform will take to address the issue.
---