Reactions to the Market Jump Surprisingly Lukewarm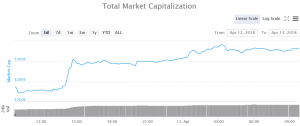 In the past 24 hours as of the time of writing, the whole cryptocurrency market is in green, and the only red ones - Tether and aelf - among the 100 biggest coins by market cap are falling by small margins.
Thomas Lee, head of research of Fundstrat Global Advisors LLC, cited a combination of Santander's plan for a blockchain-based payment application, tax-related selling almost over and speculative short investors being squeezed out of the market for the surge, Bloomberg reported.
Given that this is perhaps the most bullish shift in the market in this year, following the bloodbath in winter and the subsequent bearish atmosphere, how is the community reacting?
People are not as enthusiastic as before, actually. However, the community is showing more maturity than ever before, perhaps: as one user of Reddit points out, if this jump had come a few months earlier, "pеople would have shouted end of bear market moon lambo and so on," but now, the discussion has turned to "leveraged shorts, manipulation, scepticism towards the pump and overall constructive thinking" in a big step away from the usual bright-eyed optimism.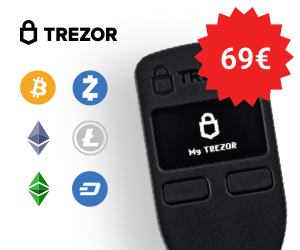 A commenter on the same thread thinks that, "The moon/lambo types have already forgotten about crypto and moved on to the next shiny thing." In another thread, user u/florian_ehrbar says, "I've been watching this [market jump] and my jaw just keeps dropping!" as proof that nobody is quite indifferent.
Twitter is also silent, as the only people celebrating seem to be fans of mostly controversial altcoins such as TRON. The community is showing more restraint than ever before.
This does not mean people are not overjoyed, however. Anyone who has invested in almost any coin in the crypto space is gaining, but what's conspicuously lacking are the memes and the "when moon" and "when lambo" comments. Although benign and not unfunny (when not overused), they did cause the rest of the world to see the crypto space as a childish place, not yet a force to be reckoned with.
This may just be a step in the right direction for the building and development of a serious new market that could change the nature of the game.
***
Top 10 coins in the past 24 hours (8 AM GMT, Friday):