Rain Crypto Exchange Secures License for Virtual Asset Brokerage and Custody in UAE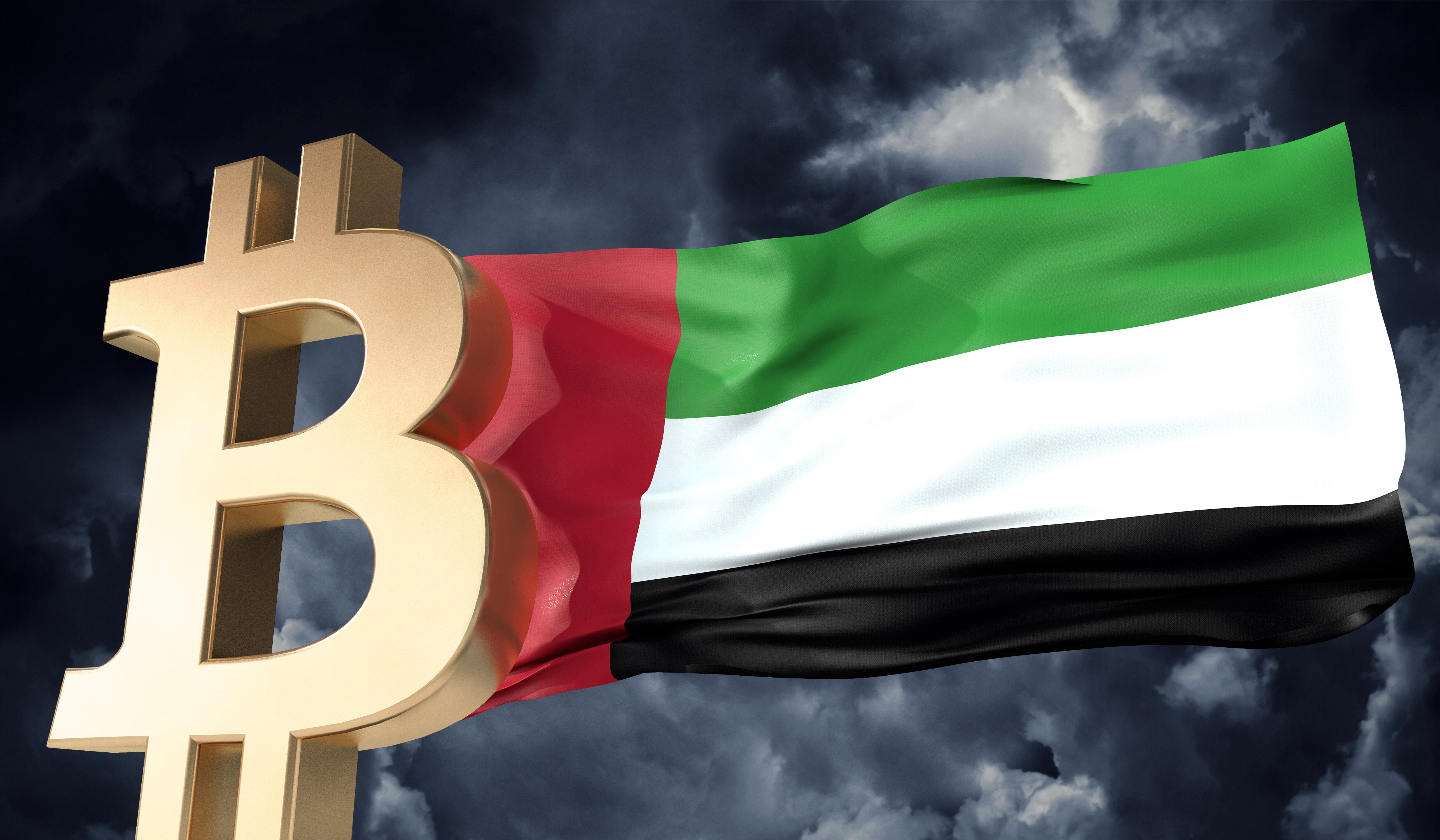 Rain, a Middle East-based crypto exchange partly backed by Coinbase, has secured a license to operate in the United Arab Emirates (UAE), the firm announced on Tuesday.
The granting of the license means that Rain now can call itself a regulated crypto exchange in the UAE, making it easier for local UAE residents and financial institutions to trade between the UAE dirham (AED) fiat currency and cryptocurrencies.
Specifically, Rain said it had obtained the so-called Financial Services Permission (FSP), issued by the Financial Services Regulatory Authority (FSRA) in the free trade zone known as Abu Dhabi Global Market (ADGM).
First licensed crypto exchange in the UAE
According to Rain co-founder and CEO Joseph Dallago, Rain is the first crypto exchange to become licensed in the UAE.
"This is a 5 year effort, as we were one of the first exchanges to enquire about licensure back in 2018, when the ADGM released their virtual asset framework," Dallago wrote on Twitter on Tuesday.
He added that obtaining the license is an "incredibly exciting opportunity," and called the UAE "one of the most important markets in the world for crypto."
A hub for crypto
The UAE has long been known as a hub for crypto companies, and reports this year have indicated that growing number of American crypto firms are moving there over frustration with US regulators.
The UAE checks all the boxes in terms of countries' "regulatory infrastructure, digital infrastructure and its ability to attract a global pool of talent," Saqr Ereiqat, co-founder of venture-building firm Crypto Oasis, said in a comment in May this year.
In April, the UAE's Securities & Commodities Authority said it had started accepting applications for licenses from crypto firms wanting to set up offices in the country.
The UAE is a kingdom in the Middle East made up of seven emirates. Among them, Dubai is the most famous in crypto circles, having achieved a reputation as one of the most crypto-friendly jurisdictions in the world.
The world's largest crypto exchange by volume, Binance, last year said it had opened "three offices in Dubai" as well as one in the UAE's capital of Abu Dhabi after securing the necessary licenses to operate there.
---