Prime Trust Crypto Custodian Enters Chapter 11 Bankruptcy Amid Prolonged Crypto Winter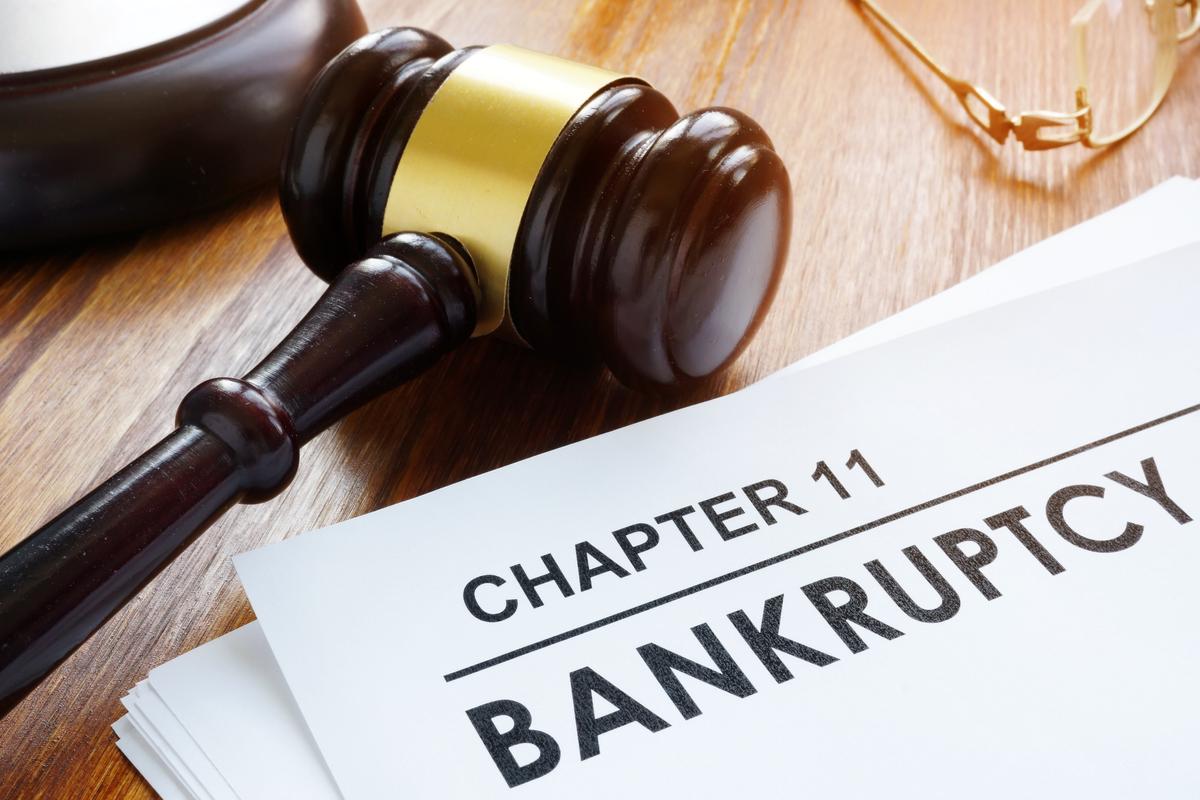 On Monday, Las Vegas cryptocurrency custodian Prime Trust filed for Chapter 11 bankruptcy protection, marking another setback for the troubled fintech company.
In the August 15th filing, the company stated that it has 25,000 to 50,000 creditors and expects liabilities of $100 million to $500 million.
And with Prime Core Technologies Inc., Prime Trust LLC, Prime IRA LLC, and Prime Digital LLC listed as entities, its estimated assets are valued at $50 million to $100 million.
As mentioned in a linked press release, the company plans to file motions with the Bankruptcy Court to help assess strategic options, including the potential sale of its assets and continuing operations. However, recent issues with Nevada Regulators and Creditors might complicate finding a buyer.
With the Chapter 11 filing aimed at transparency and value for clients, John Guedry, ex-president of Bank of Nevada, will lead the restructuring overseen by Judge Susan Johnson.
Prime Trust will operate as "debtors-in-possession" under the court during this.
Prime Trust Files for Bankruptcy Following Cease-and-Desist Order by Nevada Regulators
Prime Trust declared bankruptcy after receiving a cease-and-desist order from Nevada's business regulator on June 21.
The regulators moved to shut down the cryptocurrency custodian due to severe financial woes.
Significant debts in both fiat and cryptocurrencies burden Prime Trust.
Regulators discovered that Prime Trust owed over $85 million in fiat but had only $2.9 million. The company also owed $69.5 million in cryptocurrencies but only had access to a little over $68.6 million.
The order stated that the firm's financial condition needed to be improved, preventing it from fulfilling customer withdrawal requests.
Nevada regulators placed Prime Trust into receivership in late June due to insolvency, preventing the company from serving its customers. These actions were taken following a string of challenges that Prime Trust and its affiliated companies faced in the past year.
During the same month, a Prime Trust subsidiary named Banq filed for bankruptcy due to alleged mismanagement by former CEO Scott Purcell.
Prime Trust's partner, Abra, also received a cease-and-desist order in Texas, accused of securities fraud.
These setbacks, combined with a regulatory "cease and desist" order from Nevada, resulted in the suspension of customer withdrawals.
Upon receiving the cease-and-desist order, other cryptocurrency companies with funds stored with Prime Trust moved quickly to reassure their customers and withdraw their assets.
However, certain firms like Coinbits still had customer funds trapped within the now-bankrupt custodian.
The situation worsened when the Nevada Financial Institutions Division (NFID) finally took action to close down Prime Trust.
The NFID stated that it closely monitored Prime Trust's financial stability in preparation for a possible acquisition or merger. However, the division pointed out that the company had violated its fiduciary responsibilities to clients, which breached Nevada trust laws.
Regulators stated that starting in December 2021, Prime Trust inappropriately utilized customer funds for withdrawals. This action followed the loss of access to specific customer cryptocurrency wallets.
---