Prime Trust Faces Closure as Nevada Regulators Take Action – Another Bear Market Victim?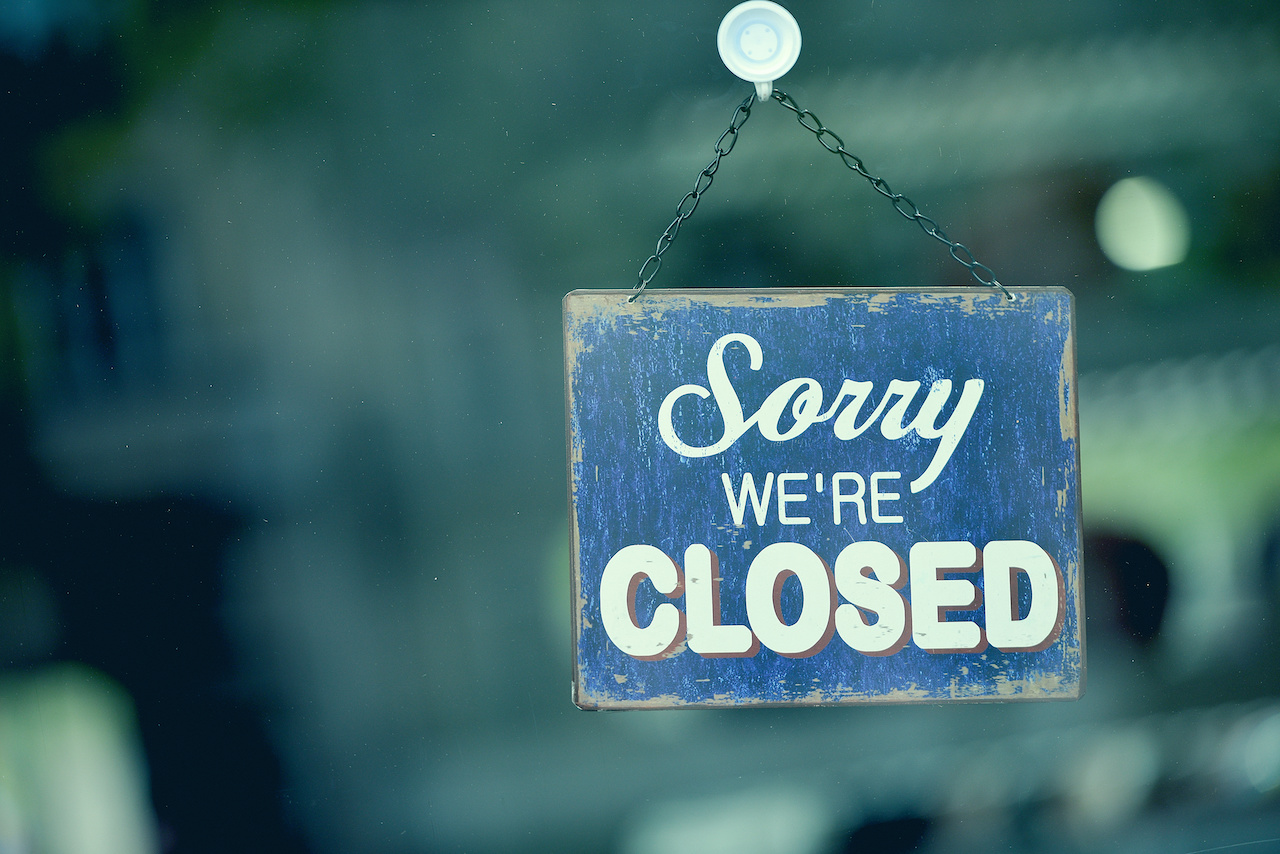 Crypto custodian Prime Trust is facing imminent closure as Nevada regulators move to shut down the troubled company, potentially making it the latest victim of the crypto bear market.
The regulatory action comes after it was discovered that Prime Trust owed millions of dollars to its customers, placing it in an "unsafe financial condition and/or insolvent," according to the Nevada Financial Institutions Division (FID).
The FID has submitted a filing to the court, seeking to freeze all of Prime Trust's business activities and appoint a receiver – an external entity tasked with handling an insolvency – to manage the company's operations.
Unable to meet withdrawal requests
The problems for Prime Trust began when it reintroduced "legacy wallets" to customers, only to find out that it couldn't access them, along with the cryptocurrencies they held.
To meet withdrawal demands in the face of the situation, Prime Trust resorted to using customer funds to buy crypto, which could then be withdrawn.
As a result, the company accumulated substantial debts in both fiat and cryptocurrencies.
$85 million in fiat debt
According to the FID, Prime Trust now owes over $85 million in fiat debts, while holding a fiat balance of just $2.9 million.
In terms of crypto, the company owes approximately $69.5 million, the regulator said, noting that the firm only has about $68.6 million worth of crypto on hand.
Based on this, the regulator deemed the firm's financial situation unsustainable, and said it expects it to deteriorate further as more customers demand withdrawals.
A string of setbacks
The latest regulatory action adds to a string of setbacks for Prime Trust.
One of its subsidiaries, Banq, filed for bankruptcy following allegations of mismanagement and legal troubles.
Additionally, Abra, a crypto investment company for which Prime Trust acted as the custodian, received a cease and desist order from Texas regulators, further complicating the situation for Prime Trust.
---