Presidential Candidate Robert F. Kennedy Jr. Praises Blockchain Technology and Says Right to Use and Hold Bitcoin Will Be 'Inviolable' If Elected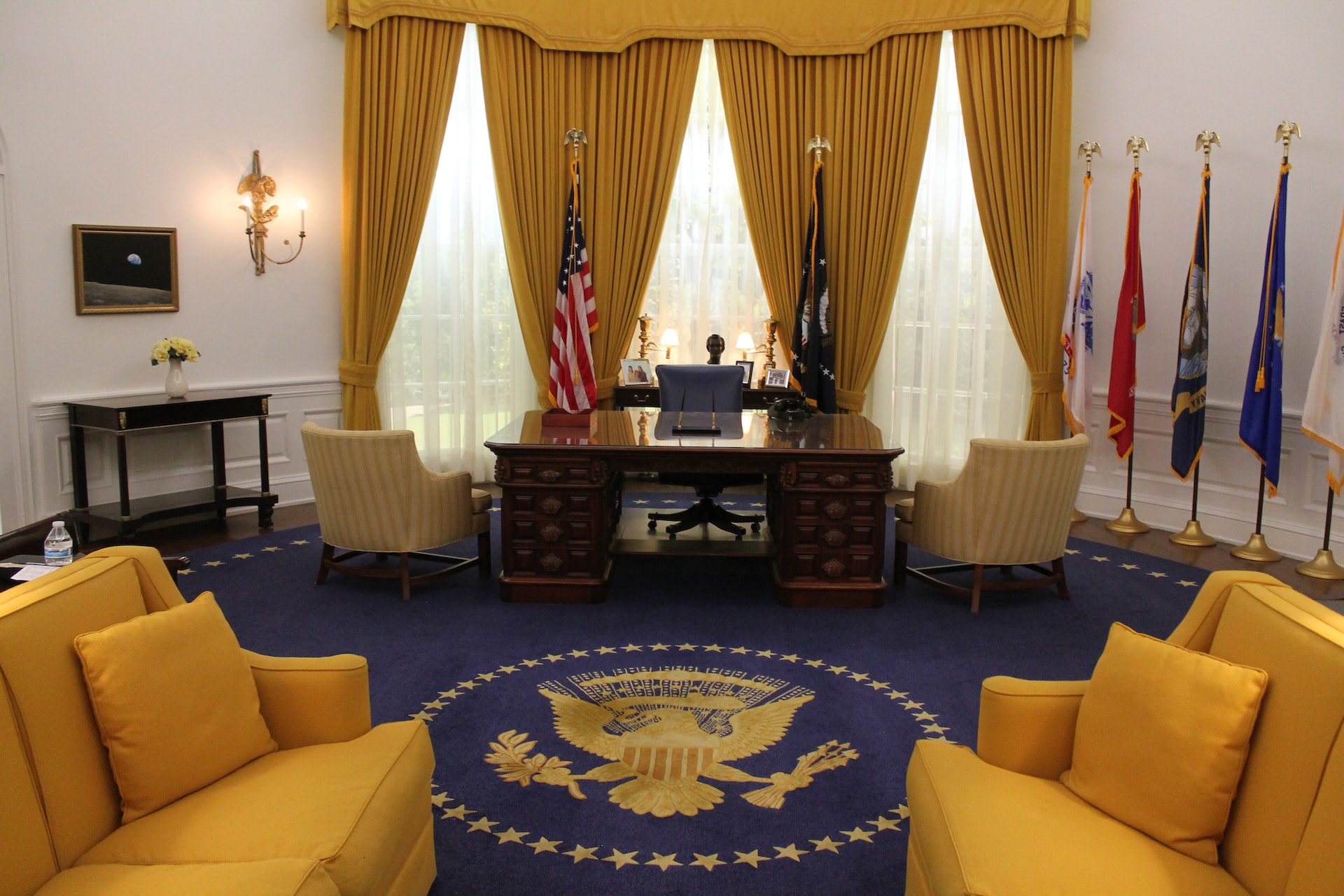 Robert F. Kennedy Jr., the pro-Bitcoin presidential candidate, recently held a speech in which he vowed to defend the US citizens' right to hold and use Bitcoin (BTC).
He said that his campaign would be the first to accept Bitcoin donations.
More than that, if elected president, he promised to make sure that "your right to use and hold Bitcoin is inviolable."
In continuation of his speech, Kennedy said,
"Bitcoin is not only a bulwark against totalitarianism and the manipulation of our money supply, it points the way toward a future in which government institutions are more transparent and more democratic."
Control over crypto should be limited to money laundering prevention
This is not the first time Kennedy signaled his crypto asset support.
He assured citizens that he intended to ensure that America would get proper policies that would support the first and largest cryptocurrency.
He also envisions freedom in crypto transactions, and he made sure to highlight the essence of managing personal Bitcoin wallets, passwords, and nodes.
While he admitted that some level of control would be required, the presidential candidate stated that it would only include the narrowest controls necessary to prevent asset misuse, such as its role in money laundering.
In making these claims, Kennedy became the first presidential candidate to support the crypto industry so openly and to this extent.
He views the digital asset as more than just a currency, calling it an exercise in democracy.
Furthermore, he highlighted that the asset offers an escape route to the public for when
"the bubble invariable bursts."
Kennedy warns against using crypto to achieve financial slavery
The presidential candidate also spoke about central bank digital currencies (CBDCs). +
CBDCs have received a lot of attention from governments and central banks around the world, combining the speed and efficiency of crypto with centralization and governmental control.
Crypto purists have long criticized CBDCs, calling them "not real cryptos" and accusing them to be a method of control over people's finances.
Kennedy agreed with this, branding CBDCs as "instruments of control and oppression," claiming that they are certain to be abused. He even went as far as to say that issuing a CBDC would bring financial slavery.
The presidential candidate's words have strongly affected the crypto industry and its participants.
Many have agreed with him and showed support, pointing out that he understands the importance and potential of crypto and blockchain technology.
Kennedy's words also show that he understands the danger of this technology being handled by centralized entities, such as central banks and governments.
Related Articles:
---