Ponzi Token is Up 1,000% But Experts Say It's a Scam – Here's the Coin They're Buying Instead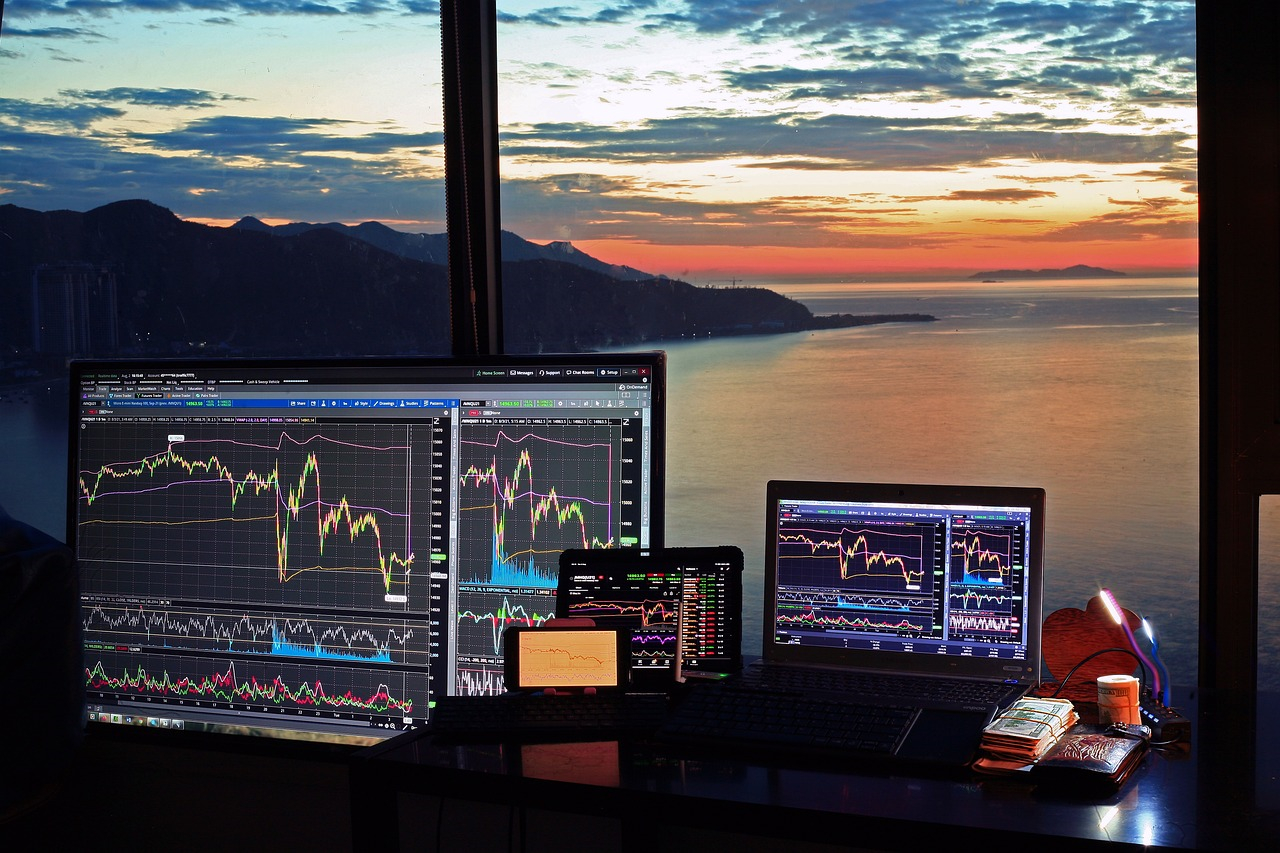 A new meme coin called PONZI has become the latest straight-to-DEX upstart to unlock moon-shot success, after an eye-watering +1,000% pump over the weekend has primed the chart for a second rally.
Taking a shot at the anti-crypto crowd, PONZI token aims to make light of the often levied criticism that crypto is all just a ponzi scheme - and it appears DEX traders have done so in dramatic light following the sensational move.
PONZI Price Analysis: Will Moon-Shot DEX Token Post Second ATH?
Amid the seismic moves, PONZI is trading strong at a current price of $0.004813 (a 24-hour change of +576%).
PONZI launched at 5 AM on Sunday, August 6, and immediately caught the winds of the market, posting an impressive +600% move in its second hour of trading.
A minor retracement move over the next 3 hours was well-defended, igniting a skyrocket of huge green candles over the following hours - eventually forming a jaw-dropping +775% pump (bringing the total gain since launch to over +1,000%).
However, with top-side resistance at the $0.007 all-time high (ATH), price undertook a painful -66% retracement afternoon, leaving more than 300 holders underwater.
But in a remarkable display of strength, solid consolidation throughout the night has set the stage for another move to the upside with price climbing +90% since 1 AM reaching $0.0048.
With volume still growing at $171,000, PONZI holders are now wondering whether this DEX token can defy the odds and unlock a second day of gains.
Yet, some cause for concern still emerges from PONZI's liquidity, which remains unlocked at just $90,850 - a factor that could inhibit significant growth.
But, while DEX traders are weighing up extreme risks, smart money has taken a more novel approach to the meme coin vertical in recent weeks, with interest surging in a meme coin presale expected to become the biggest launch of 2023.
Wall Street Memes Amasses More than $22m in Sensational Meme Coin Presale Round
With interest exploding throughout the crypto community, Wall Street Memes has skyrocketed to a whopping $22m raised in a sensational meme coin presale round posited to become the biggest of 2023.
In a meme coin homage to the anti-bank investors that took on Wall Street, $WSM is aiming to transform powerful Wall Street Bets community sentiment into a tangible asset - seeking not only to tokenize the anti-bank movement but also to redefine our perception of digital value.
But what really has investors flocking in, is its democratic price point at just $0.03331, the WSM presale has surged with $22m raised. and with the speed of the presale growing faster by the day, there is a clear signal that investors could unlock lucrative gains with $WSM, not least because of the built-in +30% for presale investors in the initial listing.
Wall Street Meme's Unhinged Growth Fuelled By CEX Listing Expectations
In keeping with the original anti-bank philosophy, $WSM will be allocating 30% of the token supply to community rewards, with an additional 20% going towards liquidity, and 50% up for grabs in the presale - this is a democratic project for the masses.
And this no-team split has fuelled the project's explosive growth on social media, with the Wall Street Memes community now amassing an impressive +1m followers in the community.
This explosive community growth is likely to incentive major CEX listings such as Gate.Io, which could propel the $WSM token on an incredible moonshot.
With a proven track record stemming from the success of the Wall Street Bets NFT collection, this project continues to thrive off the original moment in history when $WSM exploded onto the scene.
Don't miss your chance to secure a slice of the next skyrocketing meme token.
Disclaimer: Crypto is a high-risk asset class. This article is provided for informational purposes and does not constitute investment advice. You could lose all of your capital.
---