One Bad And Two Great News For Crypto
Disclosure: Crypto is a high-risk asset class. This article is provided for informational purposes and does not constitute investment advice. By using this website, you agree to our terms and conditions. We may utilise affiliate links within our content, and receive commission.
Cryptocurrencies have always been the target of speculation and skepticism: from great economists expressing their disbelief in them, to Warren Buffett calling it rat poison squared, the space has not had much rest since its inception. Today, it would seem that the short-term prospects look much worse than the long-term.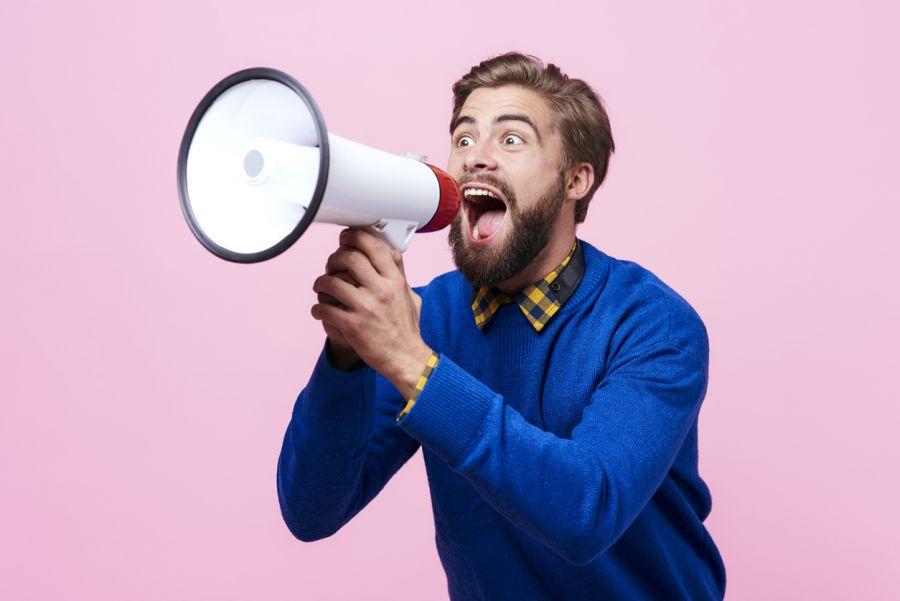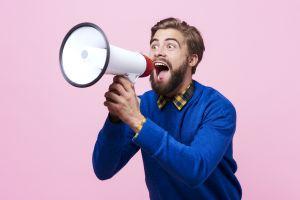 While a venture capitalist predicts further drop in the crypto market, Andreessen Horowitz, the Silicon Valley investment powerhouse, has launched a USD 300 million fund focused on the nascent industry. In addition, a survey by a banking giant ING showed that interest in cryptocurrency is expected to more than double (although they don't know when), bringing the prices up as well.
The bad news comes first.
Spencer Bogart, a blockchain venture capitalist, a partner at Blockchain Capital, told CNBC that he's "super-bullish on crypto right now" but also believes that the prices will go even lower. A year ago, crypto hedge funds were being formed left and right, and he believes that now, many of these funds are "hitting their one-year lock up." This could mean people are looking to sell and get out of the space before the prices fall even lower, which would artificially bring them down anyway.
And now, the good news.
Andreessen Horowitz has announced that the fund is designed to include the best features of traditional venture capital, updated to the modern crypto world. Named a16z crypto, the venture fund will invest in crypto companies and protocols and will be able to hold investments for 10+ years and in all conditions, regardless of coin prices, according to Chris Dixon, general partner at Andreessen Horowitz.
"We are long-term, patient investors. We've been investing in crypto assets for 5+ years. We've never sold any of those investments, and don't plan to any time soon," he added.
The fund, co-led by a new general partner at the venture firm Katie Haun, is focused on non-speculative use case, where the value of crypto tokens is driven by the underlying, practical uses cases.
"Although the Bitcoin whitepaper is now almost 10 years old, we believe we are still early in the crypto movement. The infrastructure needs to be improved and the applications are difficult for non-early adopters to use. Many crypto applications still get dismissed as toys. We believe this will change quickly. For one, crypto is purely a software movement and doesn't depend on a hardware buildout, in contrast to, say, the internet, which required laying cables and building cell towers. Second, the space is developing extremely rapidly, partly because the code, data, and knowledge is largely open source, and partly because of the increasing inflow of talent," Dixon continues.
Meanwhile, the survey by ING might support his vision. Surveying nearly 15,000 people across 13 countries the bank said that fewer than one in 10 Europeans currently own cryptocurrency, but that 16% of respondents expect to own it in the future. Most surprisingly, 15% of them said they would be open to receiving their salary in cryptocurrency. More than a third of participants believe cryptocurrency is the future of spending online.
"Cryptocurrency remains an abstract investment for many, but there may be more appetite for digital currencies than some might suggest," said Jessica Exton, a behavioural scientist at ING, Independent reported. If cryptocurrency stabilises there may be increased interest, she added.
---