Nvidia's Earnings: Could it Be a Catalyst for Movement in AI-Linked Crypto Tokens?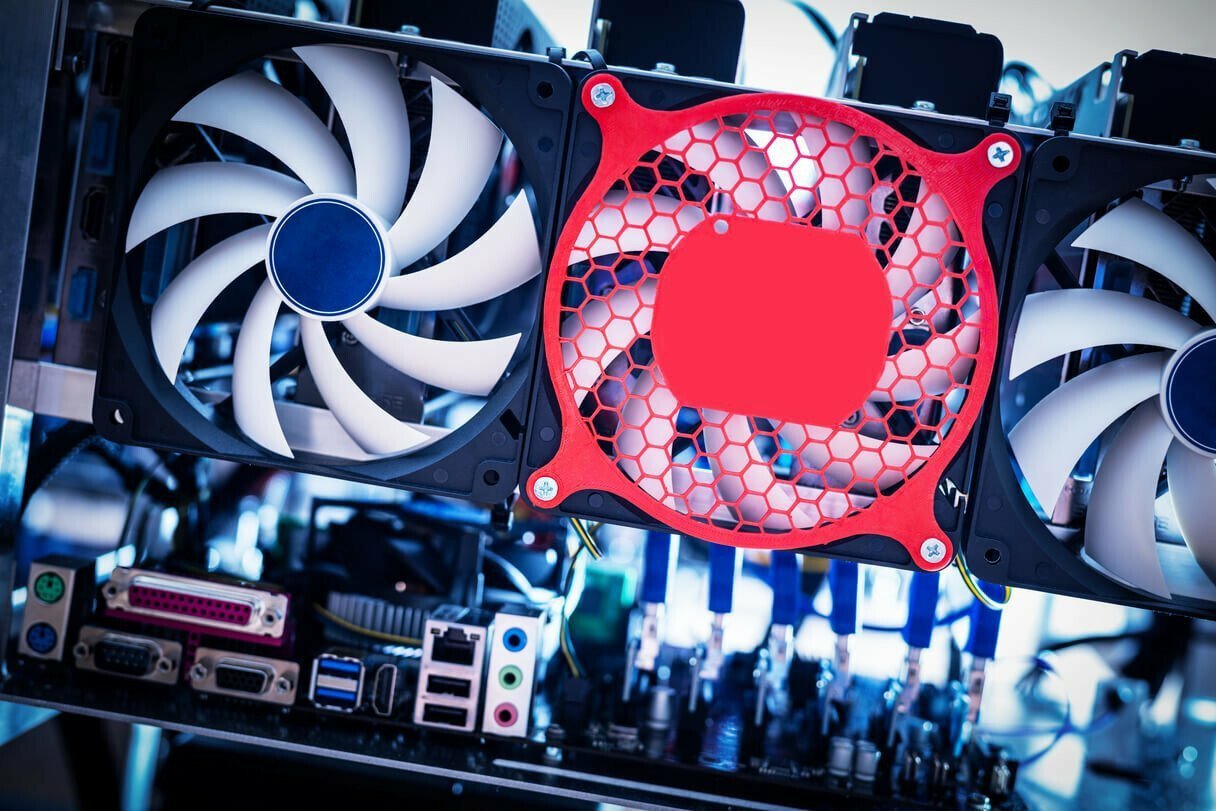 Shares of the major American chipmaker Nvidia (NVDA) rose in premarket trading on Thursday after the company revealed significantly stronger earnings than expected for the second quarter.
According to the report, Nvidia's earnings per share (EPS) for the quarter came in at $2.7, significantly higher than the $2.08 that analysts had expected.
Similarly, the company recorded revenues that also exceeded analysts' expectations, with $7.19 billion reported versus an expected revenue of $6.53 billion.
NVDA shares on the rise
Following the release of the earnings report after market close on Wednesday, shares of the company opened around 6% higher compared to Wednesday's closing price.
Year-to-date, NVDA has now risen by more than 230% in a rally that has been fueled by optimism surrounding artificial intelligence (AI) and Nvidia's dominant position as a chipmaker for the growing sector.
Will AI crypto tokens benefit too?
With Nvidia and other AI-focused companies performing so well in the stock market, the question many investors are now asking is whether AI-related crypto tokens will also benefit from the bullish sentiment surrounding AI.
Immediately following Nvidia's earnings report, tokens such as Fetch.ai (FET), The Graph (GRT), Injective (INJ), Render Token (RNDR), and SingularityNET (AGIX) did jump higher, although some of them later gave back some of the gains.
Notably, the same tokens – often seen as the most AI-focused crypto projects – are also up for the year as a whole, with for instance FET trading more than 130% higher now than at the start of the year.
As a comparison, Bitcoin (BTC) is up less than 60% this year, while Ether (ETH) has gained less than 40%.
However, other parts of the crypto sector could also benefit from the bullish sentiment surrounding AI, with publicly listed crypto miners being the first that come to mind.
According to CoinDesk, mining giants such as Applied Digital (APLD), Iris Energy (IREN), Hut 8 (HUT) and Hive (HIVE) are already making changes to their data centers in order to potentially offer computational power to AI, a move that has been welcomed by the stock market.
---