Norwegian Police Warn Crypto Owners After Armed Robbery in Sweden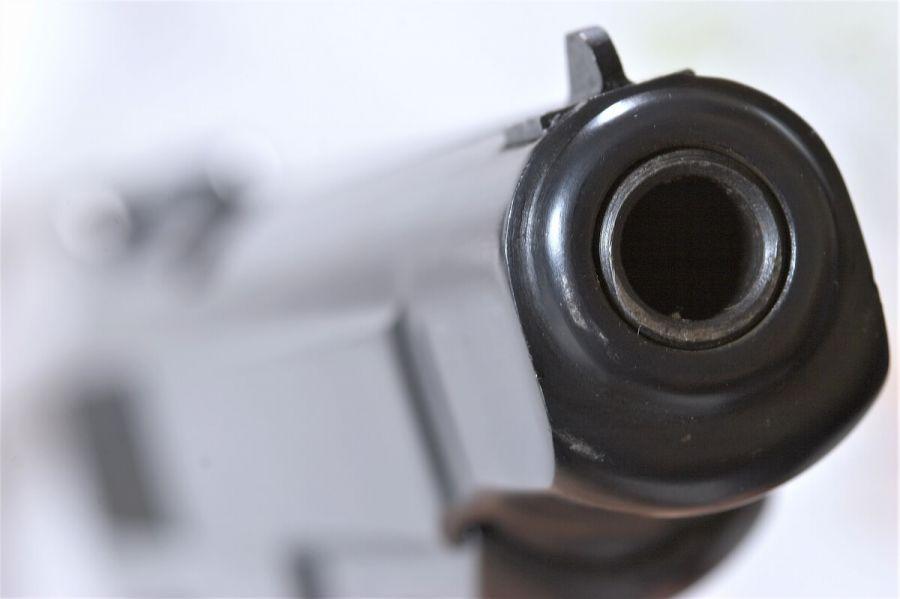 Police in Norway have issued a warning to crypto owners, saying they should take measures to ensure their own security with things like multi-signature (multisig) solutions and alarm systems. The warning comes after a couple in Sweden in late April were assaulted and forced to hand over crypto worth a "significant" amount of money.
The incident took place on April 21 in the Swedish city of Norrköping. According to local newspaper Aftonbladet, the couple was sleeping in their bed when armed strangers broke into their home, tied them up, and forced the couple to transfer unspecified cryptocurrency to the robbers.
The couple did suffer injuries as a result of the robbery, and were taken to hospital after they managed to alert the police, the report confirmed.
According to a police spokesperson, the robbery was clearly planned in advance, with the robbers being aware that the victims had access to significant crypto wealth. "This is not a coincidence," the spokesperson told Aftonbladet.
The type of attack – known in crypto circles as a '$5 wrench attack' – has become increasingly common in recent years. And to help ensure it is not a trend that will spread in the Nordic countries, police in neighboring Norway last weekend issued a warning to crypto owners in the country.
"Cryptocurrencies can be transferred quickly anywhere in the world, and it is challenging to store them securely. It is also very challenging for us in the police to stop transfers or seize proceeds," special investigator Ola Vassli at the Norwegian Police Service's unit for financial crime told local outlet E24 on Saturday.
He added that because of how easily crypto can be transferred, people with large amounts of crypto wealth are more vulnerable to being robbed than those holding their wealth for example in the form of real estate, shares, or bank savings.
The special investigator went on to suggest that those holding wealth in crypto should take steps to ensure their own security. Among the measures he suggested was to ensure the home is sufficiently secured with locks and alarm systems.
In addition, he said crypto owners should be mindful of what they share on social media. Vassli also said that solutions like using a multisig wallet could work, although he warned that a multisig wallet alone will not be enough to prevent robbers from at least trying.
"There is no guarantee that criminals will be able to distinguish between who has taken such measures and who has not," the special investigator warned.
____
Learn more:
- NFT Self Defense: Staying Safe in Web3
- American Entrepreneur Tortured by Gang Trying to Steal His Bitcoin

- Man 'Murdered' as Crypto Miners' Bid to Protect Rigs Turns Deadly
- Crypto Trader's Murder Blamed On Social Media Bragging

- Hong Kong Crypto Robbers Strike Again: Gang Makes off with 450k Tether Haul
- Police in Latvia Thwart Brutal Crypto Theft and Murder Plot
---