Nocturne Raises $6M From Vitalik Buterin, Polychain, Bankless and Bain Capital Crypto to Enable Private Accounts on Ethereum
Disclosure: Crypto is a high-risk asset class. This article is provided for informational purposes and does not constitute investment advice. By using this website, you agree to our terms and conditions. We may utilise affiliate links within our content, and receive commission.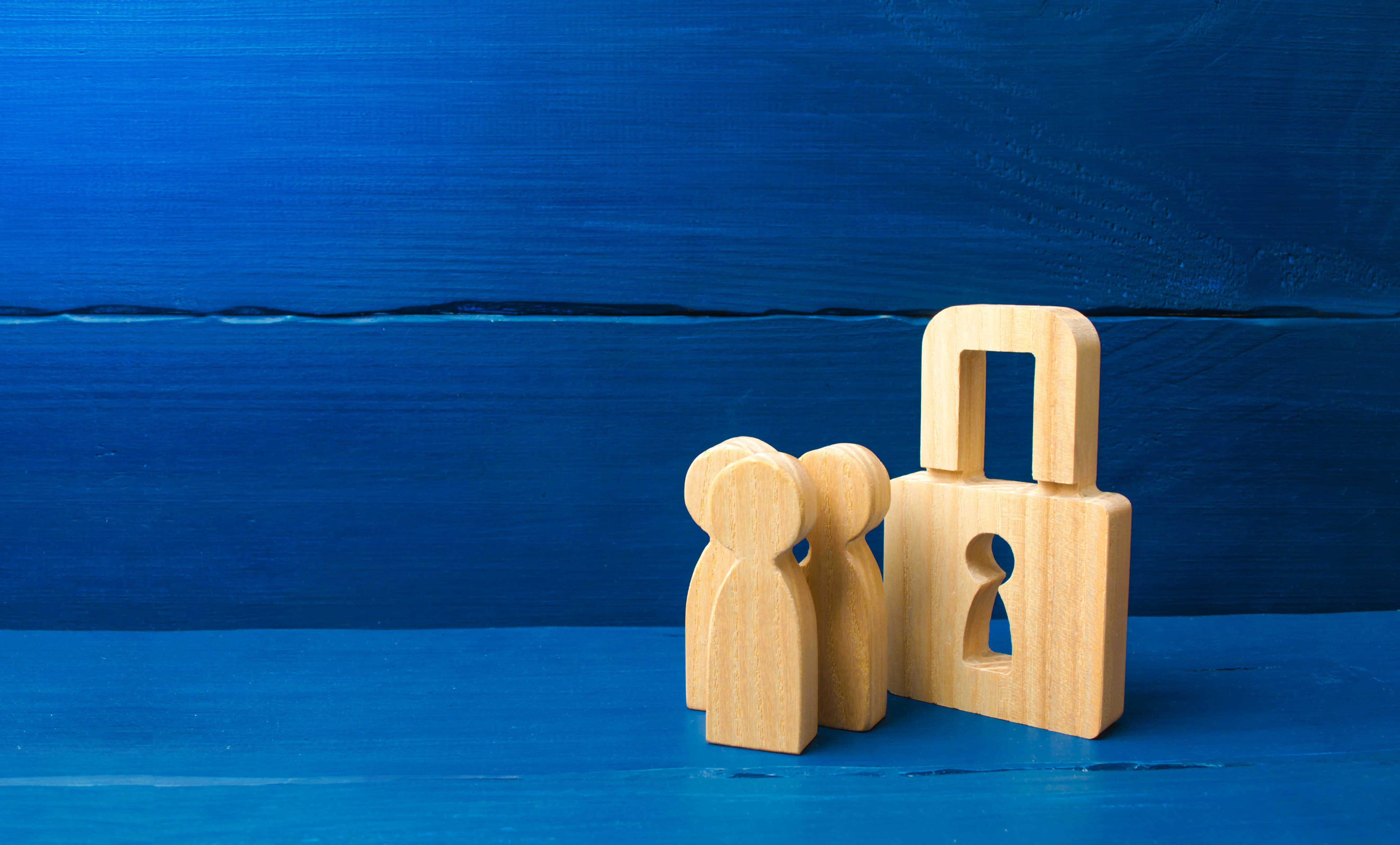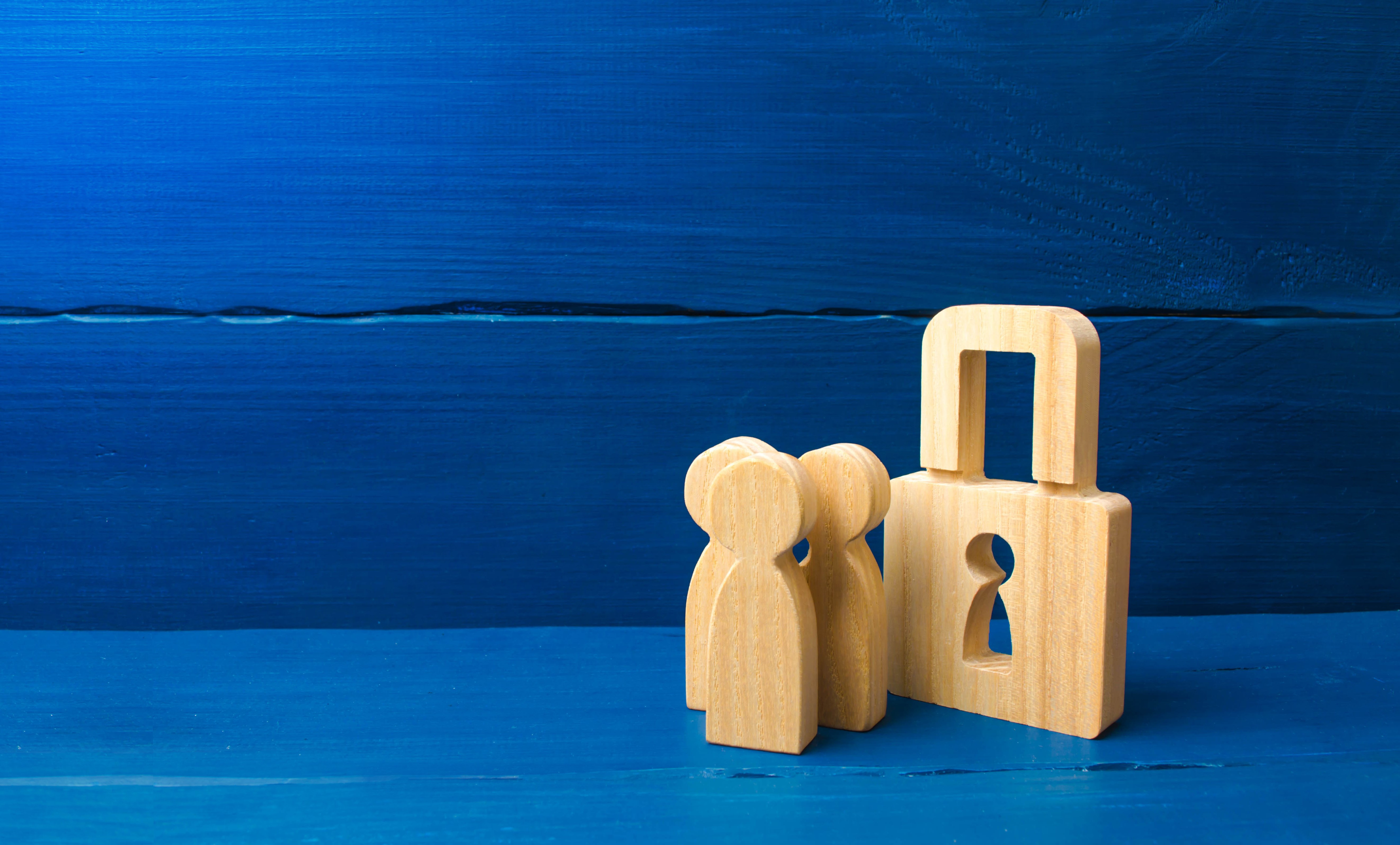 Nocturne, a protocol enabling private accounts on public blockchains, has raised millions from prominent players in the Ethereum ecosystem, aiming to go live on the mainnet in the coming weeks.
Launched earlier this year, Nocturne today announced its $6 million seed funding round co-led by Bain Capital Crypto and Polychain Capital, with participation from Ethereum co-founder Vitalik Buterin and "other members of the Ethereum community."
Other investors include Bankless Ventures, HackVC, and Robot Ventures, according to the press release.
The company will use the funds to accelerate the production of Nocturne's protocol and its deployment across "various ecosystems," it said.
Furthermore, it will help fund legal work in the continuously changing regulatory environment.
The company previously raised $4.6 million.
Nocturne Labs is a blockchain technology company working to address "the most critical privacy and user experience challenges" within the Ethereum ecosystem.
Its users can transact with built-in privacy via private accounts, marking "a substantial stride in advancing the usability of public blockchains," Nocturne stated.
Luke Tchang, CEO and co-founder of Nocturne, argued that,
"Onchain privacy solves a key pain point for many existing users, enables new use cases, and allows new players to enter our industry."
The company plans to launch on mainnet in a matter of weeks – but not in the USA. Per the spokesperson,
"Mainnet launch is anticipated to occur some time within the next month. The product will initially not be available to US users."
The press release noted that this initial launch will provide a compliant, non-custodial privacy option to retail users.
It will allow integrations with wallets, payment companies, and "other strategic partners."
Conventional Ethereum Accounts With Built-in Privacy
All transactions and user data on the Ethereum blockchain are transparent by default.
What Nocturne offers, it said, is a combination of stealth addresses, zero-knowledge proofs, and account abstraction to enable private accounts on public blockchains.
These accounts function like typical Ethereum accounts – but they come with built-in asset privacy.
Per the spokesperson, account abstraction is a paradigm that moves the authentication logic for the spending of one's assets from a single signature check of the user's private key to arbitrary logic held in a smart contract.
Nocturne is essentially an account abstraction protocol where users' assets are pooled together for anonymity and where ownership of said shielded assets is denoted by stealth addresses, they said, adding:
"Users have a single spending key from which they can control many ephemeral stealth addresses."
The user deposits funds into Nocturne to one of their stealth addresses. They can later prove ownership of the assets in zero-knowledge for use in arbitrary anonymous contract interactions or confidential payments.
Private vault interface, payments backend, and smart contract wallet
According to the spokesperson, there are a number of use cases to talk about.
Some of them include the following:
Private vault interface: Nocturne will initially be available via the private vault user interface (UI) upon mainnet launch.
This interface will allow users to privately store/earn yield on idle assets and withdraw to clean burner wallets for higher-touch activities like trading.
This will be the first end-user product built atop the protocol.
Private payments backend: Instead of making payments directly to a recipient's externally-owned account (public wallet), a user can send funds into Nocturne, assigning ownership of those funds to one of the recipient's stealth addresses.
This allows for use cases such as shielded payroll for on-chain organizations.
For even stronger privacy guarantees (hidden amounts), a user/organization can pay from one Nocturne account to another via confidential payments.
Private smart contract wallet: Nocturne's wallet software development kit (SDK) can be integrated into existing wallet clients to support a usual wallet experience but with built-in asset privacy.
The first iteration of Nocturne's product does this to a limited extent by integrating the SDK into the frontend and MetaMask Snap.
Taking this initial work several steps further, one can, in theory, build a wallet that lets users transact as they normally do with asset privacy built in under the hood.
Alex Evans, Partner at Bain Capital Crypto, argued that,
"It's hard to imagine satiating consumer or institutional demand for permissionless, composable applications without privacy. But it's also hard to imagine most users adopting new platforms purely for privacy's sake."
Nocturne, said Evans, aims to close this gap by bringing privacy to existing applications and assets "while striving for feature parity as a minimum requirement."
The spokesperson noted that Nocturne's subsequent plans are still in development.
Some possibilities include deploying to and supporting new layer 2 (L2) solutions and improving the protocol's permissionlessness by implementing recursive proof of innocence.
____
Learn more: 
– SynFutures Decentralized Exchange Secures $22 Million Investment Led by Pantera Capital – Crypto Funding Making a Comeback?
– Ryder Reveals Hardware Wallet That 'Replaces' Seed Phrases With Novel Recovery System and 'No Central Entity', Raises $1.2 Million

– Web3 Gaming Continues to Garner Investor Attention Despite Bear Market – Here's the Latest
– New Investment Firm Deus X Capital Targets Crypto Opportunities with $1 Billion in Assets
---