Nigeria Tops Global Crypto Data With 99% Awareness: ConsenSys Report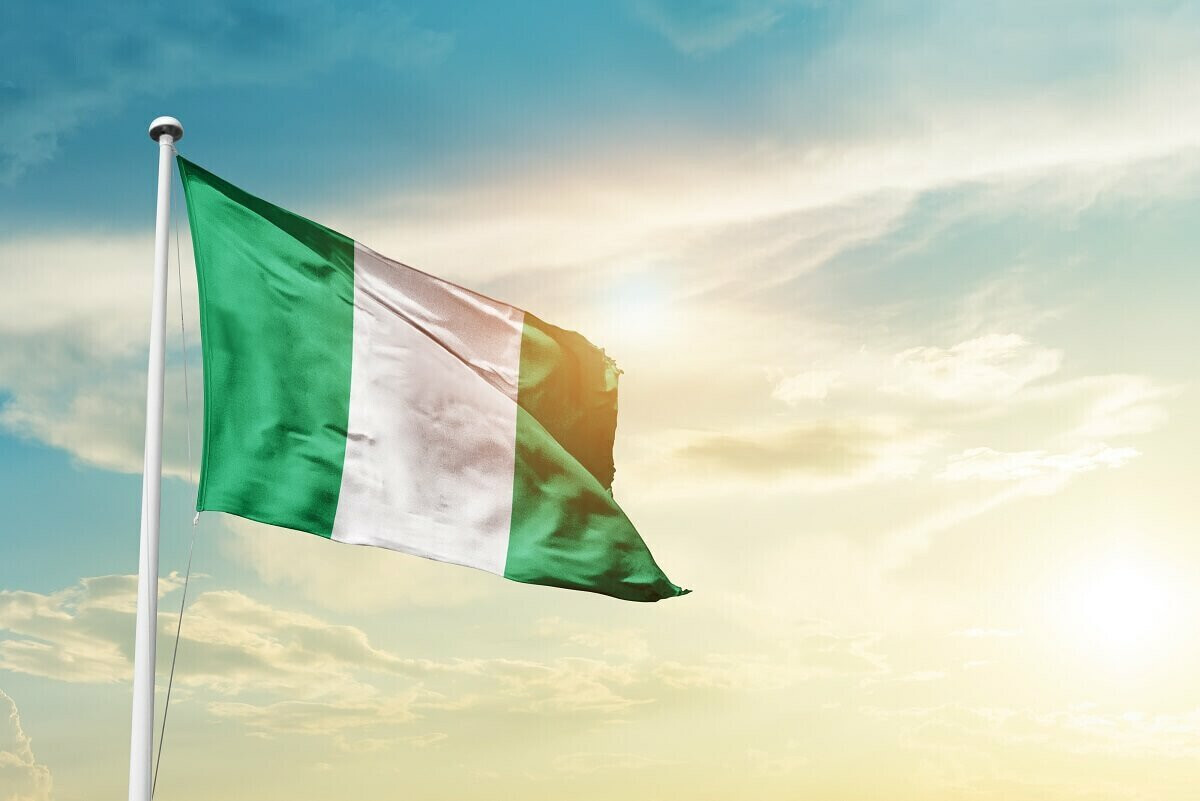 A recent survey shows Nigeria as the most crypto-savvy nation ahead of the United States and European countries.
According to a new report from YouGov and ConsenSys, Nigeria's crypto awareness stands at 99% as the country leads in digital asset knowledge and perceived investment drive.
15,158 survey participants aged 18- 65 were polled from 15 countries to determine the global acceptance of Web3 and how its utility and "technicalities" have been broken down to give a clearer insight into the future.
Per the data, 99% were fully aware of cryptocurrencies while 70% understood the value, operations, and fundamentals of blockchain technology.
Nigerian participants (1,001) also view digital asset investments as viable with 90% considering such investments over the next 12 months despite the country's top bank's uncertain crypto stance.
The majority of Nigerians have turned to cryptocurrency as a hedge against inflation in recent years after a poor performance of the naira coupled with double-digit inflation.
65% of participants viewed virtual currencies like Bitcoin (BTC) and stablecoins as tools against a weakening local currency. On regulation, 50% of participants want the government to provide clarity in the industry with new rules amongst others while 40% called for more laws to protect investors.
On ownership, 76% of Nigeria participants own or previously held top assets like Bitcoin (BTC), Ethereum (ETH), USD Tether (USDT), Litecoin (LTC), etc.
Globally, both crypto awareness and adoption seem to have surged over the last 12 months. While 78% of Nigerians were blockchain-savvy, South Korea indicated 63% with South Africa at 61%. Brazil and India recorded 59% and 56% respectively.
The future of web3 in safe hands
Overall, the survey indicates a positive perception of the digital asset market and related technologies amidst harsh market conditions.
Despite the collapse of FTX and the Terra network last year which wiped off billions from the market cap, 8% of respondents viewed cryptocurrencies as related to scams while 31% viewed it as the future of money and an alternative to traditional finance.
Over 50% of global respondents also view recent bankruptcy declarations by firms as market-induced without affecting their overall trust in the sector.
In the United States, over 50% have a clear understanding of digital assets while a similar percentage has owned assets in the past with 43% on course to invest in the industry over the next 12 months.
Figures were slightly lower in Germany with 40% having explicit knowledge of the sector with 14% as previous owners while 16% currently own digital assets.
Nigeria's high numbers come against harsh positions from the government and an uncertain regulatory framework.
In 2021, the Central Government of Nigeria prohibited digital asset ownership citing investor protection concerns with the previous government issuing harsh statements on the market before floating its Central Bank Digital Currency (CBDC), the enaira.
The recent amendment of the Financial Act (2023) recognizes virtual currencies as a taxable asset class leading to speculations on a potential change in regulatory approach.
---