New U.S. House Speaker Mike Johnson Sparks Hope for Advancing Digital Asset Legislation
Disclosure: Crypto is a high-risk asset class. This article is provided for informational purposes and does not constitute investment advice. By using this website, you agree to our terms and conditions. We may utilise affiliate links within our content, and receive commission.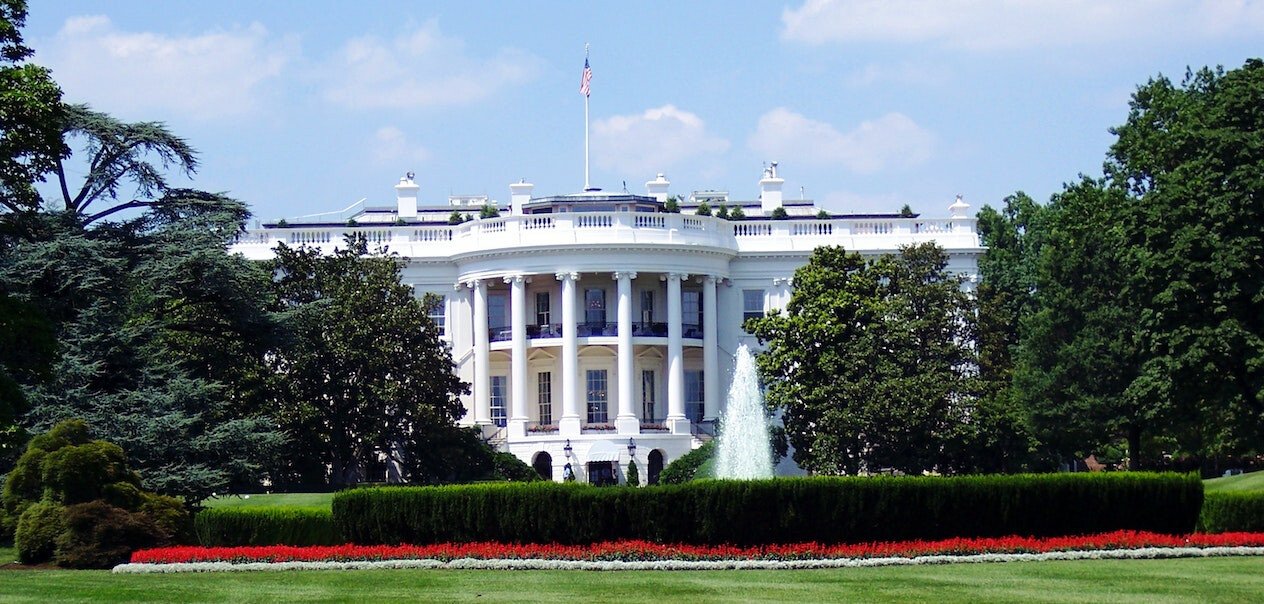 U.S. Representative Mike Johnson has been elected by his fellow Republicans to serve as the 56th Speaker of the US House of Representatives after three weeks of turmoil and three failed candidates.
In a decisive election on October 25, Representative Johnson secured the Speaker's position with a vote of 220, while his opponent, Representative Hakeem Jeffries (D-N.Y.), saw a vote of 209, making him the Minority. This outcome officially anointed him as the successor to former Speaker Kevin McCarthy (R-Calif.) following McCarthy's unprecedented removal earlier in the same month.
Before Johnson's election, Representative Patrick McHenry had assumed the role of interim speaker starting on October 3. McHenry took on this role after a vote that resulted in the removal of former Speaker Kevin McCarthy from his position, setting the stage for the subsequent leadership changes in the House.
The election of Johnson as Speaker of the House was met with unanimous support from the Republican Party on the House floor. This marks a significant turning point, signaling the conclusion of a turbulent and contentious period within the House GOP conference.
New House Speaker Mike Johnson's Stance on Cryptocurrencies Remains Uncertain Amid Leadership Turmoil

During this time, the conference experienced the removal of McCarthy, underwent four Speaker nominee changes, and witnessed escalating tensions before ultimately settling on Johnson as its new leader. Johnson's victory comes after serving two terms as the vice chair of the House Republican Conference, making it a pivotal moment in the House of Representatives' leadership.
In contrast to some of the other candidates in the running for the position of Speaker, Representative Johnson's stance on cryptocurrencies remains largely undisclosed. Though he was previously in charge of a subcommittee of the Judiciary Committee, he still needs to have a documented track record on cryptocurrency-related matters.
According to @coinbase, the new candidate for Speaker of the House @RepMikeJohnson's sentiment towards crypto is "Unclear" because he hasn't yet made any statements about it. pic.twitter.com/5CEKjNkctr

— yuga.eth 🛡 (@yugacohler) October 25, 2023
His candidacy received support from mainstream Republicans as well as ultra-conservative members favored by former President Donald Trump, following days of the party struggling to identify a candidate capable of garnering sufficient votes.
Many within the crypto space had held hope that Representative Tom Emmer, a known advocate for digital assets in Congress, would secure the role. However, Representative Emmer's campaign was short-lived, ending within a few hours following a statement from former U.S. President Donald Trump, who urged hardline Republicans not to support him, which led to the shift in favor of Representative Johnson.
Johnson is most recognized for his recent vote against the temporary budget extension that averted a government shutdown in September. Additionally, he authored a legal brief in support of Texas' efforts to challenge the outcome of the 2020 presidential election.
Speaker Johnson's Appointment Clears Way for Crypto Legislation Focus, Bipartisan Support for Israel Resolution

With Representative Johnson assuming the role of Speaker, it allows Representative Patrick McHenry (R-N.C.) to return to the House Financial Services Committee, where Representative French Hill took the lead in a subcommittee hearing. The hearing, titled "Modernizing Financial Services Through Innovation and Competition," centered on discussions concerning cryptocurrency-related legislation.
This shift should enable McHenry to direct more attention toward the two crypto-related bills that are awaiting floor votes. This included a focus on bills such as the Financial Services Innovation Act and the Examining Consumer Choice in Digital Payments Act, underscoring the growing importance of crypto-related regulatory discussions in the financial services sector.
Nevertheless, addressing more immediate priorities, such as funding the federal government before it expires on November 17, is likely to take precedence. As the year progresses, the window for Congress to tackle substantial legislation, apart from essential funding measures, becomes increasingly limited.
Meanwhile, Representative Emmer, a prominent advocate for the crypto industry in Congress, will continue in his role as the majority whip, which is the third-highest position in House leadership.
Just hours after electing Johnson as Speaker, the House brought up a bipartisan resolution supporting Israel. Lawmakers were eager to consider the legislation following Hamas's unprecedented attack on Israel on October 7, but the Speaker's stalemate left the chamber unable to conduct any legislative business.
---