Namibia Passes Bill for Licensing and Regulating Virtual Asset Service Providers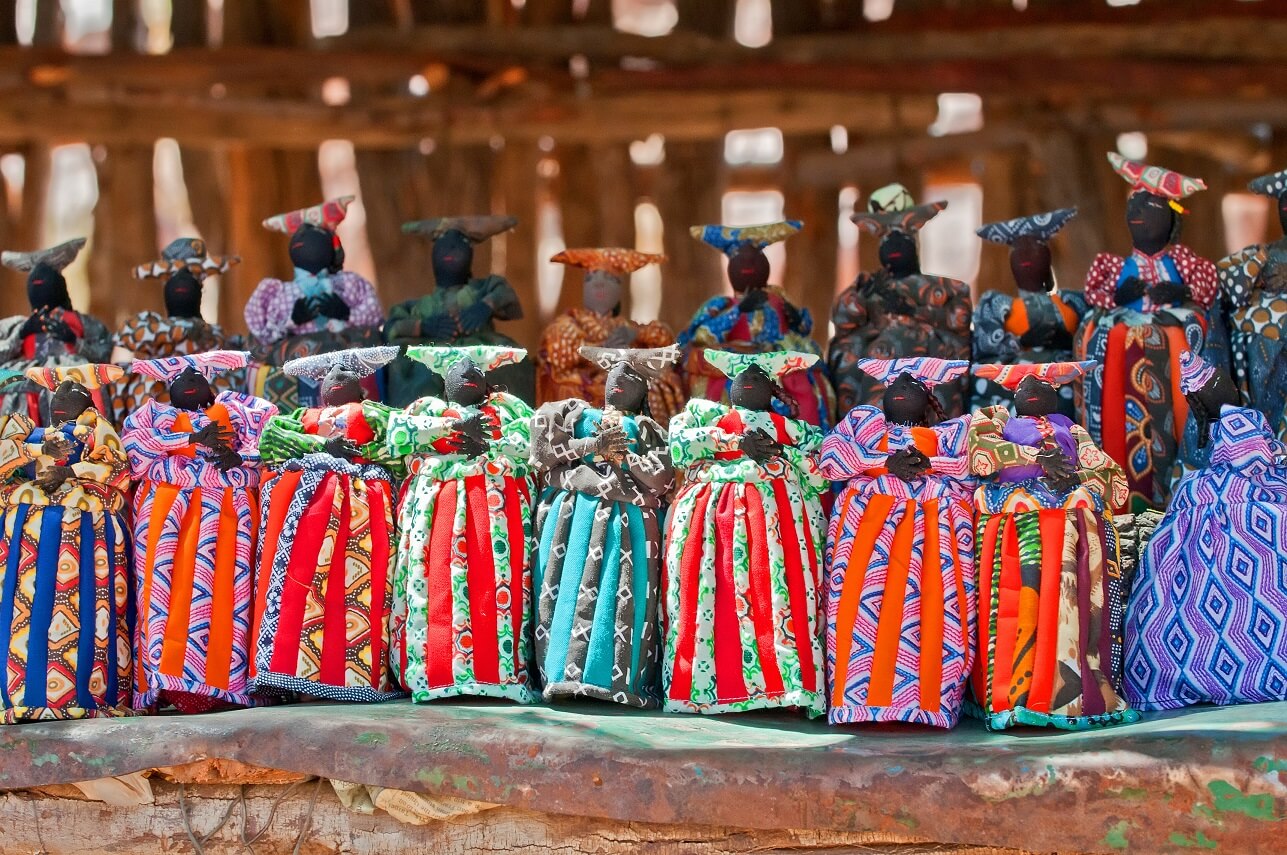 Namibia's National Assembly has adopted a bill to regulate digital assets, cryptocurrencies, and digital asset service providers in the country.
The Virtual Asset Bill, introduced by the Minister of Finance and Public Enterprises, Ipumbu Shiimi, passed the parliament's lower house in June, aiming to provide a framework for regulating and licensing virtual asset service providers (VASPs).
According to the document, the bill was introduced:
"For purposes of ensuring consumer protection, preventing market abuse and preventing or mitigating the risk of money laundering and financing of terrorism and proliferation activities posed by virtual assets markets; and to provide for incidental matters."
A person can't operate as a VASP unless they have a registered and licensed company incorporated or registered in Namibia.
They also must have a registered office or place of business in the country where they keep books of all transactions.
The bill states that,
A person who fails to comply with the rules "commits an offence and is liable upon conviction to a fine not exceeding N$10 000 000 [$523,835] or to imprisonment for a period not exceeding 10 years, or to both such fine and such imprisonment."
One Regulator to Supervise It All
The legislation also aims to appoint a regulator in charge of supervising the VASPs and their services.
The 'Regulatory Authority' has the powers to appoint inspectors; make rules; issue directives and take enforcement against licence holders and other persons; publish guidelines; determine fees; advise the Minister on all matters relating to virtual assets, etc.
It's also in charge of promoting investor education and "other conditions that facilitate innovation and development of virtual assets."
The Regulatory Authority may cancel or suspend a licence if a rule is broken. It may also, in certain cases, temporarily suspend a licence without notice.
Before any bill can be implemented, it first needs to be officially published in the Government Gazette.
Crypto at Your Own Risk
Per the Namibian, the Bank of Namibia (BON) warned that cryptocurrencies are not legal tender - therefore, individuals dealing with crypto assume full responsibility for their actions.
The BoN spokesperson, Kazembire Zemburuka, was quoted as saying that,
"When the associated risks that come with innovations such as virtual assets in the financial system are better managed, the bank will make the necessary assessments and pronounce itself on their acceptance."
Others in the country welcomed the move.
Jesaya Hano-Oshike, an investment consultant at RisCura Consulting, argued the legislation would mitigate fraud and money laundering risks.
Arney Tjaronda, a financial analyst at High Economic Intelligence, said it represents a positive step towards establishing a well-regulated digital asset ecosystem.
Both stressed that any legislation should be careful not to stifle innovation.
____
Learn more:
- Bitcoin is Set to Disrupt Africa's $85 Billion Financial System
- Zambia Experiments with Technology to Regulate Cryptocurrency

- From Homeless to Quadrupled Monthly Income: Just One of Many Advantages of Blockchain and Web3
- 8 Best Crypto Wallets in South Africa
---