Mysterious FTX Co-Founder Gary Wang Cooperates with Prosecutors: Inside the Failed Crypto Empire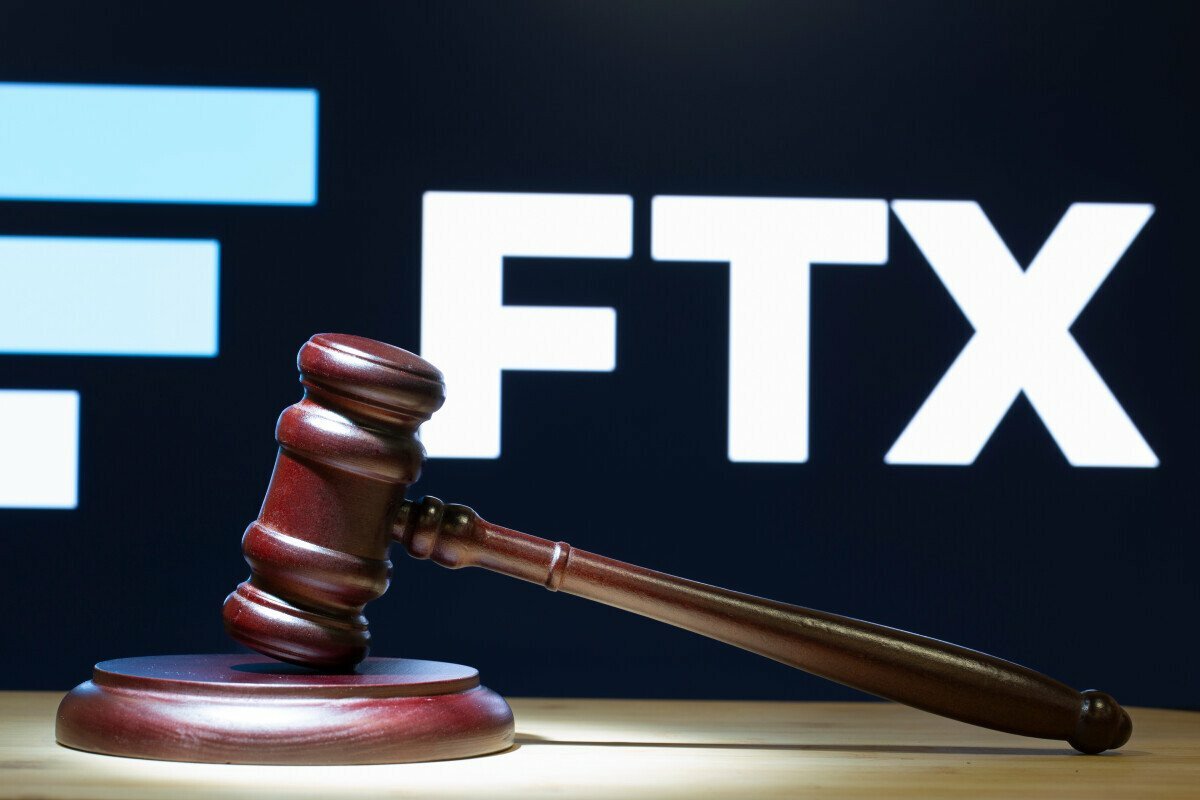 The little-known FTX co-founder Gary Wang is reportedly cooperating with prosecutors after pleading guilty to fraud in December.
The cooperation between Wang and prosecutors has been centered around his role at FTX, including his role in the operation and subsequent collapse of the major crypto exchange, Insider reported on Tuesday.
Further details about how Wang is cooperating with prosecutors are scarce, but it is possible that he has entered some type of deal in exchange for a lower sentence.
In the report, Wang was called "a critical player during the rise and fall" of FTX, but also a person who is naïve and always believed people around him were good.
"From a young age, he was very quiet and solely focused on his strongest interest in math and coding," Insider cited Wang's father as saying about his son.
Wang, who served as FTX's chief technology officer, was the company's second-largest shareholder after Sam Bankman-Fried. He is, however, often seen as a mysterious figure due to his very presence online and in the media.
In the Insider piece, Wang was described as a "reclusive figure" who kept a low profile, and who reportedly didn't even show his face on a profile picture in the company's internal system.
Wang, who first got to know Bankman-Fried during a math camp they both attended as teenagers, was also described as "one of a few employees who worked from home and liked to get stuck into coding."
"Gary always struck me as someone who was like, 'just tell me what to do and leave me alone'," an inside source at FTX has previously said.
The Securities and Exchange Commission (SEC) has charged Wang with "a multiyear scheme to defraud equity investors in FTX."
In December, his attorney stated that "Gary has accepted responsibility for his actions and takes seriously his obligations as a cooperating witness."
Bankman-Fried in March pleaded not guilty to five additional charges brought against him by prosecutors, after first pleading not guilty to fraud and other charges in January.
The former FTX CEO's indictment now consists of 13 counts, and includes details about political donations that prosecutors argue were made in violation of campaign finance rules.
Bankman-Fried has in the past admitted that some mistakes were made during his time running FTX, while also maintaining that he did not think he was criminally liable.
Other key people at FTX, including former Director of Engineering Nishad Singh and former Alameda Research CEO Caroline Ellison have pleaded guilty to charges brought against them.
---