Mushe Token (XMU), Helium (HNT), and Theta Network (THETA): 3 Coins to Watch Out for in 2022
Disclosure: Crypto is a high-risk asset class. This article is provided for informational purposes and does not constitute investment advice. By using this website, you agree to our
terms and conditions
. We may utilise affiliate links within our content, and receive commission.
Disclaimer: The text below is an advertorial article that was not written by Cryptonews.com journalists.
It's thrilling to have so many investing options with the advent of the blockchain ecosystem. Currently, a whopping 18,000 cryptocurrencies have been reported to be in the market providing users with a wide range of blockchain options. With more than 106 million individuals investing in cryptocurrencies throughout the world, the number of crypto investors is rapidly increasing.
The crypto newbie Mushe Token (XMU) is joining the industry making its rounds as an extremely innovative project hoping to expose the larger audience to the gains of digital currencies and financial management and promising the best solutions for the needs and expectations of crypto enthusiasts.
Helium (HNT) and Theta Network (THETA), on the other hand, are quietly but steadily conquering the blockchain world, raking in millions of dollars for investors. Here's why you should include these tokens in your investment portfolio:
Helium (HNT)
Helium (HNT) uses a unique work mechanism known as proof of coverage (PoC), which pays miners in HNT — Helium's token, similar to how ETH is to Ethereum — for using radio waves to verify that hotspots are providing wireless coverage to devices.
Helium (HNT) tokens are generated when consumers purchase a hotspot designed specifically for it. Helium (HNT) is based on Proof-of-coverage, a new consensus that has been recently introduced to the market.
Helium miners guarantee that Wifi hotspots aren't lying about their service by 'interrogating' hotspots about the activity using radio waves, similar to how Ethereum uses graphics cards to compute cryptographic hash codes that provide the proof of work necessary to confirm transactions.
Helium (HNT) is a blockchain-based IoT network that uses hotspot nodes to connect wireless devices to the network. The HNT native token powers the network and is paid out whenever Hotspots carry connection data over the network.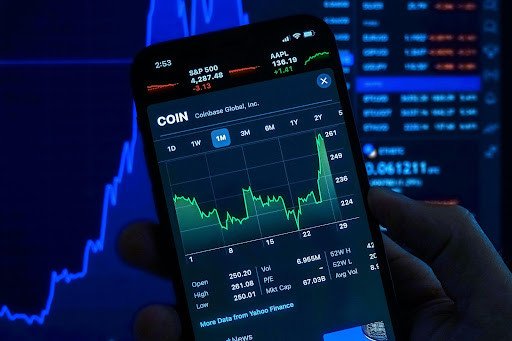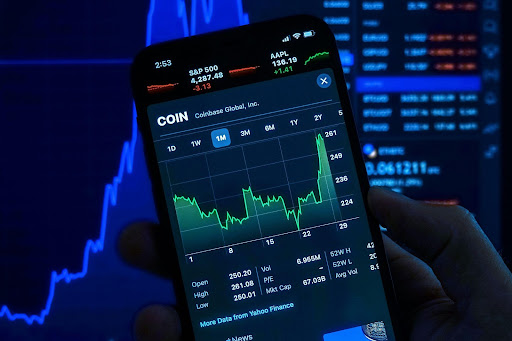 Theta Network (THETA)
The THETA Network (THETA) is a blockchain-based video streaming platform. The platform is popularly seen as a decentralized rival to Twitch and YouTube, which are both centralized video streaming sites. It was founded in 2019 as a community of users who share bandwidth and other resources using P2P (Peer-to-Peer) networks. This essentially implies that the network will get more resilient as the THETA community grows larger.
THETA, the native token, acts as a governance mechanism, allowing community members to execute a range of tasks. The THETA Network is based on its own blockchain, which was created and constructed specifically to meet the network's unique characteristics. The idea enables users to generate material free of charge without the risk of it being taken down by censorship-heavy platforms.
Alpha Sigma Capital, Axone Capital, GFR Fund, Greycroft, gumi Cryptos Capital are some of Theta Network top investors.
Mushe Token (XMU)
Mushe Token (XMU) is a decentralized cryptocurrency token that allows for peer-to-peer (P2P) interactions, administration, and incentives. It functions as a decentralized blockchain that is designed to scale user-friendly apps. The project will be developed on Ethereum (ETH) initially, with intentions to migrate to a cheaper and faster blockchain in the future.
Unlike many other cryptocurrencies on the market today, Mushe Token (XMU) is a utility cryptocurrency. The owner of a Mushe Token (XMU) has voting rights and can vote on key issues that impact the network's advancement. Stakeholders can enter the token draw for a chance to win cash and other prizes.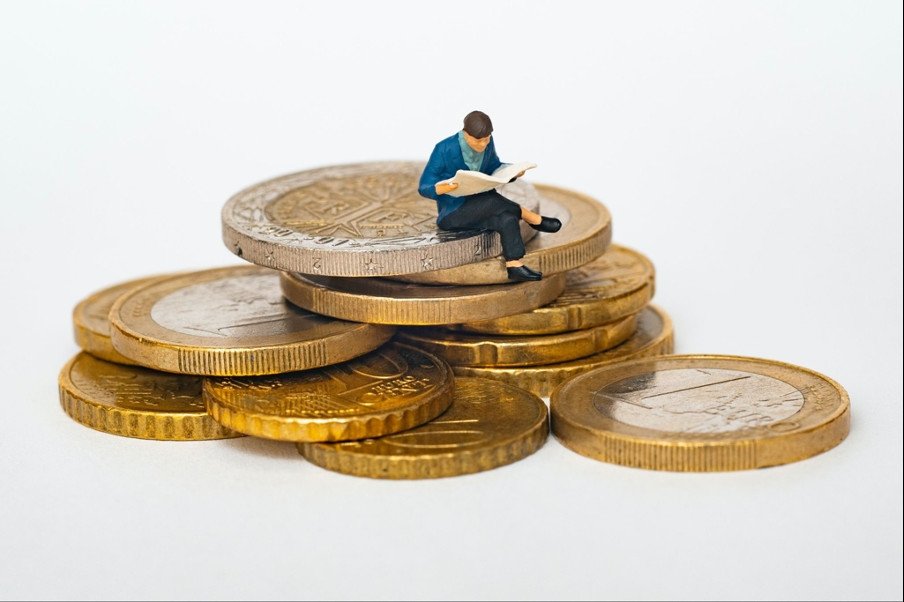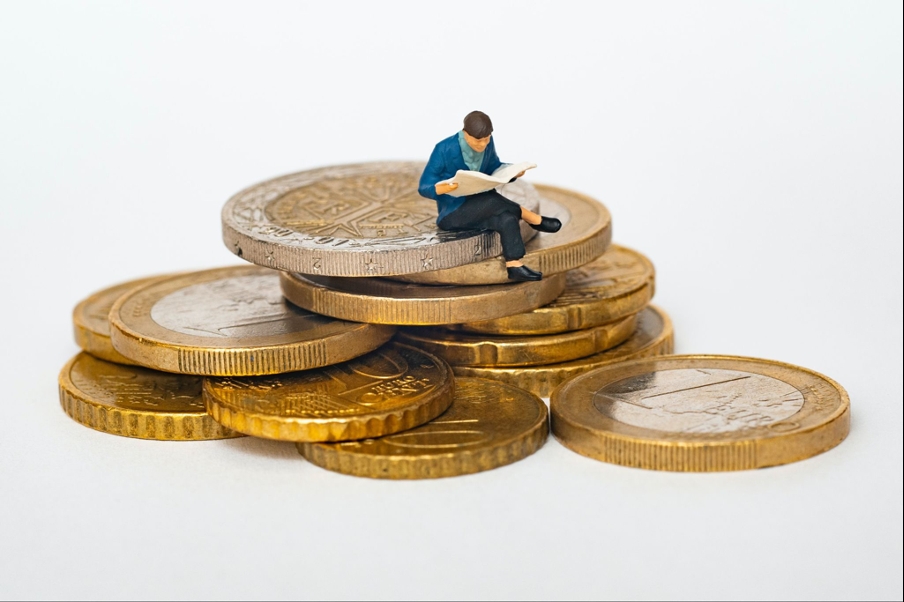 Mushe Token (XMU) aims to unite fiat and cryptocurrencies by serving as the Mushe World foundation, which will facilitate the growth of both fiat and virtual currency. Mushe Token's (XMU) main focus is to accelerate blockchain technology adoption by making digital assets more accessible to common people.
Interestingly, it intends to teach the wider public about digital currencies and financial management, which they feel will have a positive societal impact. They say that the MusheVerse, a collection of the entire project's features and services, will be a part of the fastest expanding ecosystem for NFTs, pay-to-earn (P2E) games, and more.
In conclusion:
Mushe Token (XMU) presale is a fantastic opportunity to become an early adopter and take advantage of all the project's benefits, including cheaper token pricing and incentives that won't be available when they are purchased on the secondary market.
Mushe Token's (XMU) presale value has consistently increased over time and is expected to rise much further before its debut. Investing in this token might become one of the most fruitful financial decisions you will make in 2022.
For More Information On Mushe Token (XMU):
Presale: https://portal.mushe.world/sign-up
Website: https://mushe.world/
Telegram: https://t.me/musheworldXMU
Twitter: https://twitter.com/Mushe_World
Instagram: https://www.instagram.com/mushe_world/
---