Mt. Gox Bitcoin Payouts On Horizon After Creditors Approve Plan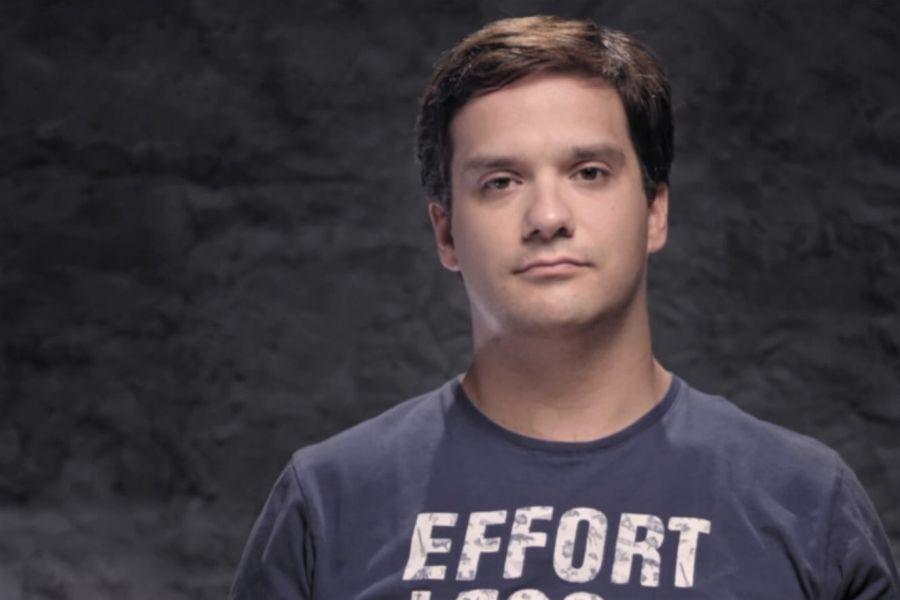 The light finally appears to be at the end of the tunnel for the Mt. Gox creditors, who have approved a plan that will let them choose to receive some of the coins they have been waiting years for.
In a translated letter, Nobuaki Kobayashi, the Japanese lawyer and trustee for the now-defunct bitcoin (BTC) exchange, explained that "approximately 99%" of the creditors had voted in favor of an offer that has since been put before a branch of the Tokyo District Court.
A voting process that began back in May this year wrapped up earlier this month.
The court has since confirmed the order, although there was no mention of an exact timescale for the token refunds.
The trustee wrote that an announcement "will be made to rehabilitation creditors on the details of the specific timing, procedures and amount of such repayments."
However, Kobayashi wrote that the process would "finalize" and become "binding" in "approximately one month from" October 20.
The creditors will then be able to file their claims through a website, by filing a proof of rehabilitation claim.
Kobayashi wrote that the trustee "would like to express sincere gratitude to all involved parties for their understanding and support."
The BTC exchange was once the world's biggest, but spectacularly folded in 2014 following a spate of hacking attacks that saw raiders make off with thousands of BTC tokens.
Creditors have been trying to recover their funds ever since, but have been locked in a protracted legal struggle that has rumbled on over the years.
The Fortress Investment Group has previously offered creditors some 80% of claims. But the trustee promised a higher figure, closer to about 90%. The tokens lost in the hacks will likely have to be written off, however, meaning that payouts are going to be a fraction of the original amounts held.
___
Learn more:
- Mt.Gox Saga Reaches Another Milestone, What Now?
- The Mystery Of 80,000 Bitcoins Stolen From Mt. Gox

- Ex-CEO of Mt. Gox, Mark Karpeles, Moves to Shut Down the Lawsuit
- Ex-Mt. Gox CEO Avoids Prison
---