More Crypto Regulation May Be on the Way in Mexico, Suggests Central Bank Chief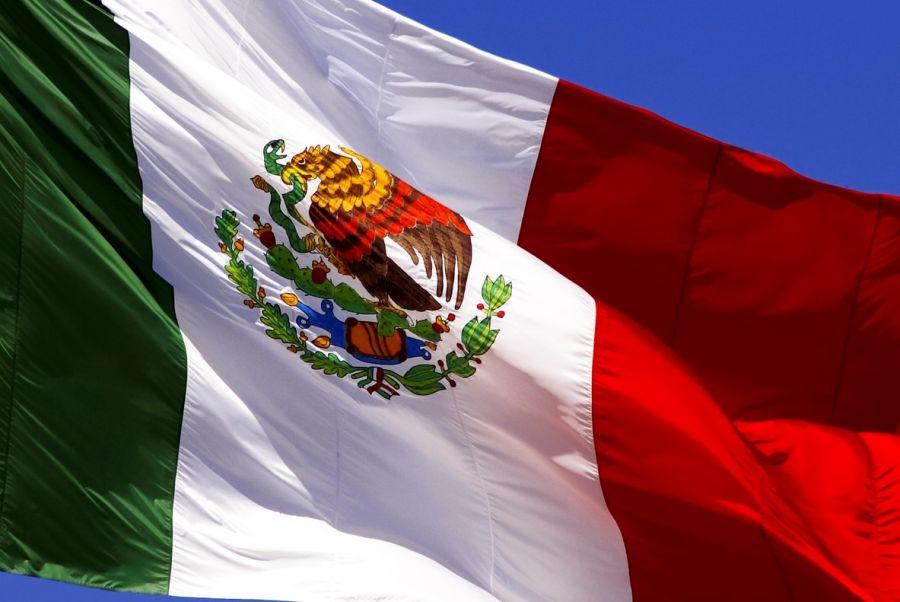 The Governor of the Bank of Mexico (Banxico) has spelled out its position on crypto – and has hinted that it may seek to expand the scope of its regulation of the sector.
In a report from Forbes Mexico, the Governor, Victoria Rodríguez Ceja, was quoted as telling the Senate that she and her team were "analyzing" the need to "regulate" the "use of cryptocurrencies" in order to "provide protection to people who use digital assets."
She stated:
"The need to regulate [crypto] has been raised by the authorities in developed markets. This group of central banks, of which Banxico is a member, is reviewing this issue to continue protecting the participants in the financial system."
The Governor added that "the use of cryptocurrencies" was "not supported by the Bank of Mexico," but added that citizens had the "freedom to carry out operations with these digital assets." But, Rodríguez Ceja noted, firms in the sector must abide by "certain obligations to prevent money laundering."
She stressed in answer to a question from a Senator that "cryptocurrencies are assets that are not backed by Banxico. They are not legal tender."
Senator Noé Castañón, from the Movimiento Ciudadano Party, asked the bank chief to bolster regulation governing the use of cryptoassets, claiming that their adoption now could not "be stopped."
Castañón added:
"[Crypto] is a phenomenon. But I think we can work with the Congress of the Union [the Mexican parliament], Banxico, the National Banking and Securities Commission [the banking regulator] so that we can set limits that give security to the users of these currencies."
Rodríguez Ceja has previously stated that the bank will roll out a digital currency by no later than 2025.
Meanwhile, last month, another Senator spoke about the notion of granting bitcoin (BTC) legal tender status – following the example of El Salvador.
____
Learn more:
- Honduras' Roatán Island, Portugal's Madeira to 'Adopt Bitcoin', Mexican Senator Sends Bullish Sign Too
- Coinbase Reportedly Nears Mercado Bitcoin Purchase as Binance Readies Rio Expansion

- Billionaire Dismisses ETH, DOGE, Backs XMR, ZEC, Says His Bank Will Accept BTC
- Ukraine Doubles Down on Crypto-Friendly Regulation Efforts, Aims for Top Spot
---